Product Details

| | |
| --- | --- |
| Product Name | Embossed Goffered Paper |
| Size | Customized |
| Color | Any |
| Place Of Origin | Guangdong, Shandong |
| Delivery Port | Shenzhen, Qingdao |

At present, Embossed Goffered Paper (Dermatoglyph paper) of the market has pure wood pulp and miscellaneous pulp, pure wood pulp made out of the color is more positive, paper is more crisp, and more delicate, texture clear, the paper color of the pulp is dim, uneven color, paper soft, looks rough.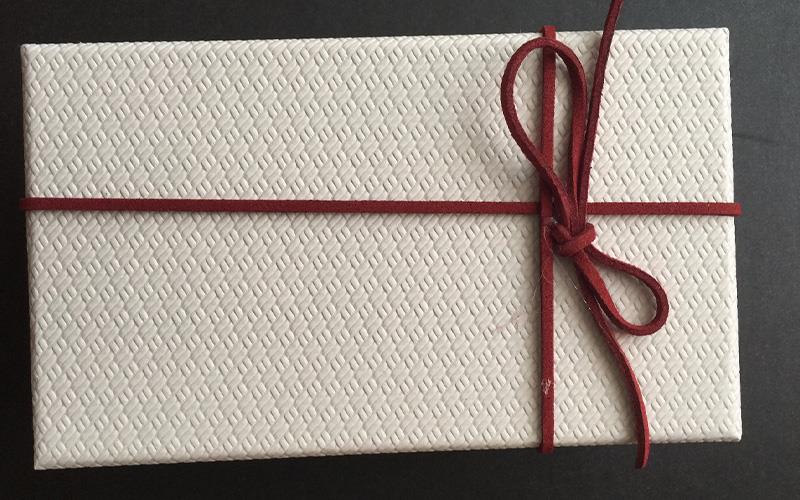 Application: Some use paper, 120G can, 230G is thick. There are also some two-time paper processing is good. Beef paper can be used to do the 62G and 72 grams of both and suitable, sheepskin-textured papers are generally 90G. Red card paper to do the invitation is good, children's greeting cards can be made of pearlescent paper.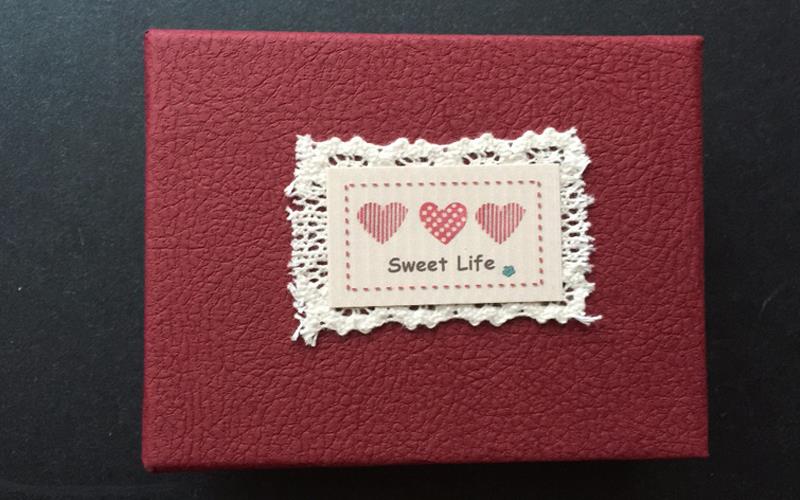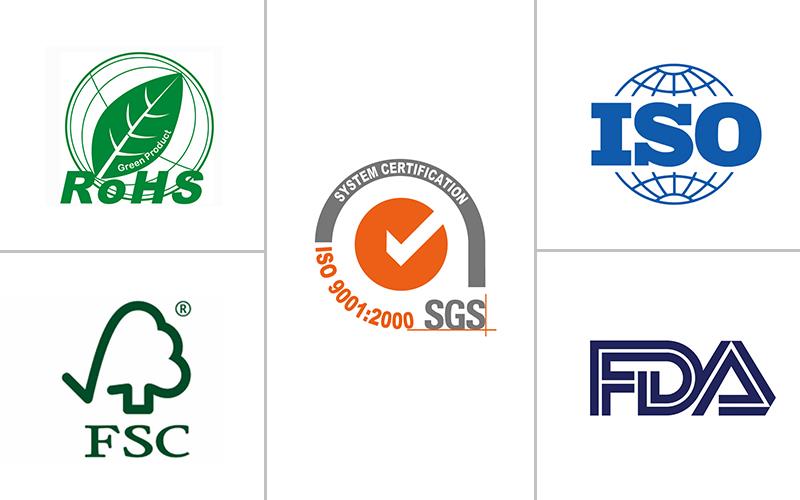 We have professional workers with enough experience in producing Embossed Goffered Paper. We also have testing personnel to check samples and goods before delivery.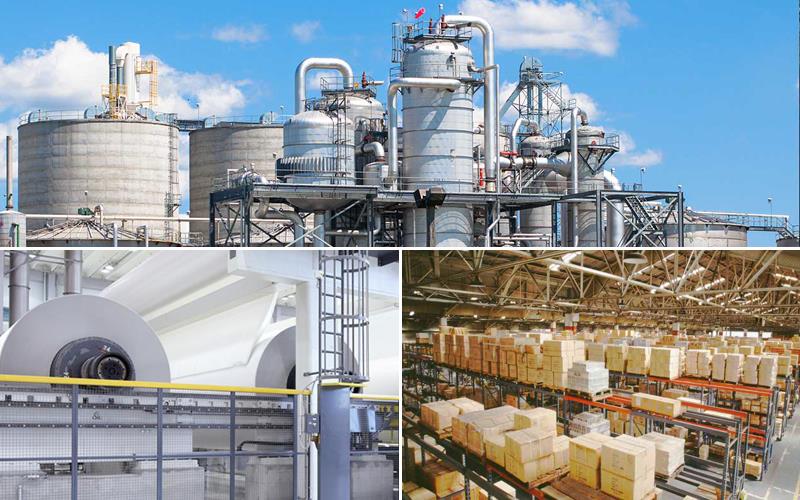 1. Standard exporting wooden package.
2. Usually deliver goods in 15-20 days after payment or delivery time depends on order amount.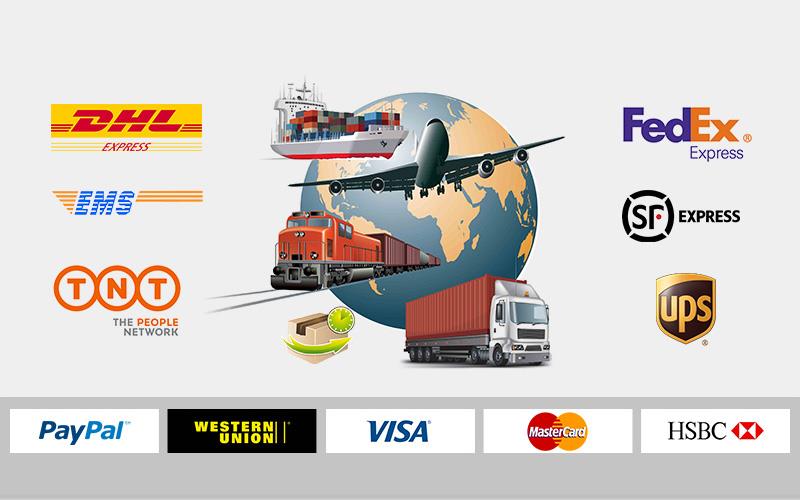 Hot Tags: embossed goffered paper, China, manufacturers, suppliers, factory, wholesale, cheap, buy, bulk, quotation, price
Related Products
Inquiry