Product Details

| | |
| --- | --- |
| Product Name | Printed Goffered Paper |
| Size | Customized |
| Color | Any |
| Place Of Origin | Guangdong, Shandong |
| Delivery Port | Shenzhen, Qingdao |

Special Paper has certain strength, light weight, surface bump, texture, smoothness, gloss and other different type, its color is diverse, beautiful appearance. In particular, the production of plant fiber paper materials, pollution-free environment, but also recyclable, is the preferred material for green packaging.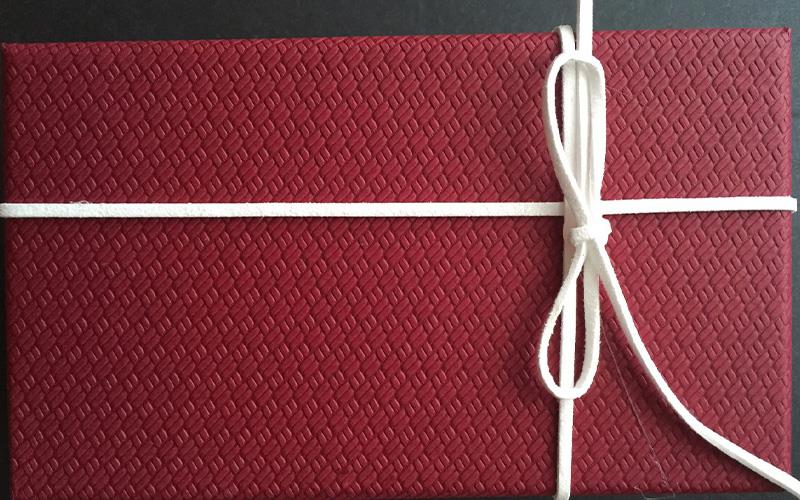 Application: With the improvement of people's living standards, more and more paper varieties, special paper came into being, widely used in a variety of graphic design, especially high-end pictures, book cover design, deeply loved by the masses. Special Paper has the compressibility, folding, and easy to process, but also easy to shape the characteristics of other packaging materials can't reach, but also as a paper printing materials, a major advantage.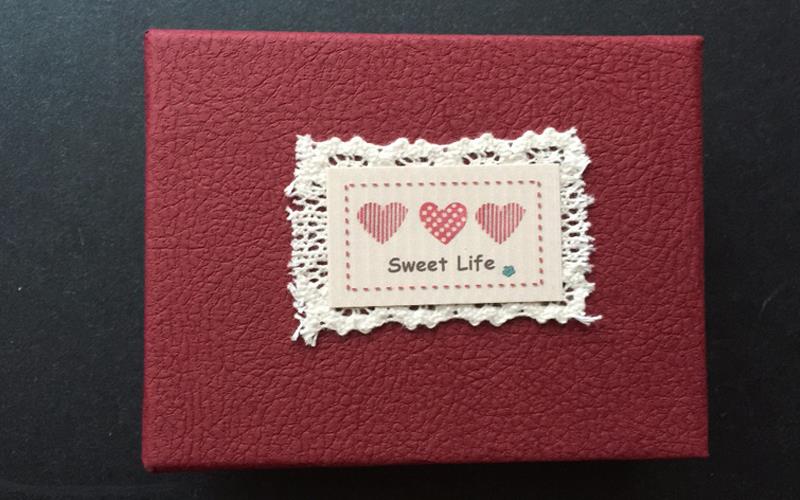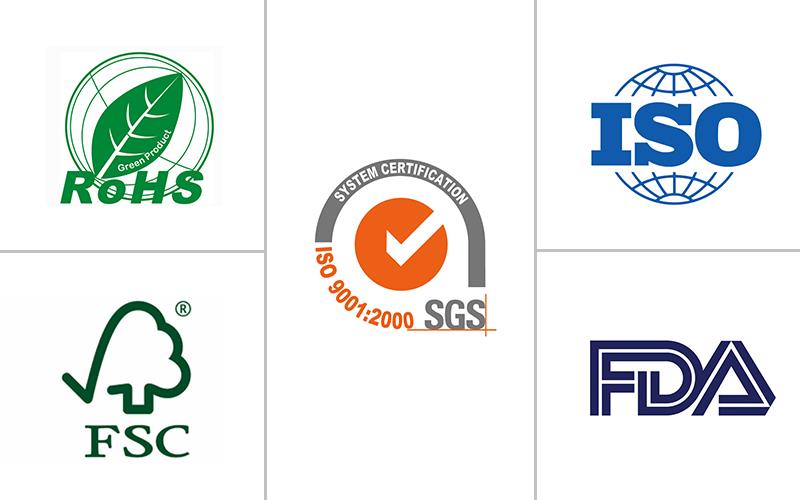 We have professional workers with enough experience in producing Printed Goffered Paper. We also have testing personnel to check samples and goods before delivery.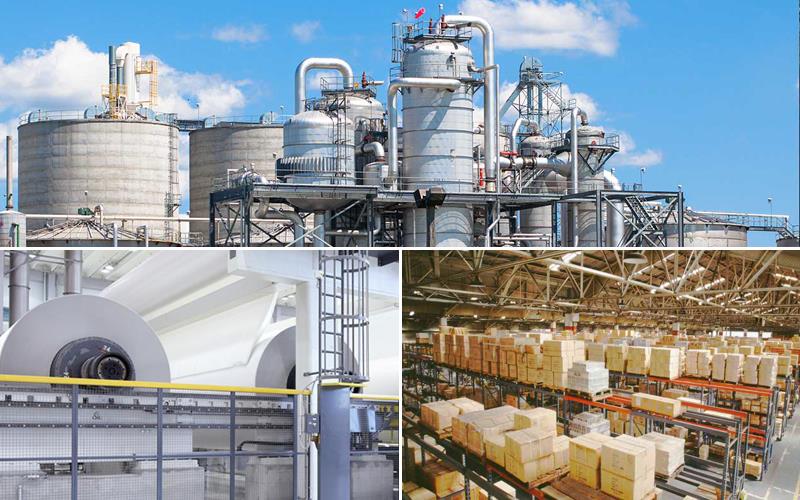 1. Standard exporting wooden package.
2. Usually deliver goods in 15-20 days after payment or delivery time depends on order amount.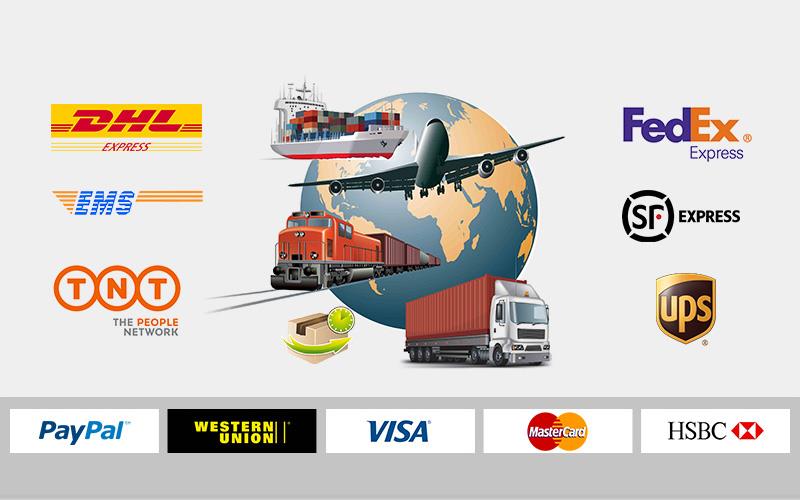 Hot Tags: printed goffered paper, China, manufacturers, suppliers, factory, wholesale, cheap, buy, bulk, quotation, price
Related Products
Inquiry