Product Details

| | |
| --- | --- |
| Product Name | Ribbed Cigarette Paper |
| Size | Customized |
| Color | Any |
| Place Of Origin | Guangdong, Shandong |
| Delivery Port | Shenzhen, Qingdao |

It is used to harmonize the burning speed of cigarette paper and tobacco wire, and then cut and roll into a disk after being copied on the long net paper machine. The paper has a rib mark (from the machine on the Watermark roller or machine outside the dry pressure roll) to increase the tolerance and improve the appearance. Used for hand-made cigarette materials, before the advent of industrial products, people took the students use of the paper, ripped a cigarette.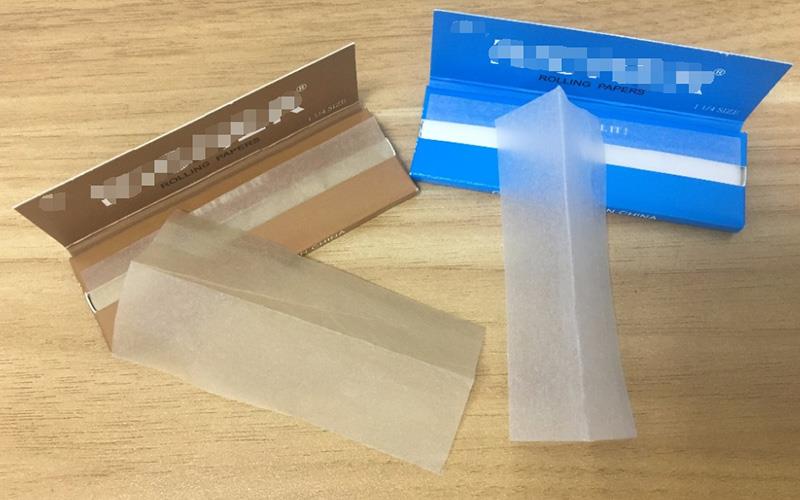 Used as cigarette paper.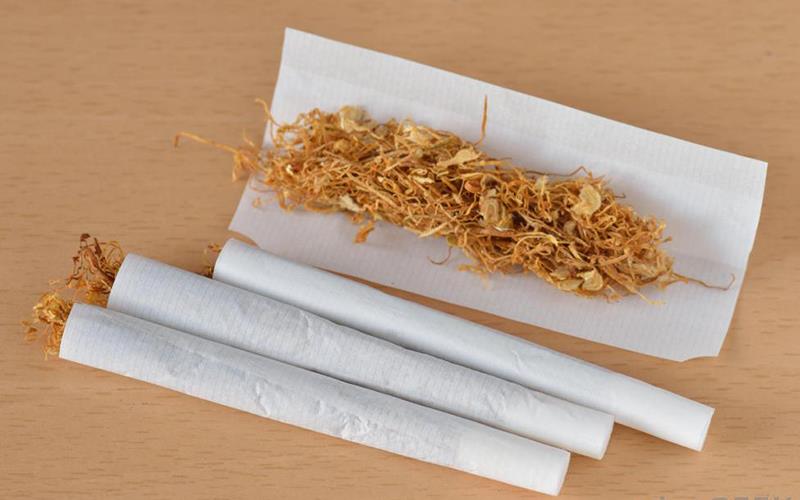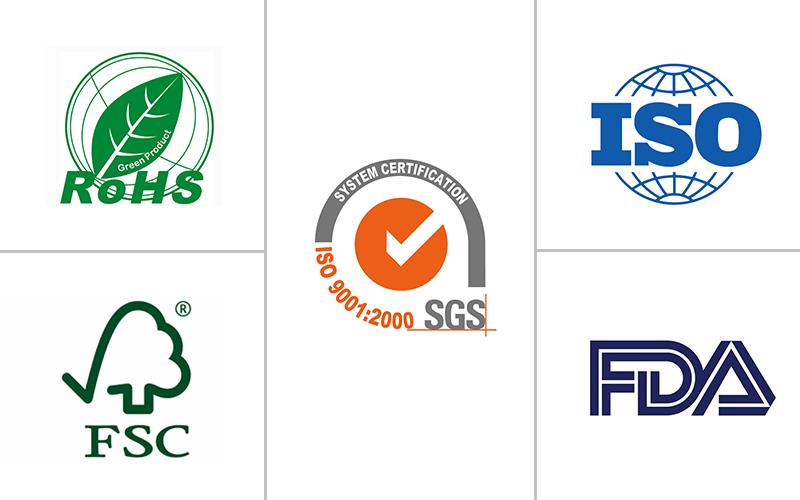 We have professional workers with enough experience in producing Ribbed Cigarette Paper. We also have testing personnel to check samples and goods before delivery.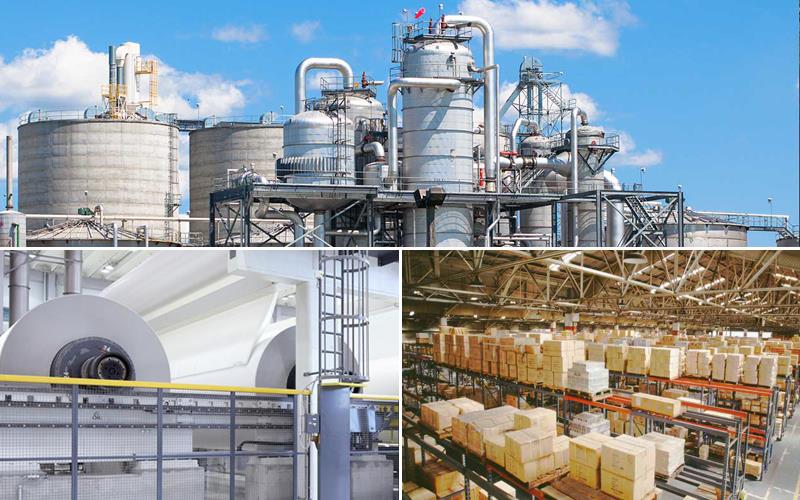 1. Standard exporting wooden package.
2. Usually deliver goods in 15-20 days after payment or delivery time depends on order amount.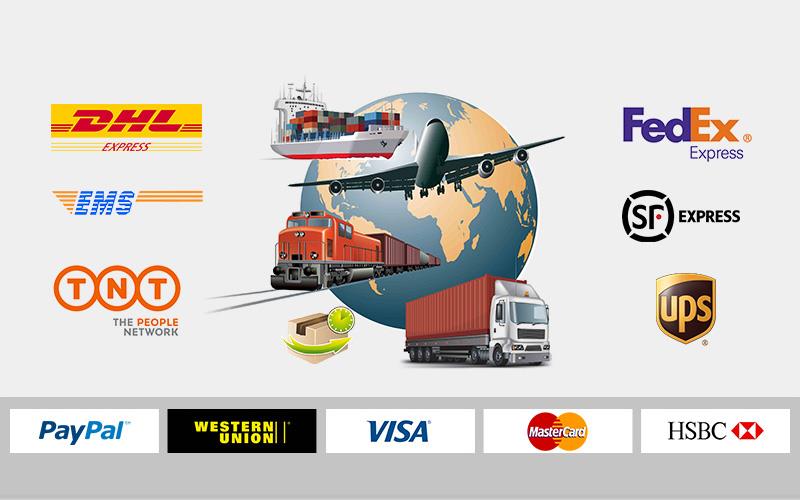 Hot Tags: ribbed cigarette paper, China, manufacturers, suppliers, factory, wholesale, cheap, buy, bulk, quotation, price
Related Products
Inquiry