Product Details

| | |
| --- | --- |
| Product Name | Yellow Release Paper |
| Size | Customized |
| Color | Yellow |
| Place Of Origin | Guangdong, Shandong |
| Delivery Port | Shenzhen, Qingdao |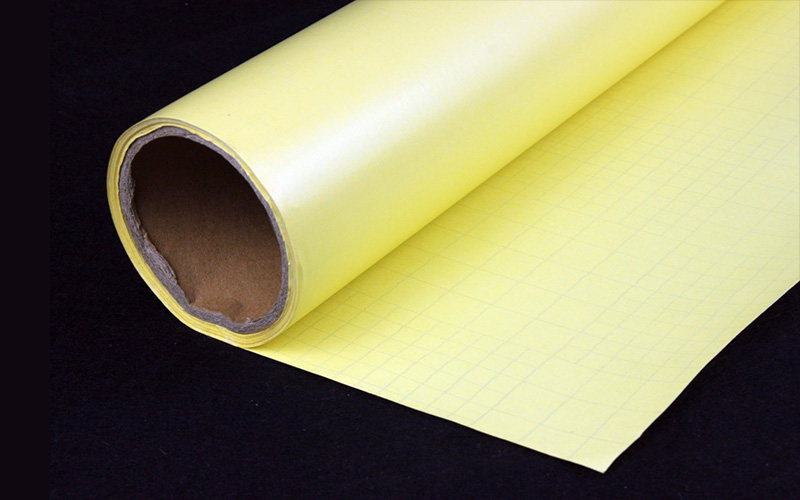 Release Paper should be satisfied: can adhere to Pre-dipping material, but easy to separate the two; not with the resin system chemical reaction or pollution of the resin system; in the ambient temperature and humidity changes, the length and width of the paper should be kept unchanged, so as to avoid the wrinkle of the paper and make the Pre-dipping material crease; To prevent moisture from entering the Pre-dipping material.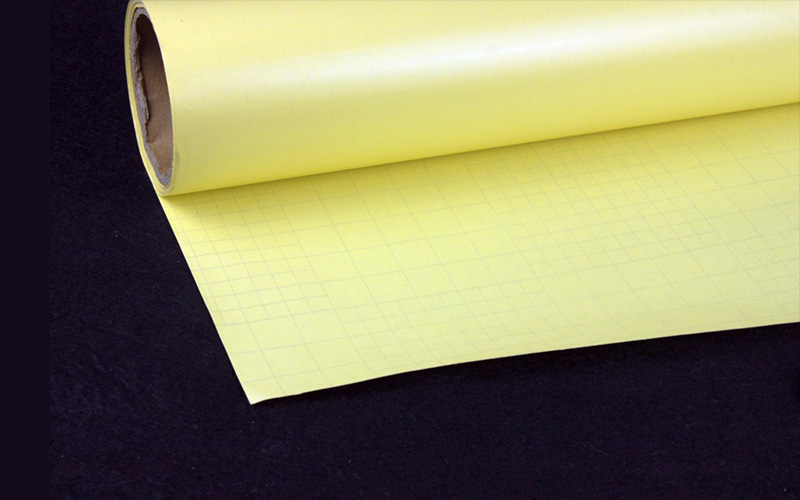 Application: For various of label material / decorative film.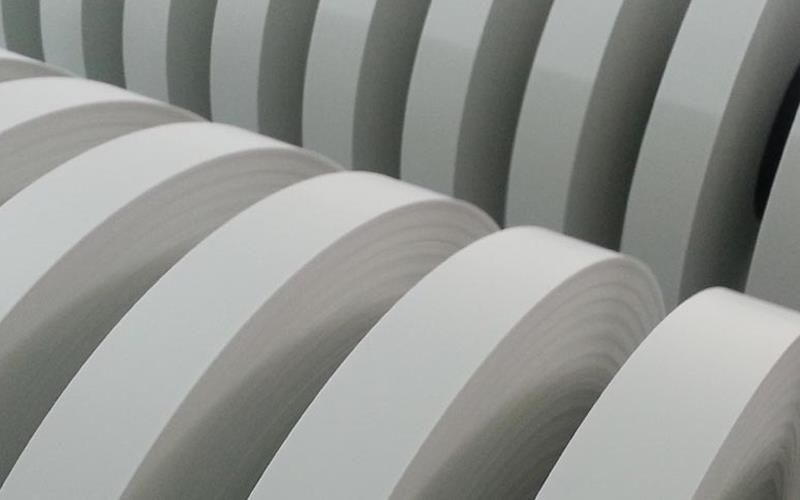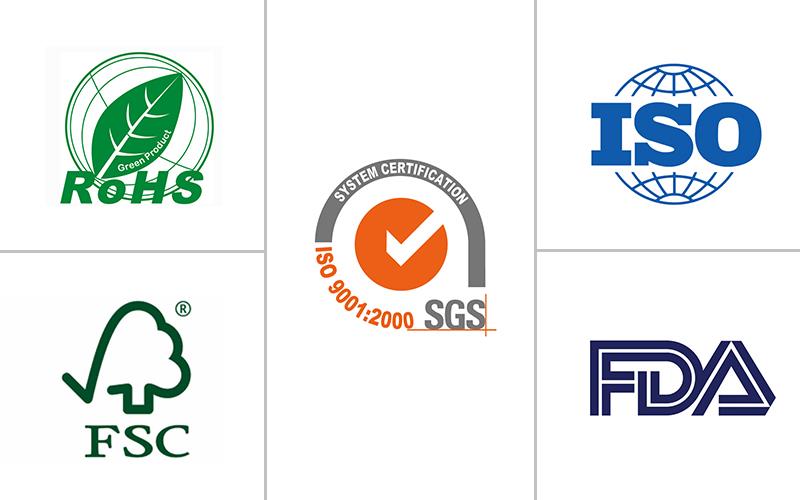 We have professional workers with enough experience in producing Yellow Release Paper. We also have testing personnel to check samples and goods before delivery.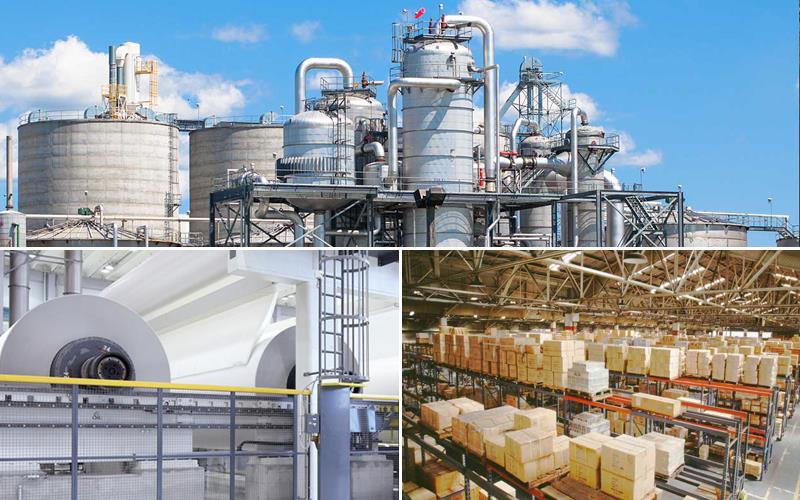 1. Standard exporting wooden package.
2. Usually deliver goods in 15-20 days after payment or delivery time depends on order amount.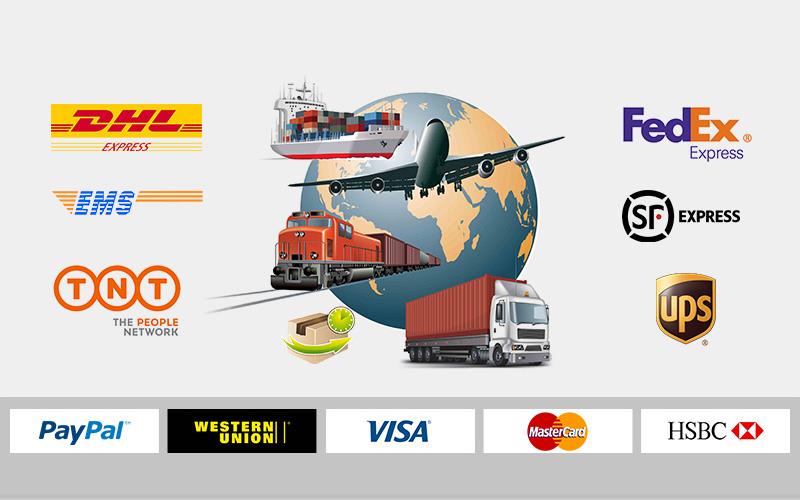 Hot Tags: yellow release paper, China, manufacturers, suppliers, factory, wholesale, cheap, buy, bulk, quotation, price
Related Products
Inquiry