Product Details
Product Description
Emulsified liquid is made of mineral oil, emulsifier (such as sodium sulfonate, sulfonated castor oil, etc.) and additives in pre-prepared emulsified oil, which is diluted with water. Because oil is insoluble in water, emulsifiers must be added in order to mix the two.
Emulsifier is a surfactant, and its molecules are composed of polar and nonpolar groups. The former is hydrophilic and soluble in water; The latter is oil-friendly and soluble in oil. The oil in water to form a fine grained, emulsifier molecular orientation to adsorption on the oil-water interface, connect the oil and water, make the separation of fine grained no longer floating in the water by condensation, become turbid liquid.
The emulsion contains less emulsified oil, which is low in concentration (e.g., 3% to 5%), which is good for cooling and cleaning, suitable for rough machining and grinding. High concentration (e.g. 10% to 20%), good lubrication, suitable for finishing (such as broaching and reaming, etc)
In order to further improve the lubrication performance of emulsion, a certain amount of chlorine, sulfur, phosphorus and other extreme pressure additives can be added to make the extreme pressure emulsion.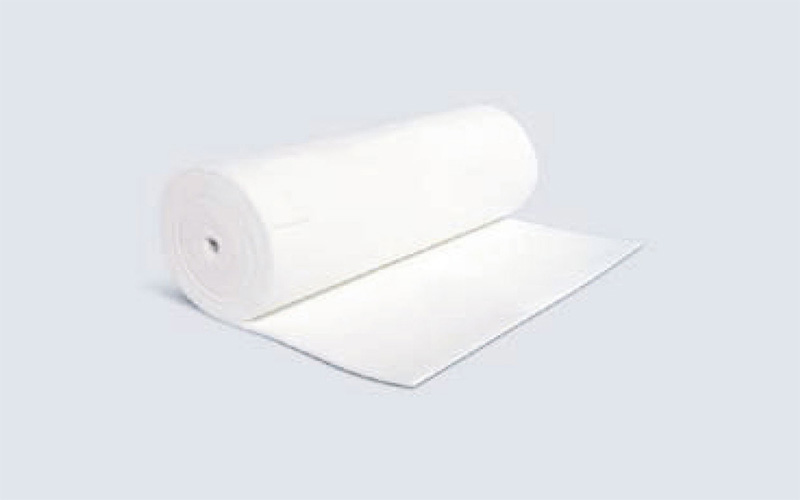 Product Application
Rolling emulsion coolant filter paper application:
Suitable for machining cars, milling, drilling, planing, boring, reaming, cut, gear cutting, thread machining and grinding process using filter paper, mainly for steel cold rolled sheet, cold rolled stainless steel, strip steel, roller grinder workshop filtering etc.(for example: chip bonding, tool wear, poor surface accuracy and surface contamination, etc.)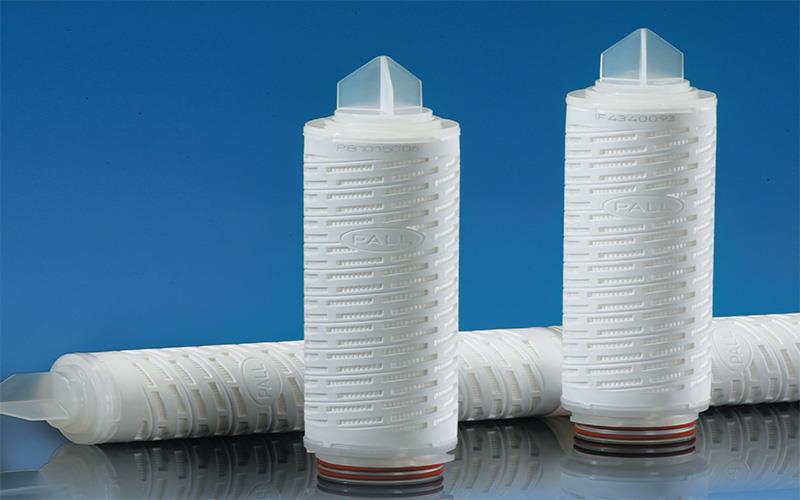 Certifications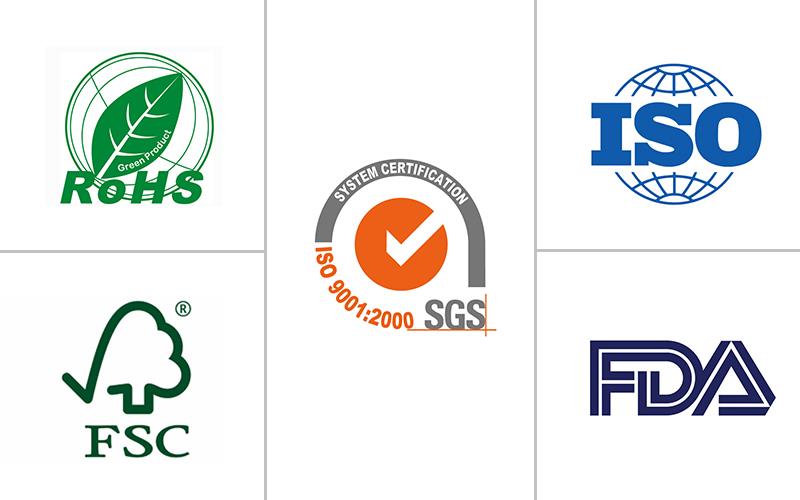 Our Service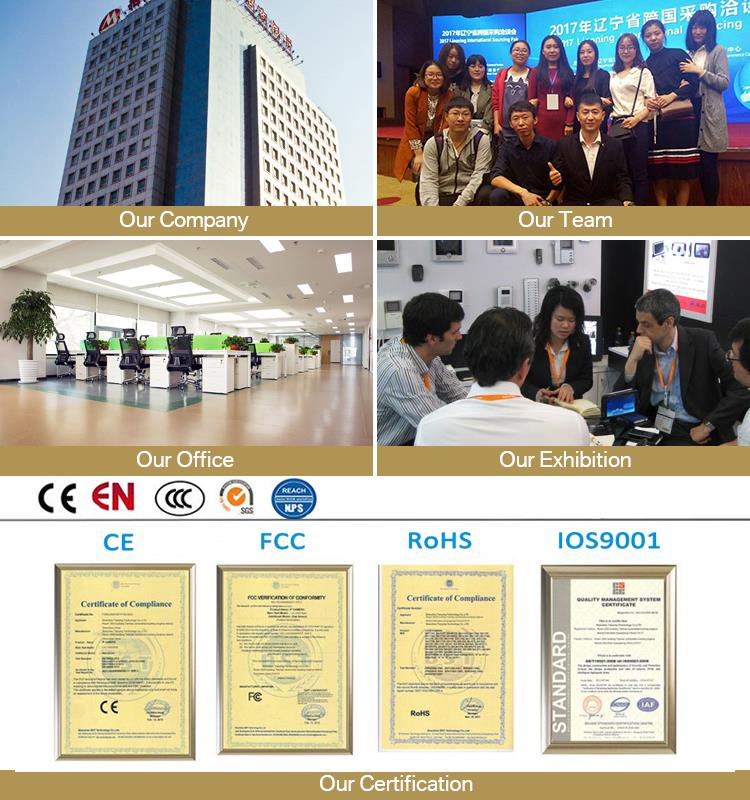 1.You can get the perfect material according to your requirement at the least possible price.
2.We have many years of experience in this field as we serve the highest level of quality.
3.The materials we provide are completely verifiable, right from raw material test certificate to the final dimensional statement.(Reports will show on requirement)
4.e-guarantee to give a response within 24hours(usually in the same hour)
5.You can get stock alternatives, mill deliveries with minimizing manufacturing time.
6.We are fully dedicated to our customers. If it will not possible to meet your requirements after examining all options, we will not mislead you by making false promises which will create good customer relations.
Packing & Shipping
Packing:
1. Packed with wooden case
2. Cardboard case
3. According to the requirements of customers
Shipment type:
1. Sea Freight
2. Air Cargo
3. Express delivery
4. Land Transportation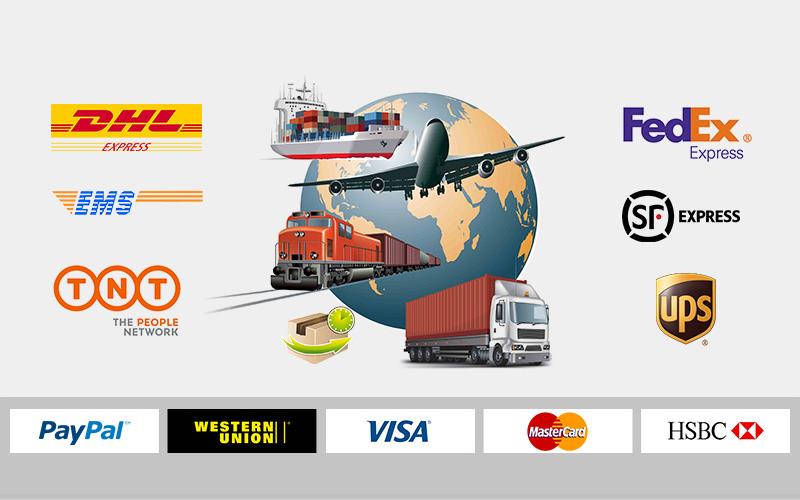 Hot Tags: rolling emulsion coolant filter paper, China, manufacturers, suppliers, factory, wholesale, cheap, buy, bulk, quotation, price
Related Products
Inquiry