Product Details

The cutting fluid is often mixed with oil, impurities and iron chips, and will not be processed for a long time. Its service life and working efficiency will be greatly reduced, which will affect the normal and efficient work of the processing equipment.
At the same time, the cutting fluid is covered by the closed oil layer, which is easy to breed anaerobic bacteria, which will cause the cutting fluid to fail. Therefore, regular and continuous removal of oil stains, impurities and iron scraps in the cutting fluid can maintain the performance of the cutting fluid, and extend the service life of the cutting fluid to many times.
Therefore, the user can reduce the cost of using the cutting fluid, improve the service life and machining precision, and save the maintenance and operation cost of the production equipment.
Product Description
Coolant Roll grinder filter paper characteristics:
1.Large tensile strength and small variation system adopt advanced network technology and molding reinforcement, so as to strengthen and stabilize the tensile strength, and keep the initial strength and strength consistent.
2.High filtering precision and high efficiency are used in polyester fiber and polymer film combination. The selected filter material can meet the specified accuracy of the user.
3.filter material are not cutting fluid corrosion, not changing the chemical property of the cutting fluid, has the characteristics of the acid and alkali resistant, can in - 40 ℃ ~ 120 ℃ within the scope of normal use.
4.The selected filter material can withstand the mechanical force and temperature of the filter equipment, and the wet fracture strength of the filter material of the cutting fluid. It won't go down.
5. For filtering materials, void fraction, filtration resistance is small, have greater throughput, while carrying capacity is strong, can improve the efficiency of filtering,, prolong service life, reduce material consumption, decrease the cost of filter.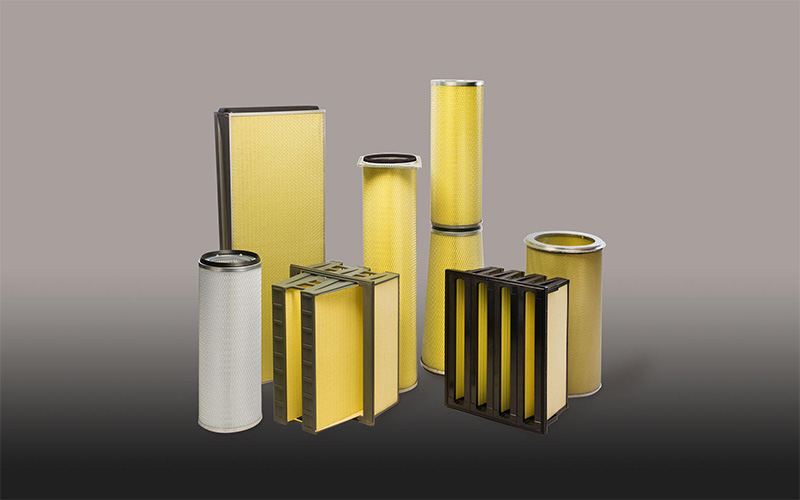 Product Application
Coolant Roll grinder filter paper application:
Suitable for grinding machine processing, machining center filter, filter, bearing processing, machine processing filter, metal cutting fluid, grinding fluid filtration, wire drawing oil filter, grinding fluid, coolant filter, oil filter and other industrial oil filter.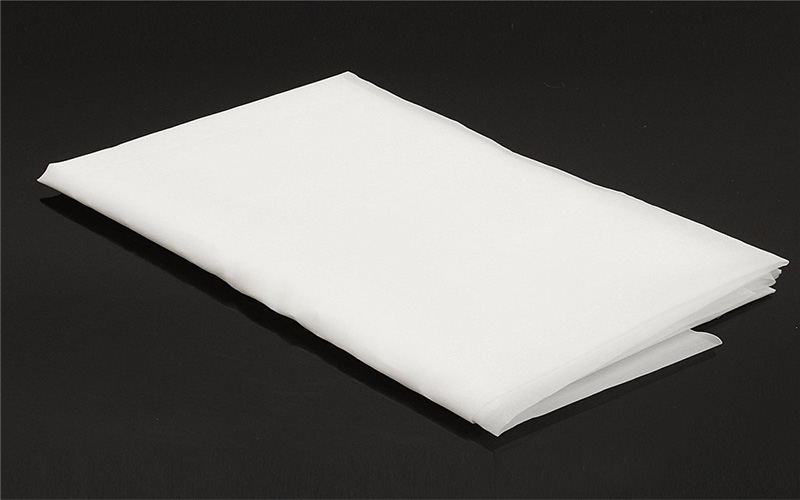 Certifications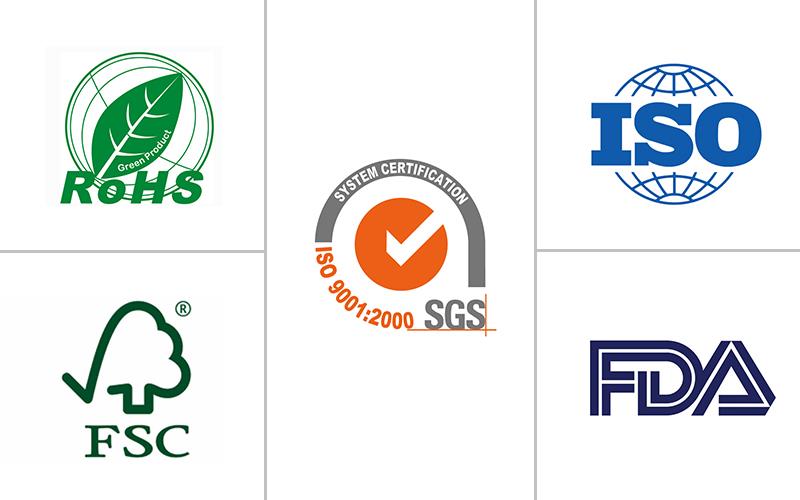 Our Service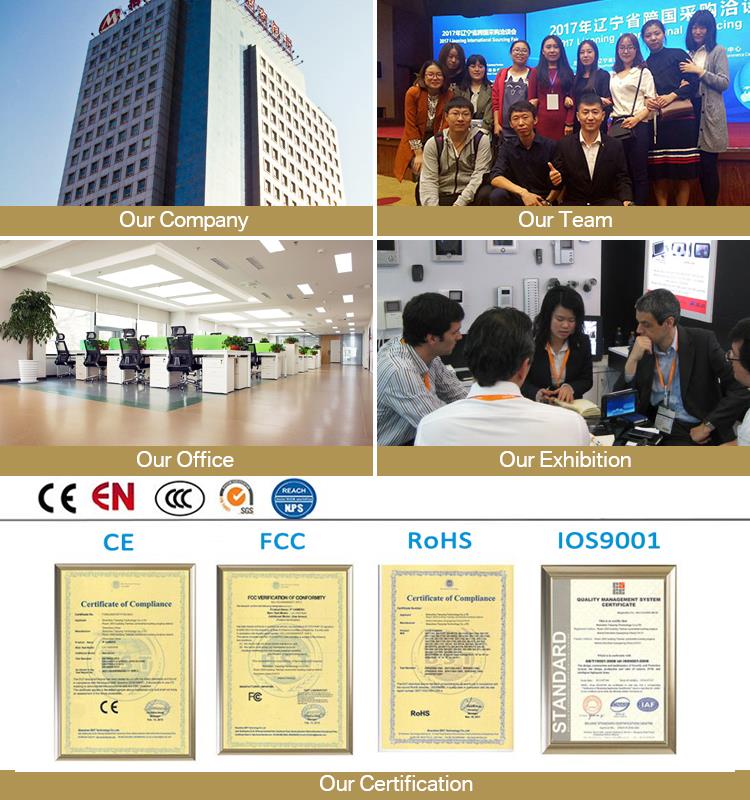 1.You can get the perfect material according to your requirement at the least possible price.
2.We have many years of experience in this field as we serve the highest level of quality.
3.The materials we provide are completely verifiable, right from raw material test certificate to the final dimensional statement.(Reports will show on requirement)
4.e-guarantee to give a response within 24hours(usually in the same hour)
5.You can get stock alternatives, mill deliveries with minimizing manufacturing time.
6.We are fully dedicated to our customers. If it will not possible to meet your requirements after examining all options, we will not mislead you by making false promises which will create good customer relations.
Packing & Shipping
Packing:
1. Packed with wooden case
2. Cardboard case
3. According to the requirements of customers
Shipment type:
1. Sea Freight
2. Air Cargo
3. Express delivery
4. Land Transportation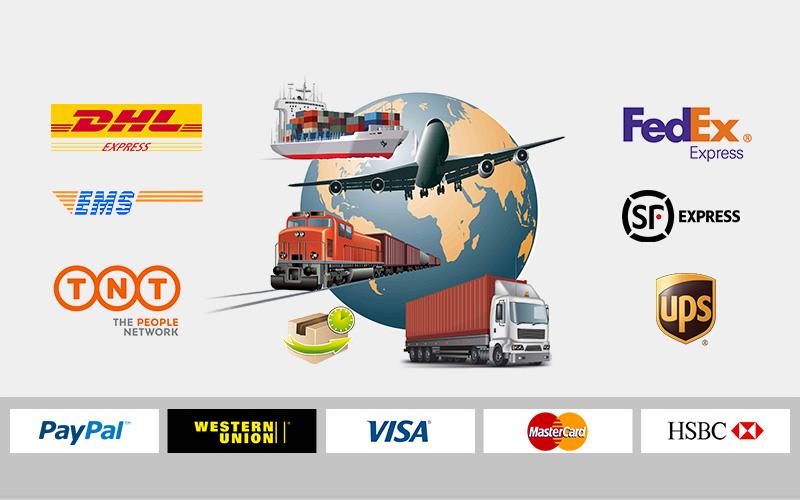 Hot Tags: coolant roll grinder filter paper, China, manufacturers, suppliers, factory, wholesale, cheap, buy, bulk, quotation, price
Related Products
Inquiry