Product Details

Modern metallurgical waste oil, waste water mainly comes from manufacturing process equipment, product cooling water and flue gas washing and rinsing venues, but 70% of the waste oil, waste water from the cooling water.
Indirect cooling water is only contaminated by heat and can be reused after cooling. Direct cooling water is used for direct contact with product materials, such as contaminated material, ash, metal particle impurities, etc. It needs to be used for recycling or cascade after precipitation, purification and overtreatment.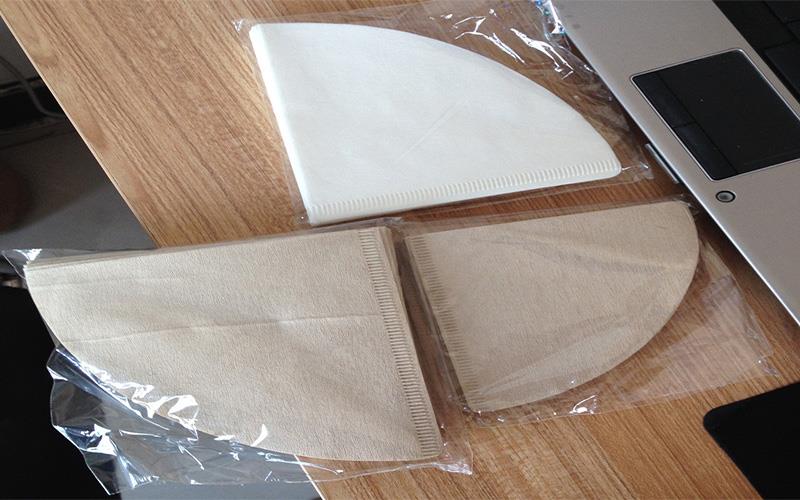 Product Description
filter paper for Filtration In Water and Wastewater characteristics:
The waste oil waste water filter paper can effectively utilize the various properties of the recycling water quality of metallurgical industry, so as to prevent impurity particles in the waste water from affecting the chemical properties of coolant, cleaning liquid and acid lotion.
In a good filter system can make the cleaning fluid, coolant liquids such as the lifespan of 4 to 8 months effective utilization of waste oil waste water filter excellent filtration performance of mixed oil and paper itself, the blocking of possibility to prevent dirty oil the sewage treatment equipment and filtration equipment ageing.
Thus prolonging the life of the sewage treatment equipment and filtration equipment and ensure the water quality and enterprise production is normal, in order to meet the requirements of environmental waste oil waste water with long fiber filter paper and unique manufacturing process to prevent pretreatment left by the chemical fiber to the blocking of ceramic components and equipment. To clean and extend the life of ceramic components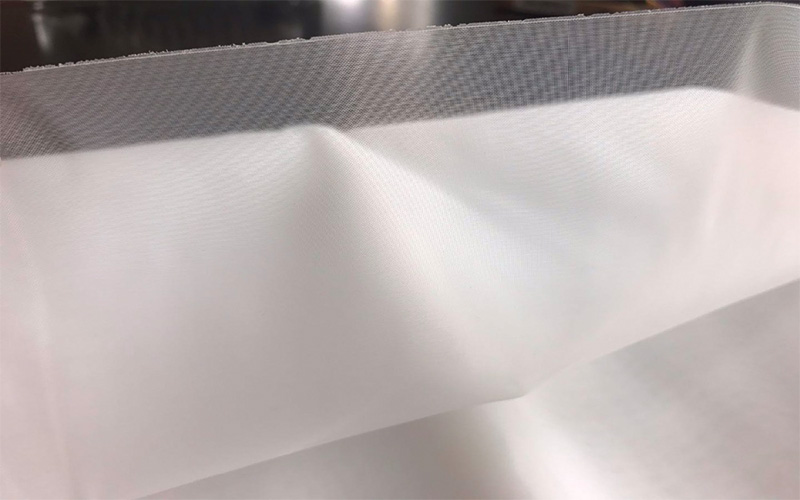 Product Application
filter paper for Filtration In Water and Wastewater application:
It is suitable for the treatment of waste water treatment of sintering plant, waste water treatment of iron and iron, waste water treatment of continuous casting machine, net circulating water system and treatment of mill waste water.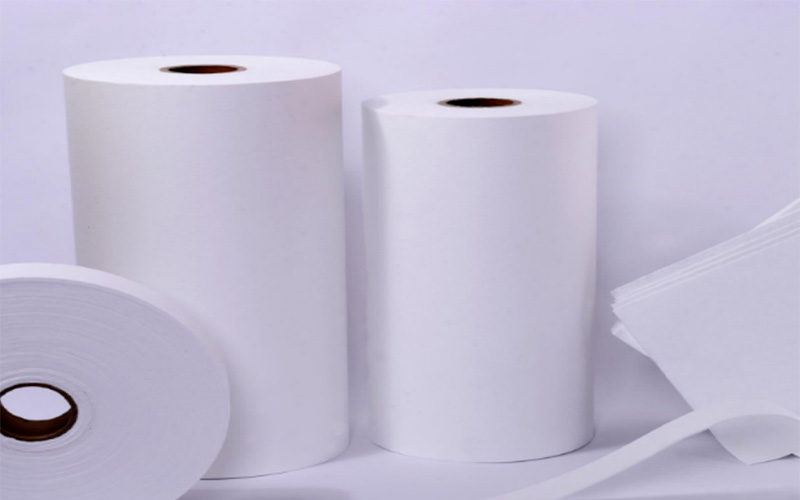 Certifications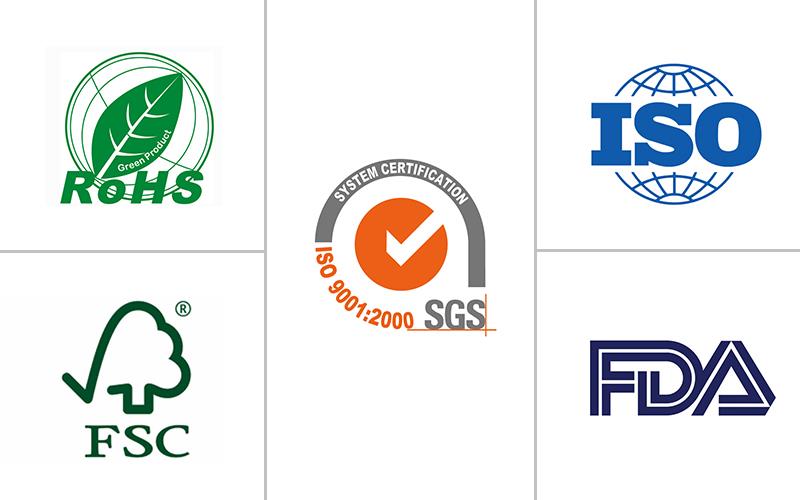 Our Service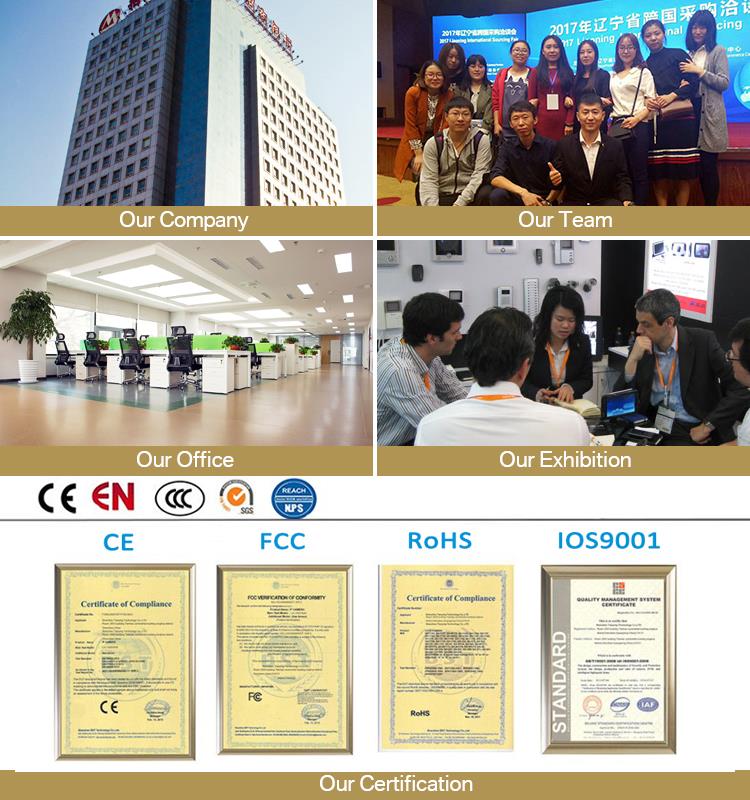 1.You can get the perfect material according to your requirement at the least possible price.
2.We have many years of experience in this field as we serve the highest level of quality.
3.The materials we provide are completely verifiable, right from raw material test certificate to the final dimensional statement.(Reports will show on requirement)
4.e-guarantee to give a response within 24hours(usually in the same hour)
5.You can get stock alternatives, mill deliveries with minimizing manufacturing time.
6.We are fully dedicated to our customers. If it will not possible to meet your requirements after examining all options, we will not mislead you by making false promises which will create good customer relations.
Packing & Shipping
Packing:
1. Packed with wooden case
2. Cardboard case
3. According to the requirements of customers
Shipment type:
1. Sea Freight
2. Air Cargo
3. Express delivery
4. Land Transportation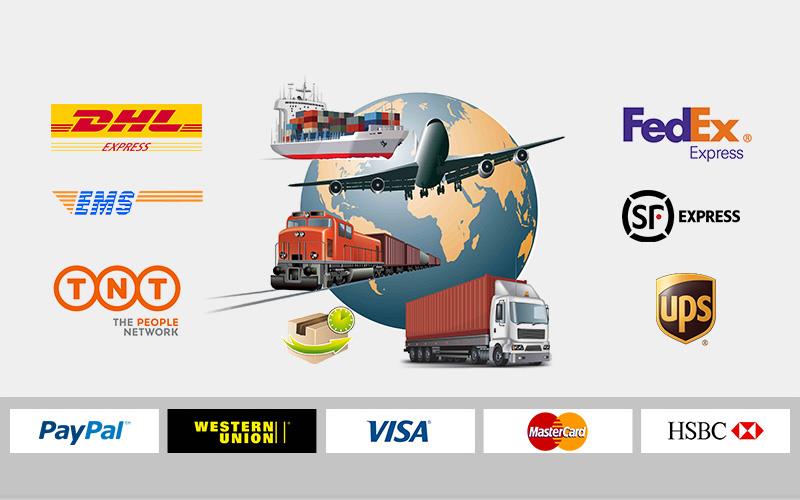 Hot Tags: filter paper for filtration in water and wastewater, China, manufacturers, suppliers, factory, wholesale, cheap, buy, bulk, quotation, price
Related Products
Inquiry