Product Details

| | |
| --- | --- |
| Product Name | Surface Mat Carbon Tissue |
| Size | Customized |
| Color | Black |
| Place Of Origin | Guangdong, Shandong |
| Delivery Port | Shenzhen, Qingdao |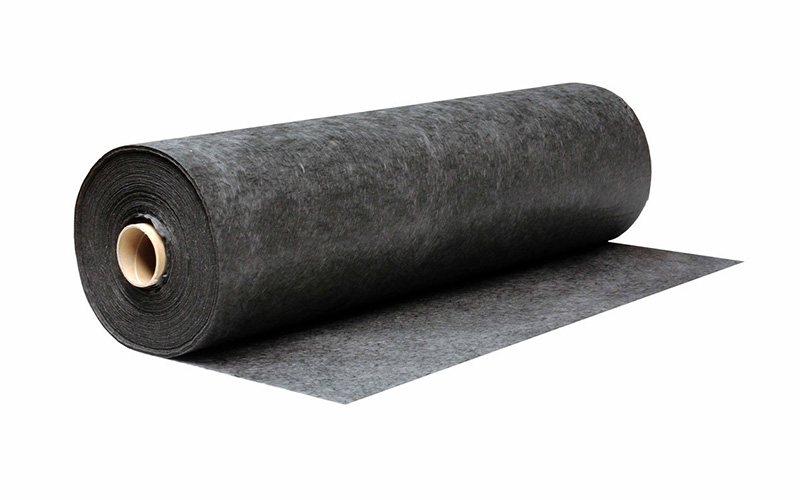 Carbon Fiber Surface Mat is a non-woven tissue made from randomly oriented carbon fibers distributed in special binder by a wet lay process. It's a new super carbon material, with high performance reinforced, high strength, high modulus, fire resistant, corrosion resistant, fatigue resistant composites.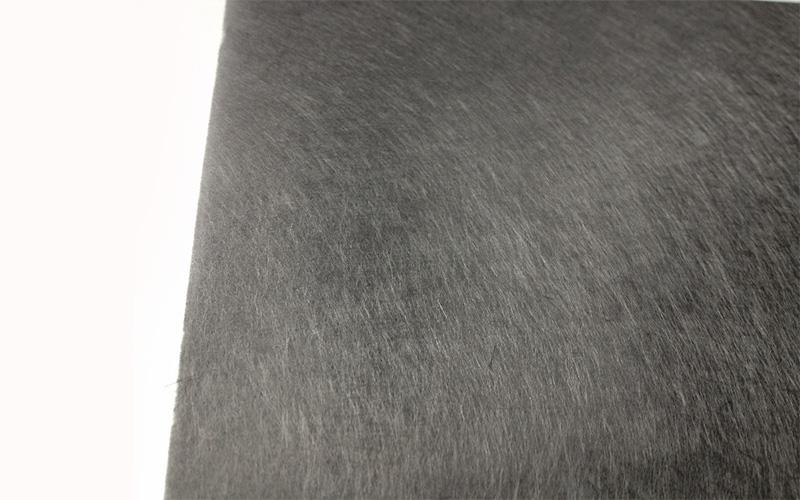 1.Aerospace: Fuselage, Rudder
2.Sport equipment: Automobile parts, fish pole, baseball bat, sled, speedboat, badminton racket, etc.
3.Industry: Engine component, reinforced material of concert structure, air-blower vane, driving shaft, etc.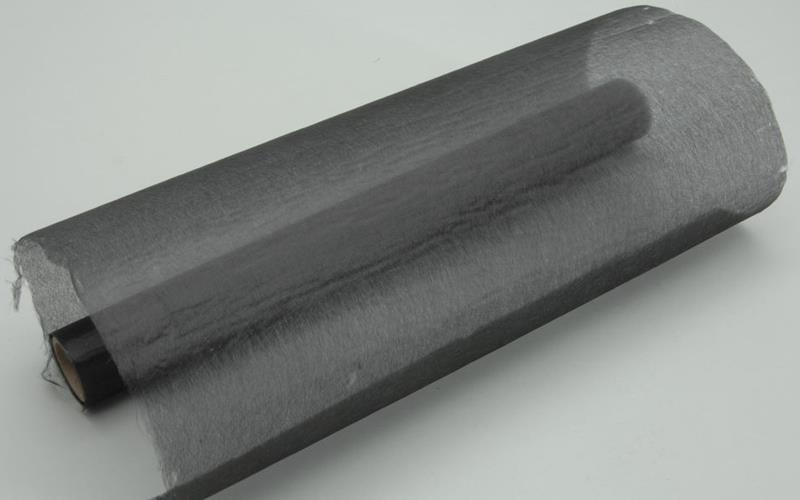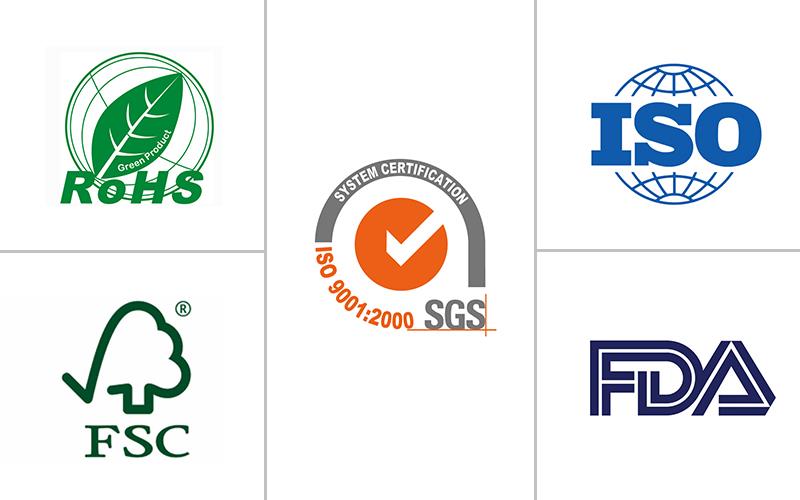 We have professional workers with enough experience in producing Surface Mat Carbon Tissue. We also have testing personnel to check samples and goods before delivery.

1. Standard exporting wooden package.
2. Usually deliver goods in 15-20 days after payment or delivery time depends on order amount.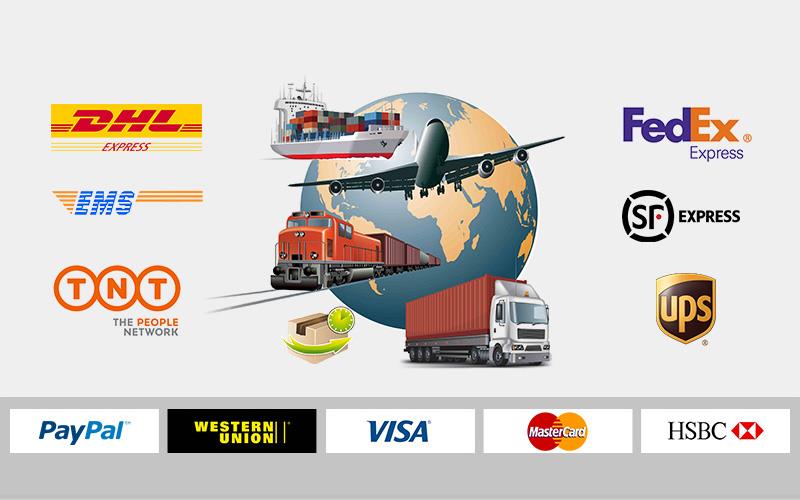 Hot Tags: surface mat carbon tissue, China, manufacturers, suppliers, factory, wholesale, cheap, buy, bulk, quotation, price
Related Products
Inquiry