Product Details

Gram: 35g/m2-120g/m2
Color: variety
Width: 95-159mm or according to demand
Release force: light release, normal release, heavy release or according to demand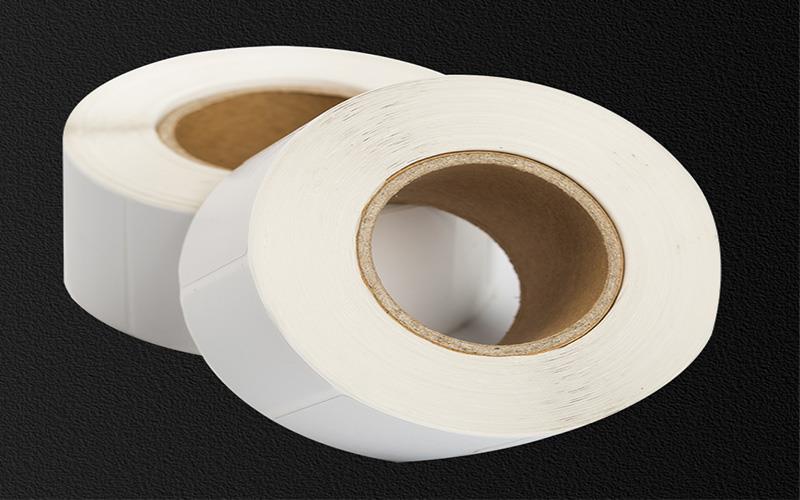 Product Description
Glassine Silicone Paper, which has the functions of high temperature resistance, moisture-proof and oil proof, is commonly used in food, medicine, label, electronic die cutting and other industries. The paper is dense and uniform, with good internal strength and transmittance.
Color Grassine release paper feature:
Double-side film from type paper has the characteristics of the flat is not easy to deformation, good stiffness, toughness, die cutting resistance, low moisture absorption rate, can withstand the high strength mechanical pressure, especially suitable for the tape die cutting or a viscous industrial products.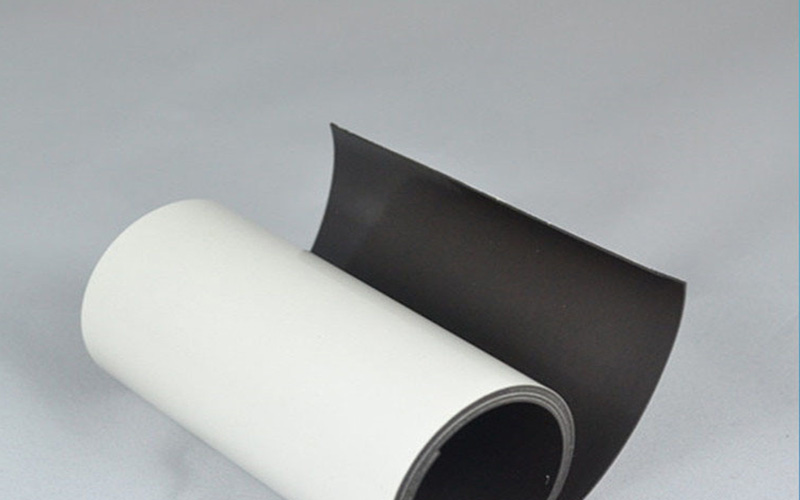 Product Application
Color Grassine release paper application:
Mainly used for: high speed automatic labeling (especially for high speed label paste) special adhesive tape, double-sided tape substrate trademark, laser anti-counterfeiting label and other off-type application, etc.
It is a commonly used material for bar code label, adhesive, adhesive tape or adhesive industrial products, especially for rotation and plate crosscut.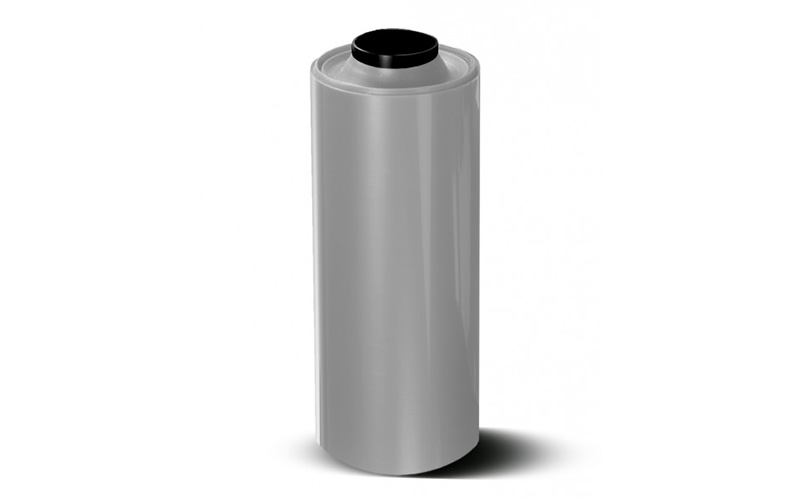 Certifications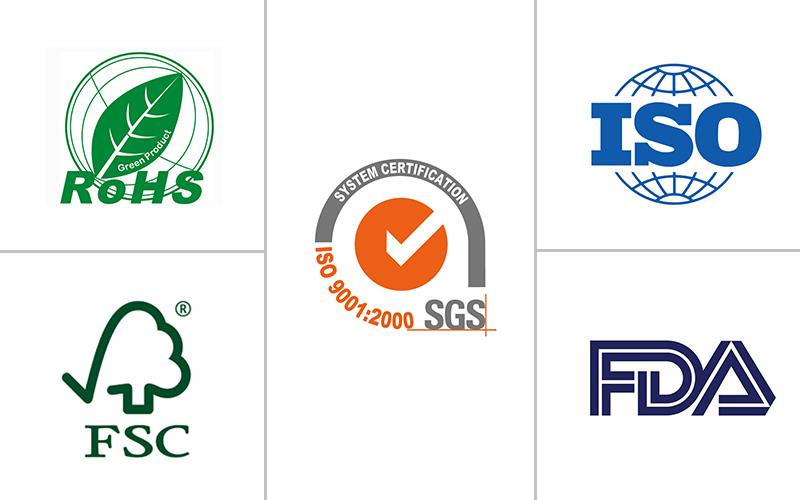 Our Service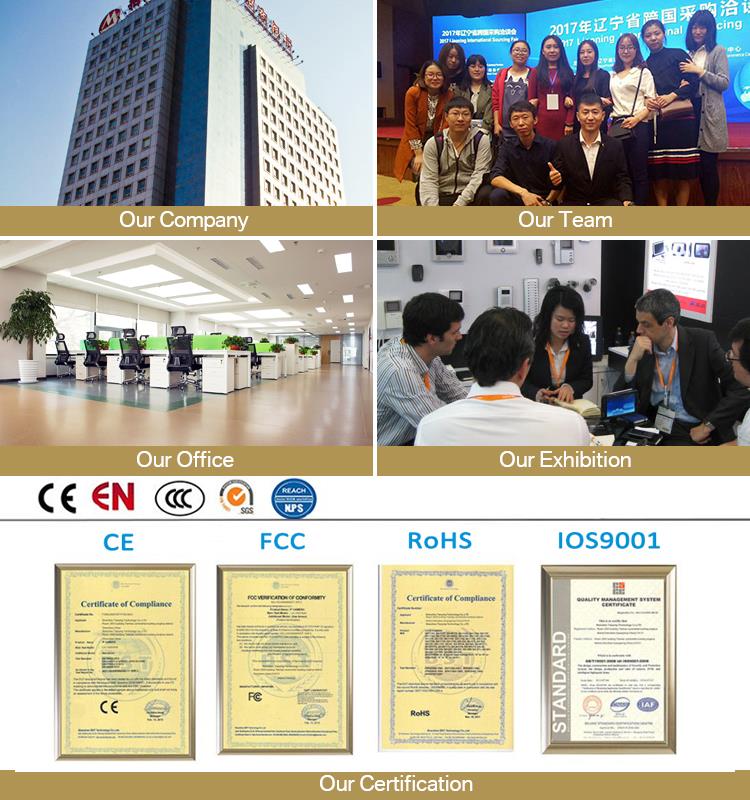 You will have your reply as quickly as possible within 24 working hours
We provide free sample
Guarantee Quality and Quantity
We arrange delivery as soon as possible
There are preferential policies for long-term customers
Customized service is available
Excellent customer service policies on repair/exchange/refund
Packing & Shipping
1. Standard Exporting package.
2. Original package or neutral package.
3. According to clients ' needs.
4. Shipped in10-35 days after payment.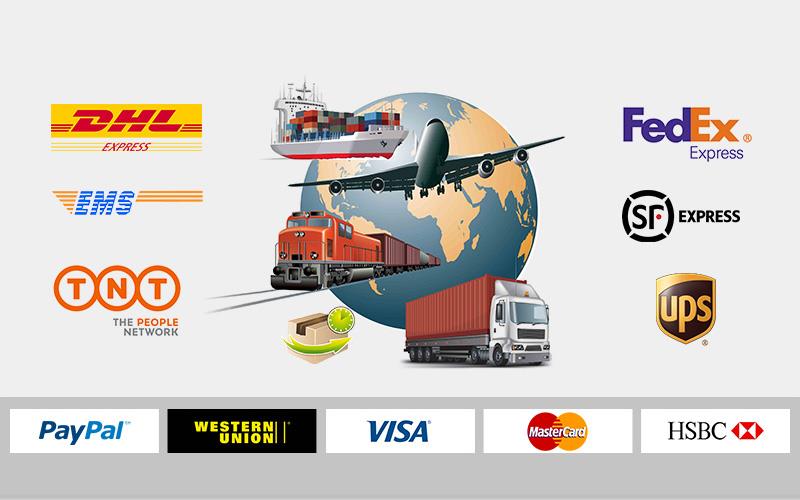 Hot Tags: color grassine release paper, China, manufacturers, suppliers, factory, wholesale, cheap, buy, bulk, quotation, price
Related Products
Inquiry