Product Details
Product Detail

Product Type: 1-5g ,5-10g, 10-20g
Base material: blue gelatine original paper.
Thickness: 80 um / 0.08 MM
Ionizing force: 1-5g
Color: blue
Breadth: 1090MM (customized according to customer requirements)
Length: 200M-5000M (rewinding according to customer requirements)
Application: suitable for die cutting and adhesive products of high adhesive tape.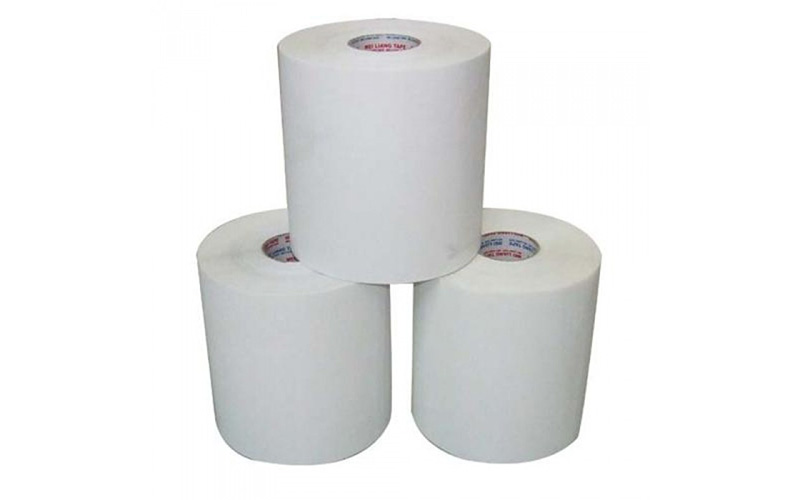 Plastic multi-color release paper Product Advantage:
No dust workshop production, cleanliness.
Surface smooth and clean, no wrinkles, no scratches, bubbles and other defects.
The material hardness is moderate, the flexibility is good, easy die cutting.
The coating is uniform and the dispersion force is good.
Product Description
Plastic multi-color release paper feature:
1. Production in the dust free workshop, high cleanliness,
2. The surface is smooth and smooth, no wrinkle, no scratches, bubbles and other defects.
3. The material is of moderate hardness, good flexibility, and easy to die.
4. Uniform coating and good stability of dispersion force.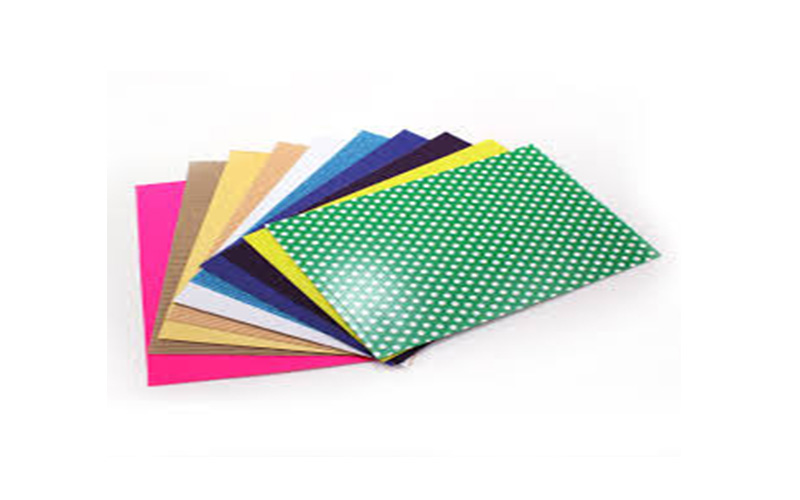 Product Application
Plastic multi-color release paper application:
It can be widely used in die cutting, adhesive products, like glue, foam, laser anti-counterfeiting, medicine, food, construction, packaging, printing and other industries.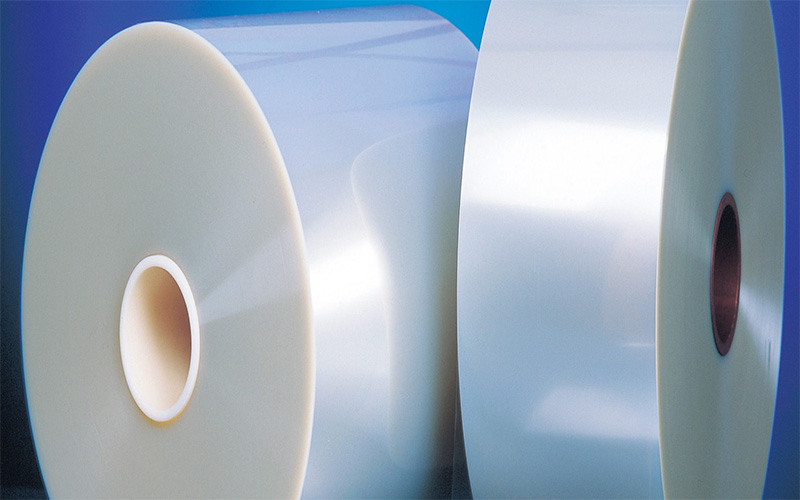 Instruction:
1, Storage requirements: store temperature at 22 to 28 ℃, relative humidity 50% 70% environment for beautiful, avoid direct sunlight and high temperature (over 40 ℃) and high temperature storage (more than 70% RH) conditions.
2. In order to ensure the effect of the product, it is suggested that users should use the product within three months from the date of production of the product (the warranty period is 3 months).
3, in the process of the rewinding machine, cutting or use products may be static, static electricity can damage from type paper mold surface layer, lead to bad mold, suggest user to eliminate electrostatic equipment installed in the machine.
4, this information for the product description, all information and data is tested, can be provided to the users for reference only, we think use, does not represent the actual values of each product, each product cannot adapt to all the joint of adhesive material, in the practical application of this product before, suggest the test first.
Certifications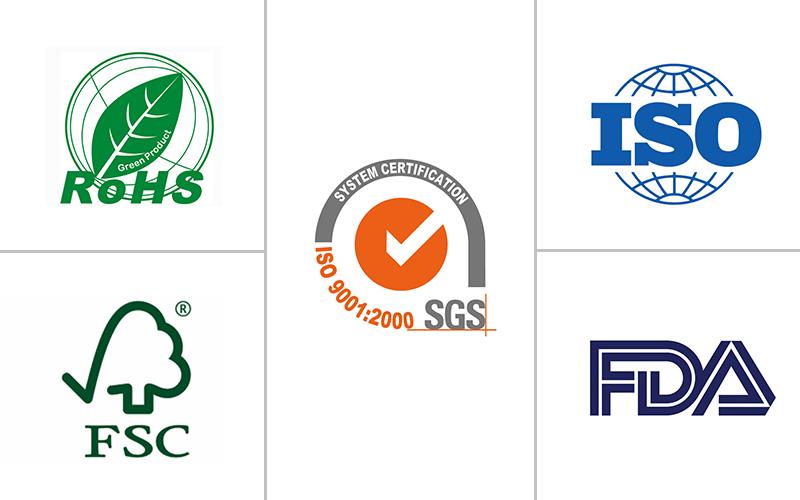 Our Service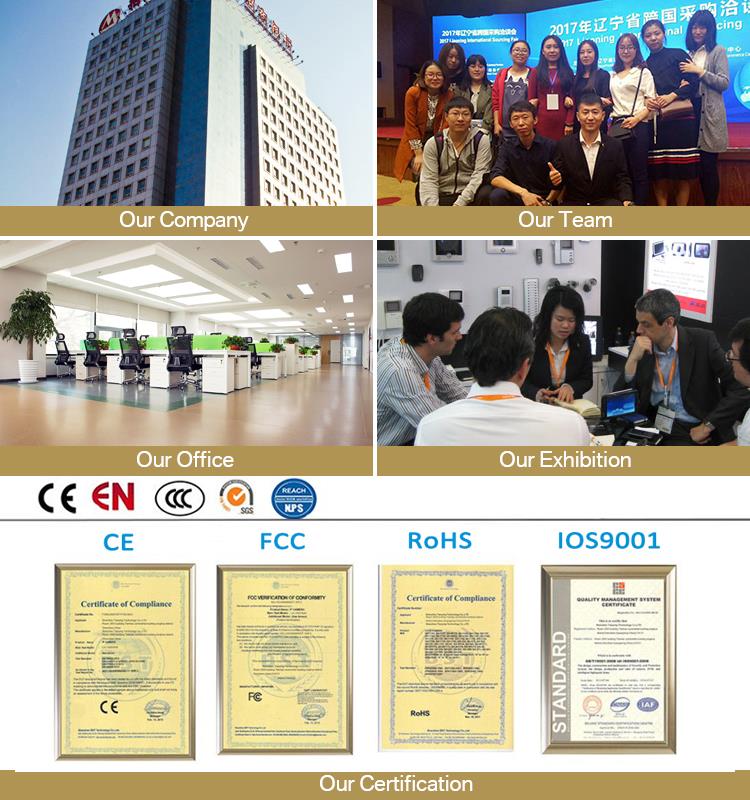 Premium Quality
Fast Delivery
Small Order Acceptable
Wonderful Teamwork
Spot delivery, including delivering small batches of goods
Provide wide-range and complete materials series products
Our application technology expert provide the best material and recommendation
One-stop service
Packing & Shipping
EO Paper Products are packed and labeled according to the regulations and customer's requests. Great care is taken to avoid any damage which might be caused during storage or transportation. In addition, clear labels are tagged on the outside of the packages for easy identification of the product I. D. and quality information.
1) EO Standard
2) Customization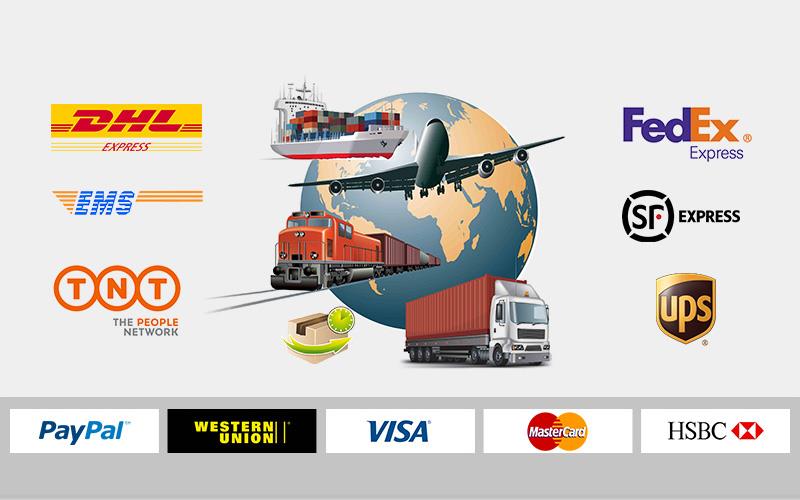 Hot Tags: plastic multi-color release paper, China, manufacturers, suppliers, factory, wholesale, cheap, buy, bulk, quotation, price
Related Products
Inquiry