Product Details

The application temperature of Y series synthetic leather paper:
Y series PU (110 ~ 135 ° C)
Low HG - Y series semi PU, PVC, microfiber (190 ~ 210 ° C)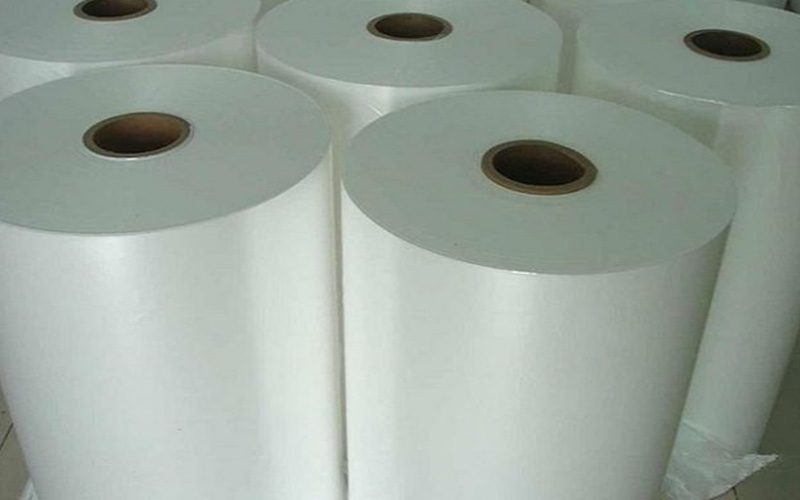 Product Description
EO company product Synthetic leather release paper, in order to "Y" series give priority to dozen, low-temperature paper series apply to the polyurethane (PU) leather, high temperature paper series is suitable for the semi PU leather, polyvinyl chloride (PVC), leather, excellent and stable quality, rich textures, clear a number of technical indicators have reached or exceeded imports of similar products.
Synthetic leather release paper feature:
Excellent heat resistance and scratch resistance.
High quality embossing and satisfactory repeatability.
It can transfer the grain and gloss to the leather surface of the synthetic leather perfectly.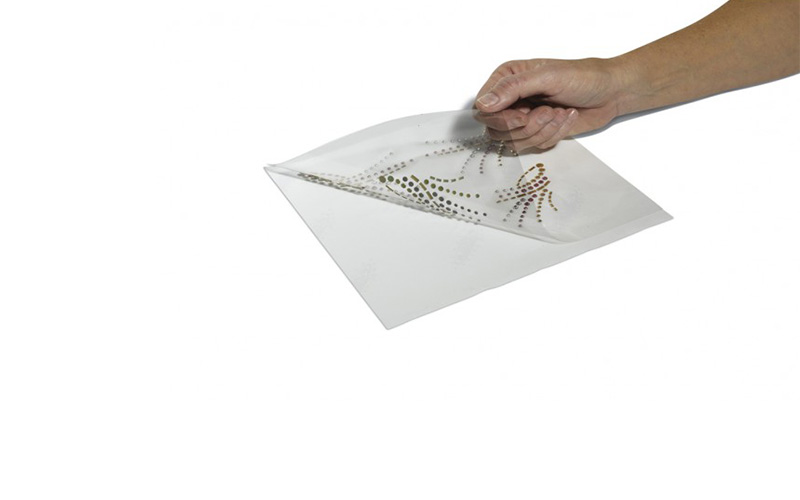 Product Application
Synthetic leather release paper application:
Synthetic leather, super fiber.
Car upholstery luggage leather shoes, leather shoes, leather shoes, sports shoes, jewelry, etc.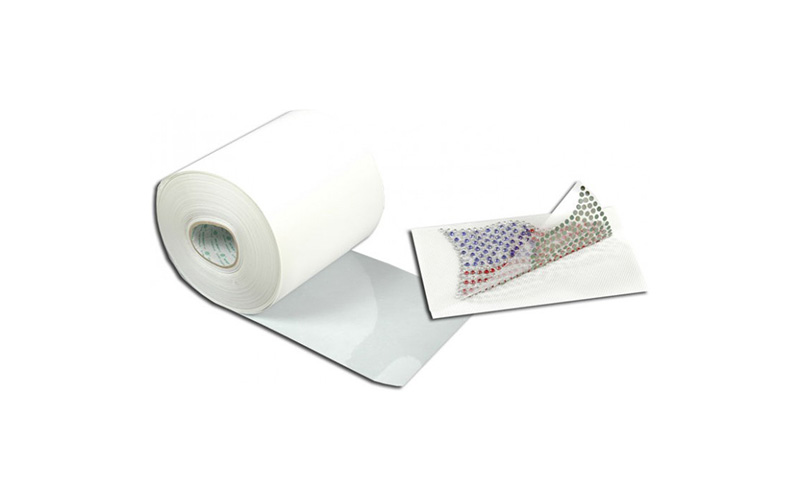 Certifications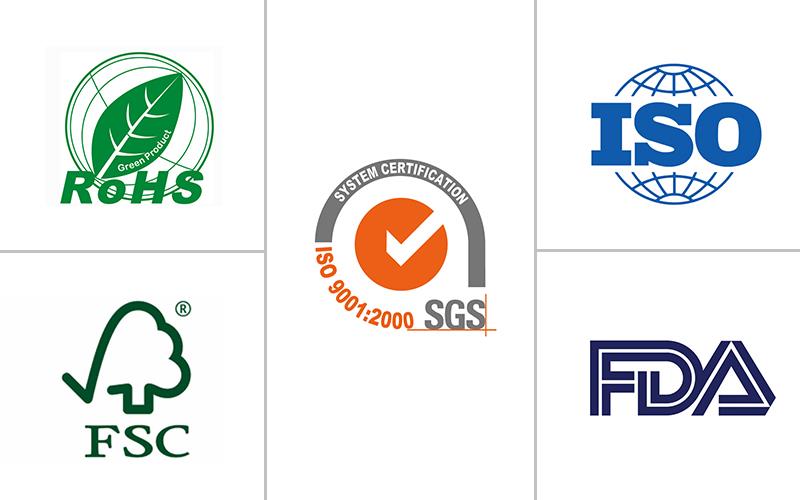 Our Service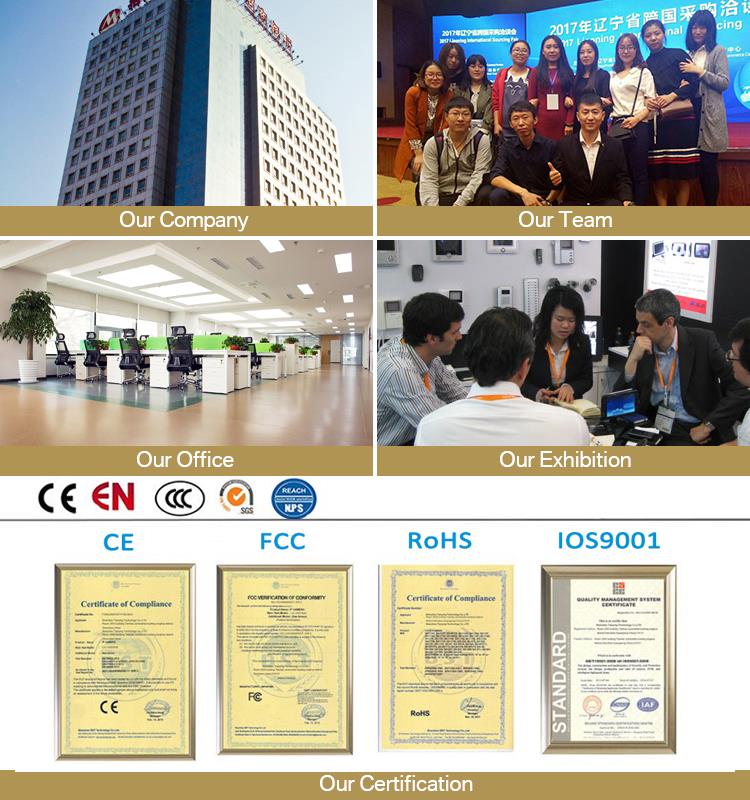 Premium Quality
Fast Delivery
Small Order Acceptable
Wonderful Teamwork
Spot delivery, including delivering small batches of goods
Provide wide-range and complete materials series products
Our application technology expert provide the best material and recommendation
One-stop service
Packing & Shipping
EO Paper Products are packed and labeled according to the regulations and customer's requests. Great care is taken to avoid any damage which might be caused during storage or transportation. In addition, clear labels are tagged on the outside of the packages for easy identification of the product I. D. and quality information.
1) EO Standard
2) Customization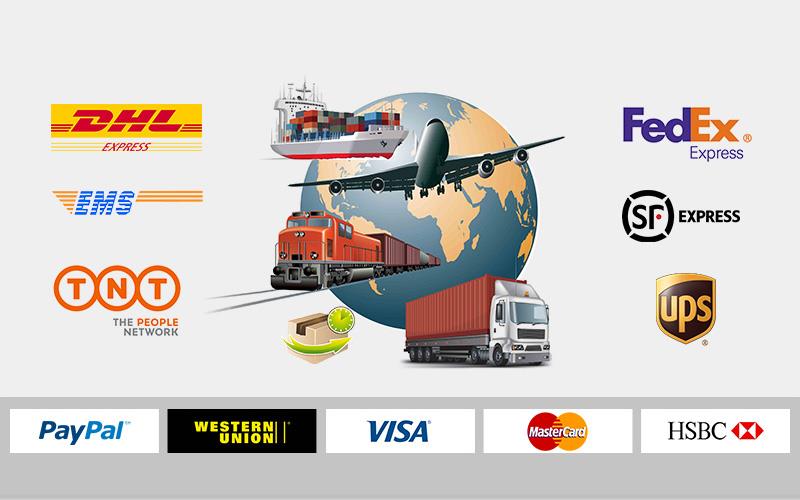 Hot Tags: synthetic leather release paper, China, manufacturers, suppliers, factory, wholesale, cheap, buy, bulk, quotation, price
Related Products
Inquiry