Product Details
Product Description
Free paper without organic silicon.
Silicone free release paper feature:
This is a PET based Release liner for the case of usage enable to use silicone (enable to transfer silicone).
It's considerably heavy Release liner compared to silicone peel.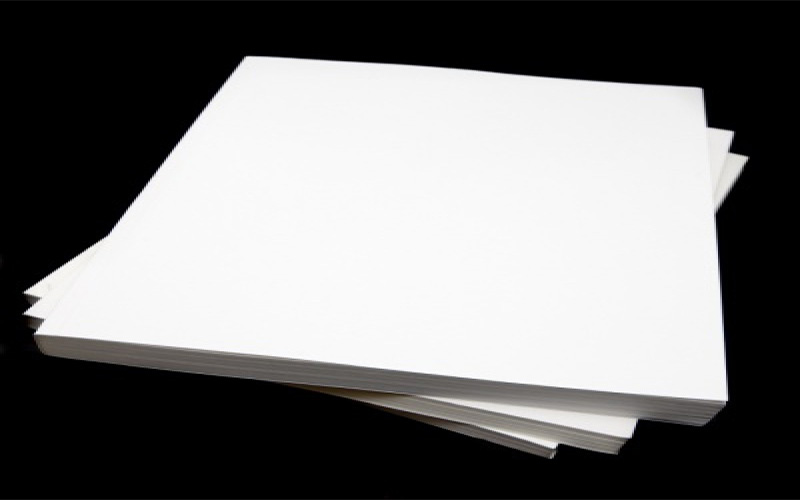 Product Application
Silicone free release paper application:
Base material for silicone adhesive tape
Electric material parts processing release film, etc.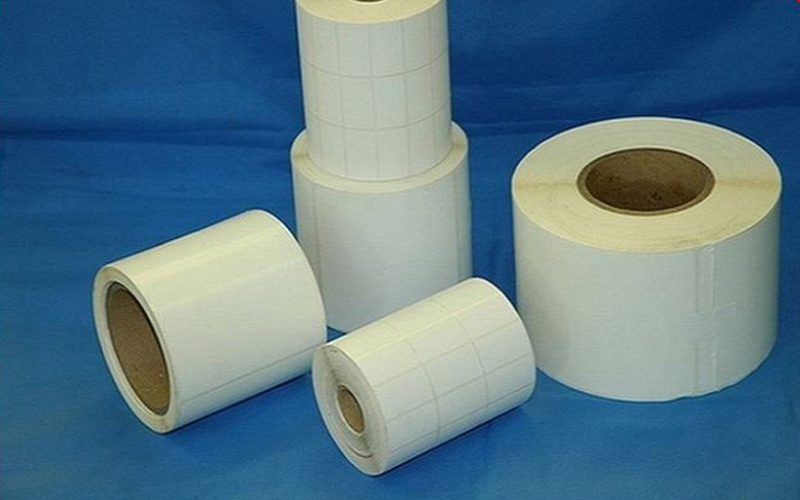 Certifications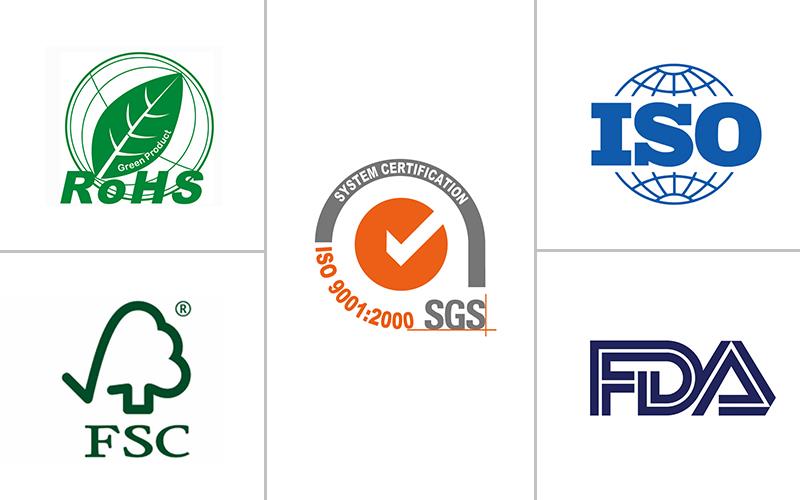 Our Service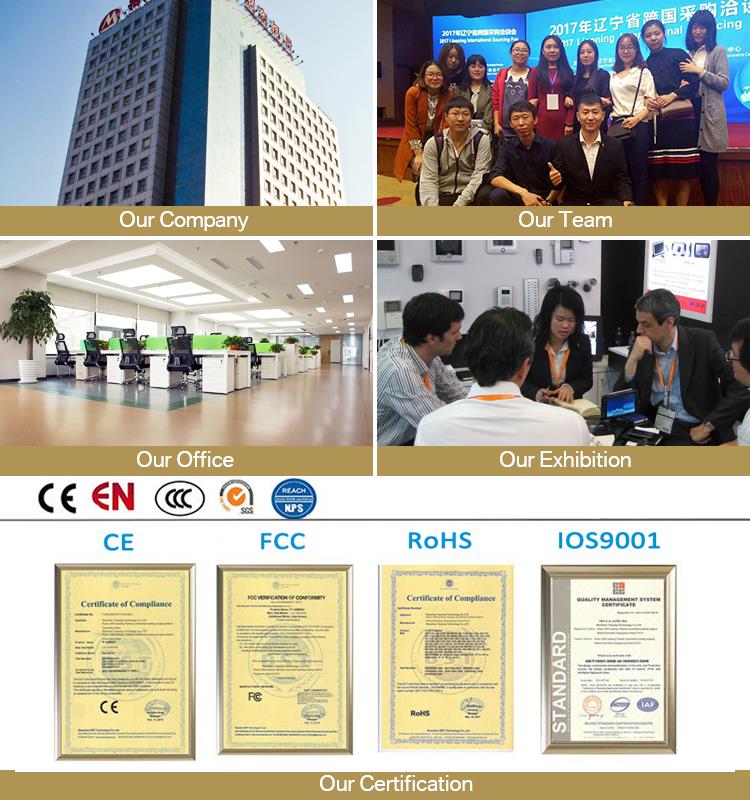 Premium Quality
Fast Delivery
Small Order Acceptable
Wonderful Teamwork
Spot delivery, including delivering small batches of goods
Provide wide-range and complete materials series products
Our application technology expert provide the best material and recommendation
One-stop service
Packing & Shipping
EO Paper Products are packed and labeled according to the regulations and customer's requests. Great care is taken to avoid any damage which might be caused during storage or transportation. In addition, clear labels are tagged on the outside of the packages for easy identification of the product I. D. and quality information.
1) EO Standard
2) Customization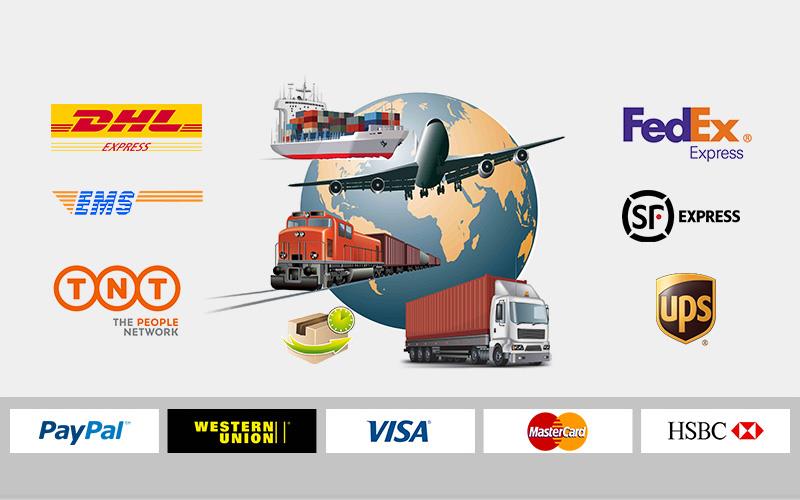 Hot Tags: silicone free release paper, China, manufacturers, suppliers, factory, wholesale, cheap, buy, bulk, quotation, price
Related Products
Inquiry