Product Details

| | |
| --- | --- |
| Product Name | Loop Sand Paper |
| Size | Customized |
| Color | Any |
| Place Of Origin | Guangdong, Shandong |
| Delivery Port | Shenzhen, Qingdao |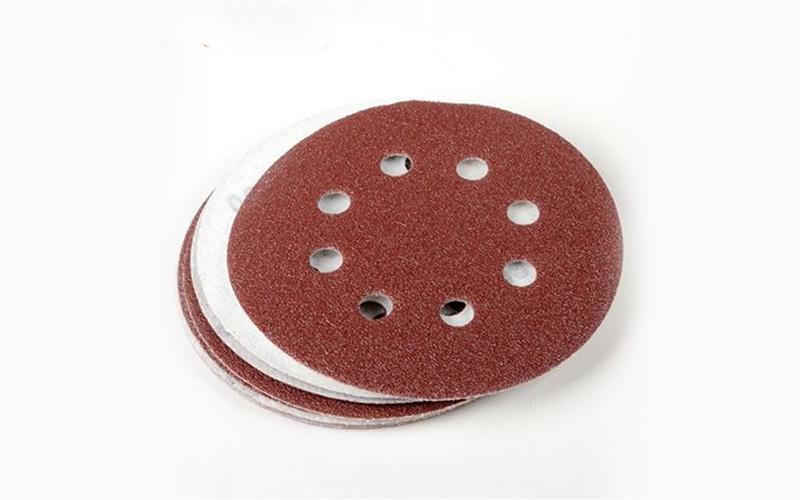 High strength, grinding sharp, bonding is good, not easy to fall off, easy to operate ,good heat dissipation, good retreat, does not change the physical and chemical properties of the work piece surface.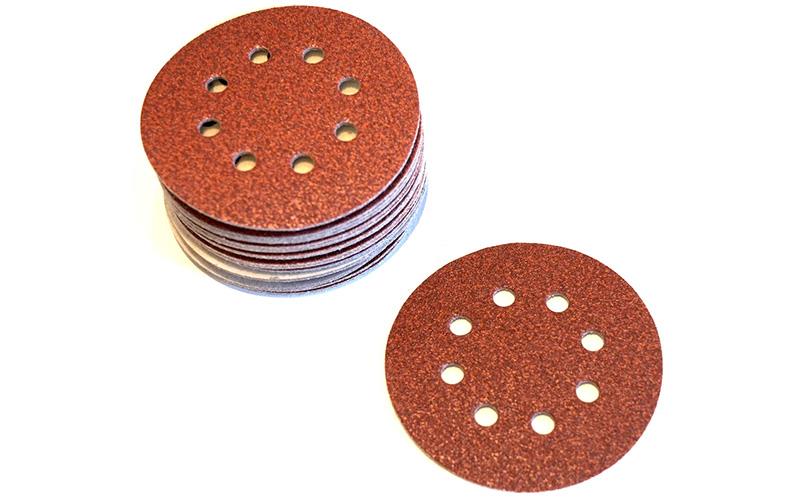 Applications:
1. Purple adhesive backing abrasive paper round sanding disc is mainly used for polishing wood surface, floor, furniture, stone material, metal, etc.
2. Grinding the complex surface of metal and wood material, eliminating the surface rust, lacquer paint, burr and welds, finishing.
3. Self-adhesive backing.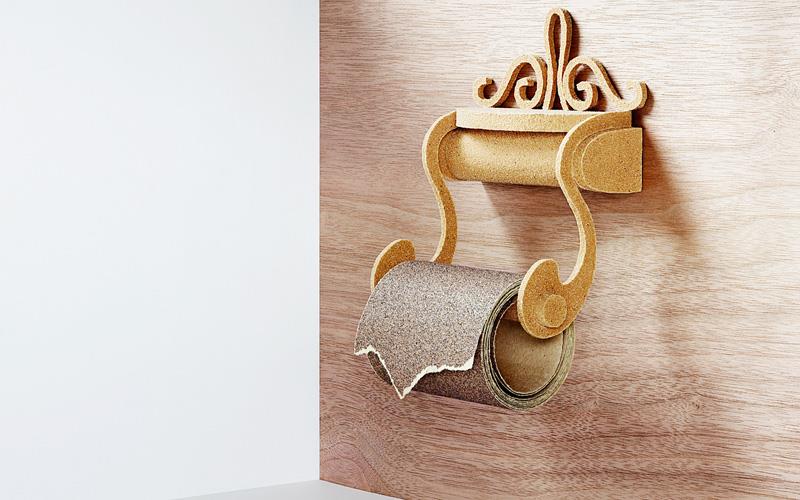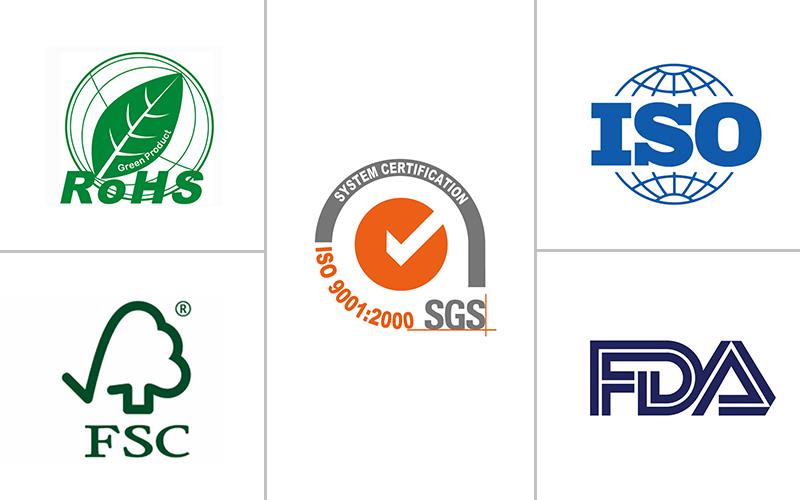 We have professional workers with enough experience in producing Loop Sand Paper. We also have testing personnel to check samples and goods before delivery.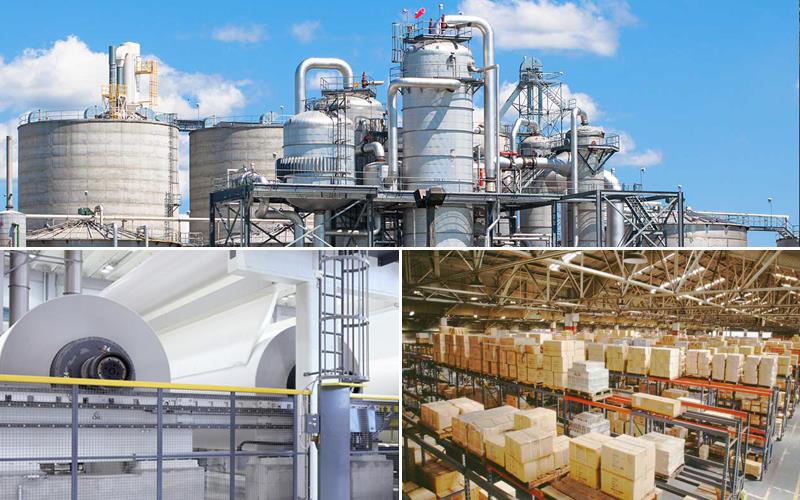 1. Standard exporting wooden package.
2. Usually deliver goods in 15-20 days after payment or delivery time depends on order amount.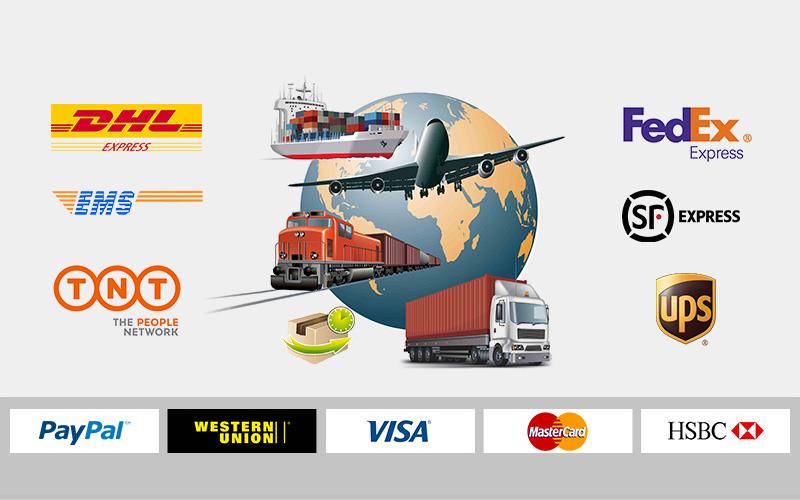 Hot Tags: loop sand paper, China, manufacturers, suppliers, factory, wholesale, cheap, buy, bulk, quotation, price
Related Products
Inquiry