Product Details

| | |
| --- | --- |
| Product Name | Double Layer Fruit Bag Paper |
| Size | Customized |
| Color | Any |
| Place Of Origin | Guangdong, Shandong |
| Delivery Port | Shenzhen, Qingdao |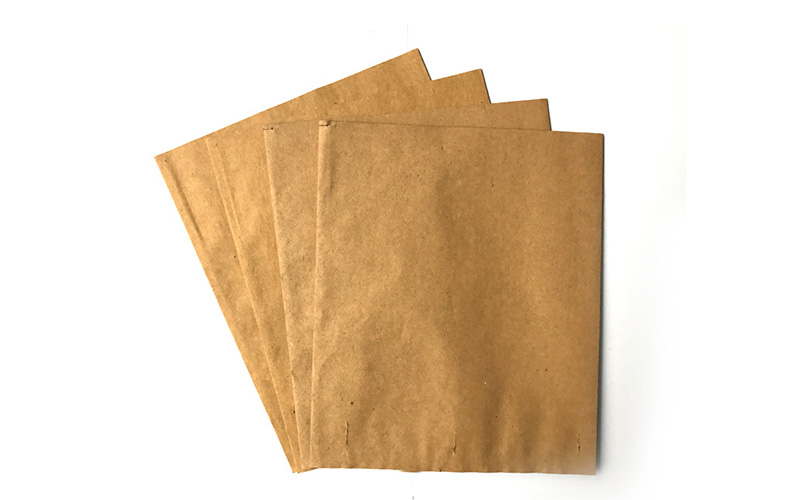 Touch the outer bag paper hand to thick evenly, can not be too thick or too thin, paper soft and toughness, with both hands thumb and forefinger pinch tight paper bag, longitudinal and transverse tearing, force the larger, the paper tensile good, on the contrary, the rally small paper bag, after water deformation difficult to recover, paper close to the fruit surface, resulting in sunburn, drop, deformity and so on. In addition, the feeling of crisp paper, or too soft paper, quality unqualified. Paper hair crisp, breathable poor, too soft, insufficient tension, water easy to penetrate.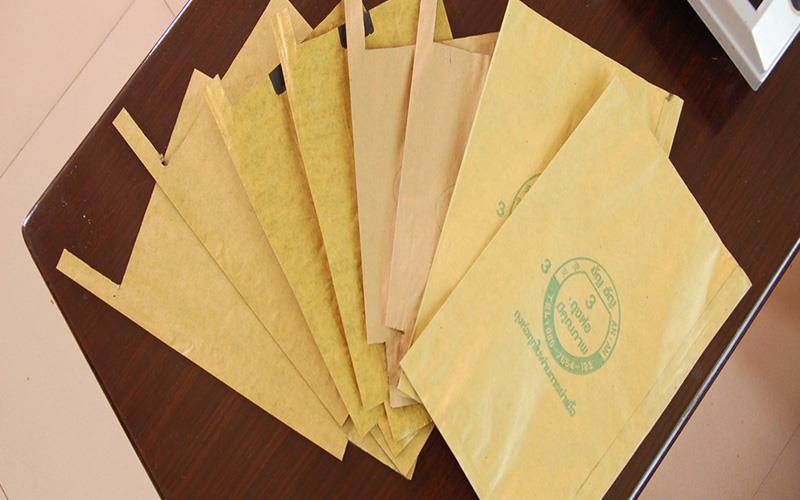 Application: fruit protect.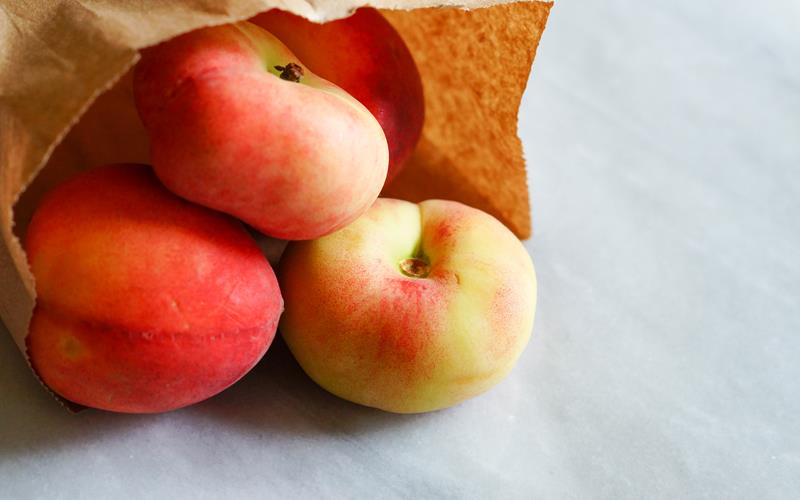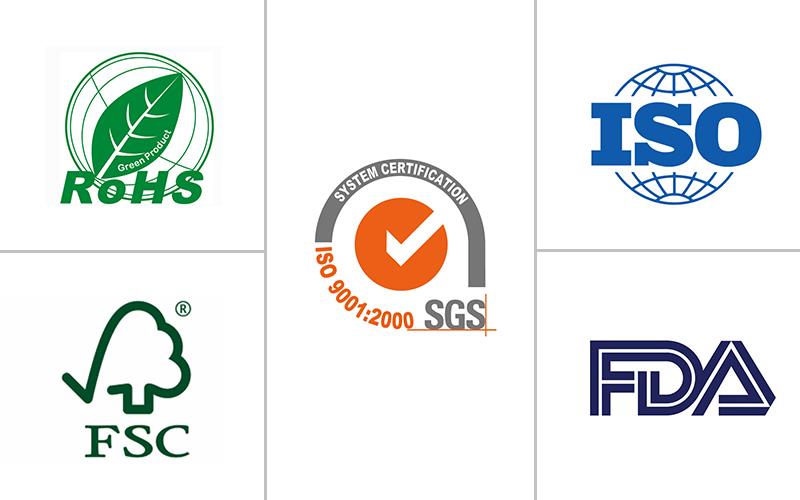 We have professional workers with enough experience in producing Double Layer Fruit Bag Paper. We also have testing personnel to check samples and goods before delivery.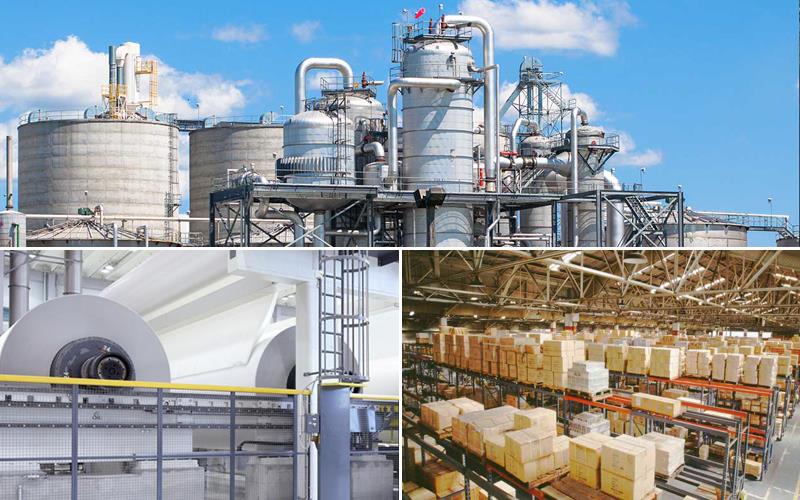 1. Standard exporting wooden package.
2. Usually deliver goods in 15-20 days after payment or delivery time depends on order amount.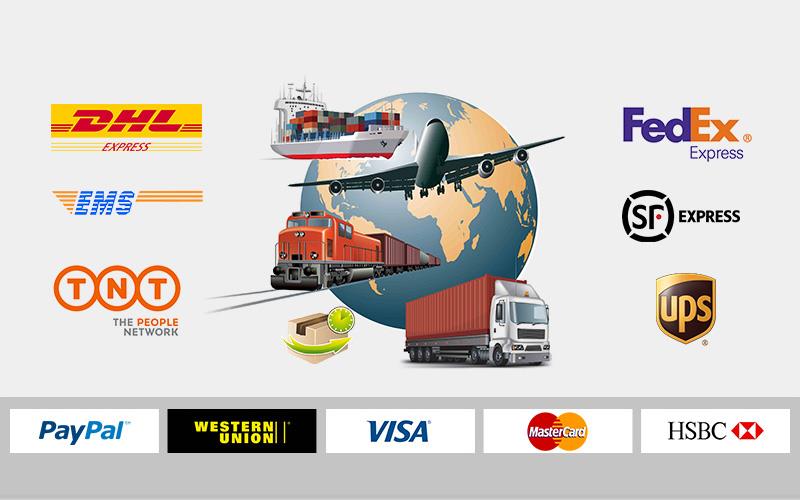 Hot Tags: double layer fruit bag paper, China, manufacturers, suppliers, factory, wholesale, cheap, buy, bulk, quotation, price
Related Products
Inquiry