Product Details

| | |
| --- | --- |
| Product Name | Printed Tag Paper |
| Size | Customized |
| Color | Any |
| Place Of Origin | Guangdong, Shandong |
| Delivery Port | Shenzhen, Qingdao |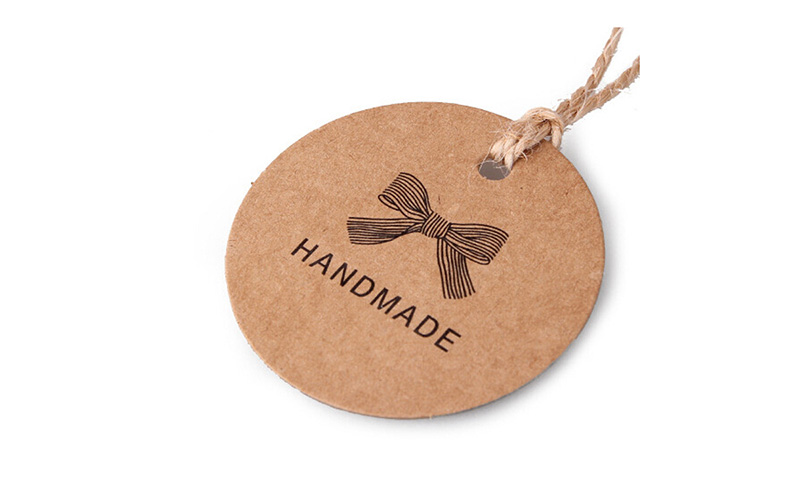 In general, alcohol, gasoline or nail polish, hand cream and other diluted liquid can help ease and thoroughly remove these self-adhesive. Method is the label surface of a layer of paper torn off, coated with alcohol or petrol, and so on, and then with the hands constantly rubbing on the surface, so that it is fully saturated with self-adhesive, and finally wiped with cloth. However, with these solvents, there may be damage to the surface of the appliance, the current summary of the better method is, with hot water immersion or with the hair dryer blowing adhesive parts.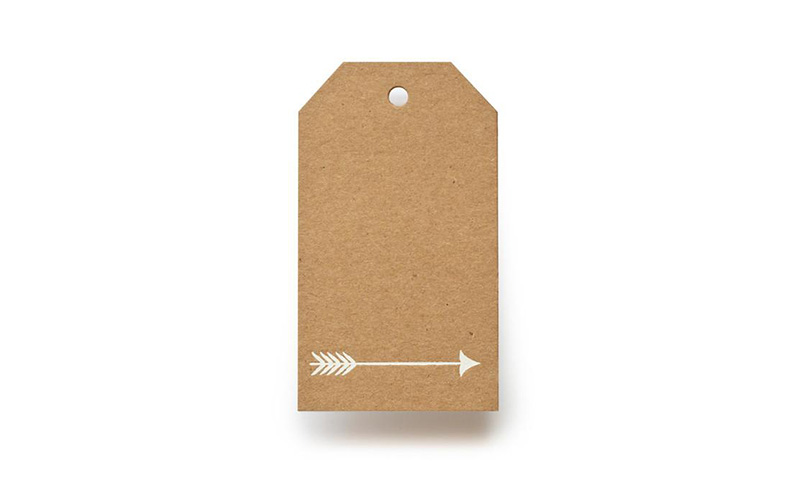 Application: Barcode, price tag.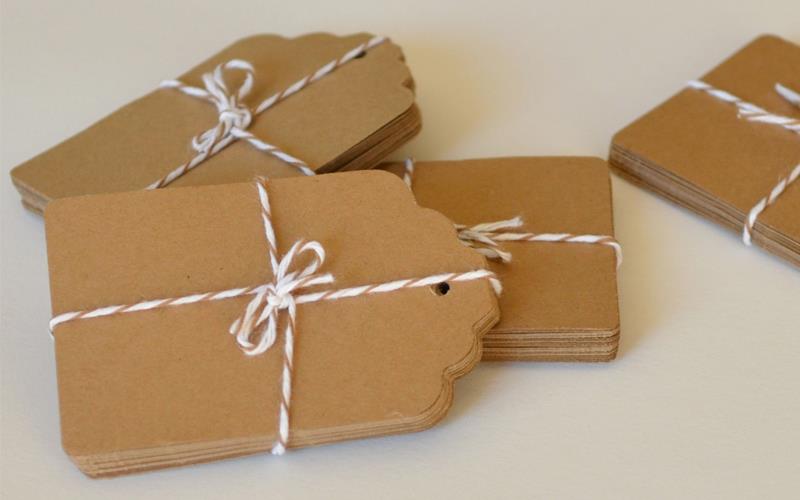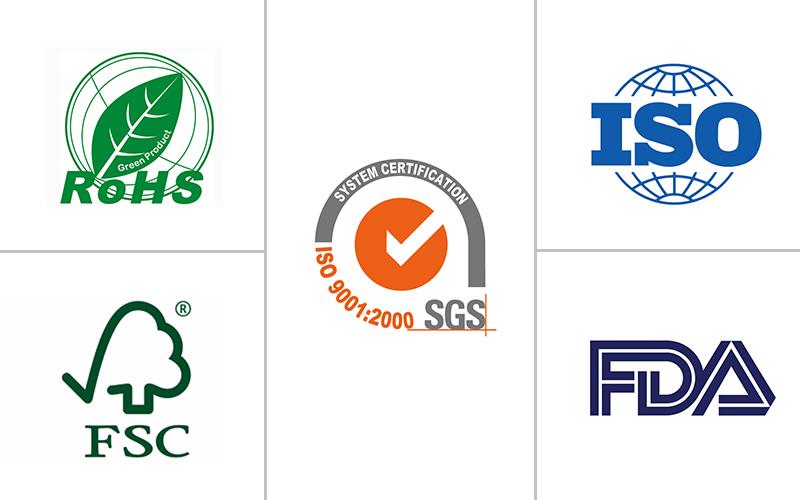 We have professional workers with enough experience in producing Printed Tag Paper. We also have testing personnel to check samples and goods before delivery.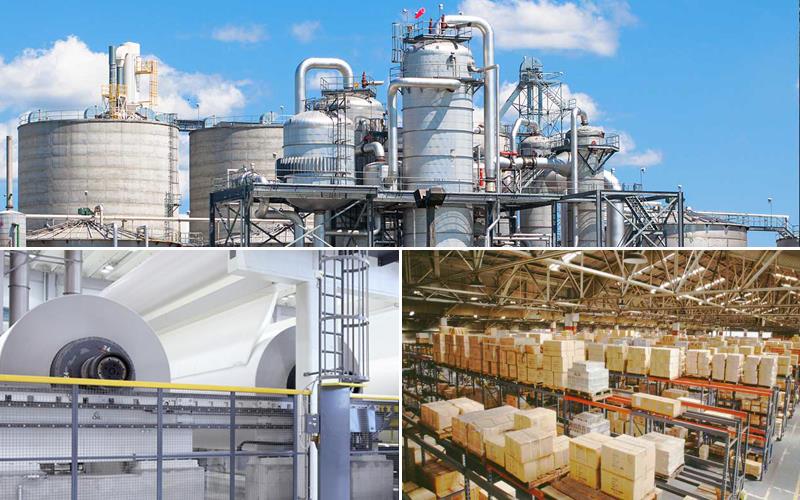 1. Standard exporting wooden package.
2. Usually deliver goods in 15-20 days after payment or delivery time depends on order amount.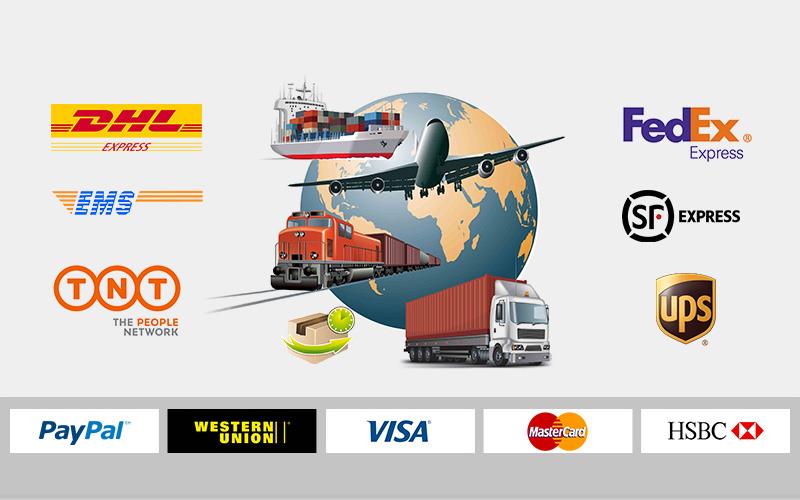 Hot Tags: printed tag paper, China, manufacturers, suppliers, factory, wholesale, cheap, buy, bulk, quotation, price
Related Products
Inquiry