Product Details

In the field of bag dust removal, compared them to the heart of the device, usually can handle bag filter dust gas mainly depends on the condition of chemical fiber used to make cloth itself, the temperature of the general conditions, only need a bag to heat resistance at 130 ℃.
With polyester such operating conditions at room temperature (729, 208, needled felt, acrylic) as the main body of the filter material has been basically can adapt to the situation, for the flue gas temperature higher industry need to be able to bear high temperature used in the manufacture of chemical fiber, which can completely satisfy the amount of 150-250 ℃ high temperature working condition, because of the aromatic polyamide fiber, fiber belongs to, it has good heat resistance, abrasion resistance, folding resistance, the folding resistance is unable to replace the glass fiber.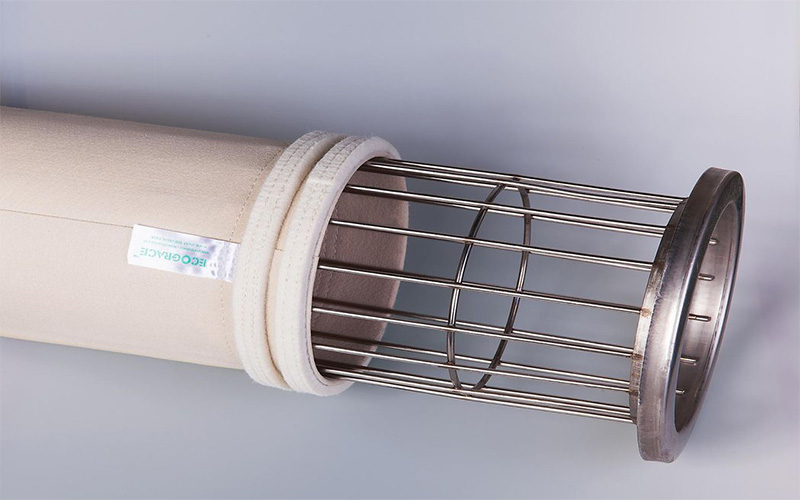 Product Description
150-250°C heat-resistant fiber filter bags features:
1) Performs at high temperatures
2) Good abrasion Resistant
3) Good chemical Resistant
4) Dimensional Stability is well for Nomex filter bag
5) High temperatures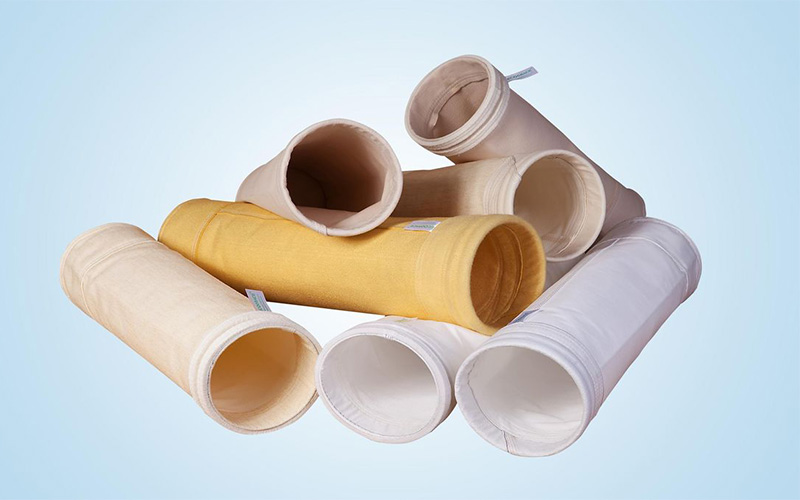 Product Application
150-250°C heat-resistant fiber filter bags application:
●Nomex Filter Bags are mainly used in cement industry, asphalt industry, metallurgical industry and tobacco industry for flue gas purification.
●Performance of Nomex Filter Bag
●Our nomex filter bag has good performance under below situations.
●Continuous operating temperature is up to 200° C, instant service temperature is up to 240° C
●Fire retardant performance is excellent
●Corrosion resistance and alkali resistance is good
●We are manufacuturer of dust filter bags, Polyester filter bags Nomex filter bags, PPS filter bags, P84filter bag, PTFE teflon 100% filter bags, etc. For different industry dust filtration applications
●Meanwhile we are design and manufacturing Baghouse dust collectors, dust collecting system
●It widely applied in steel plant, power plant, stone crushingarea, asphalt mixing system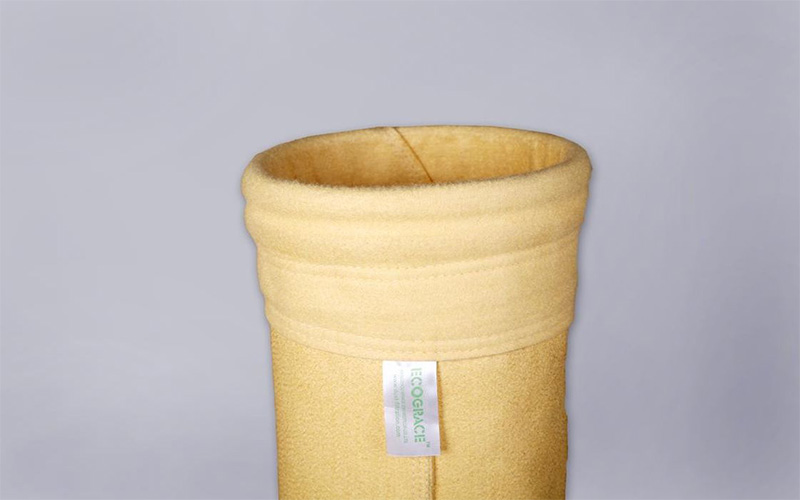 Certifications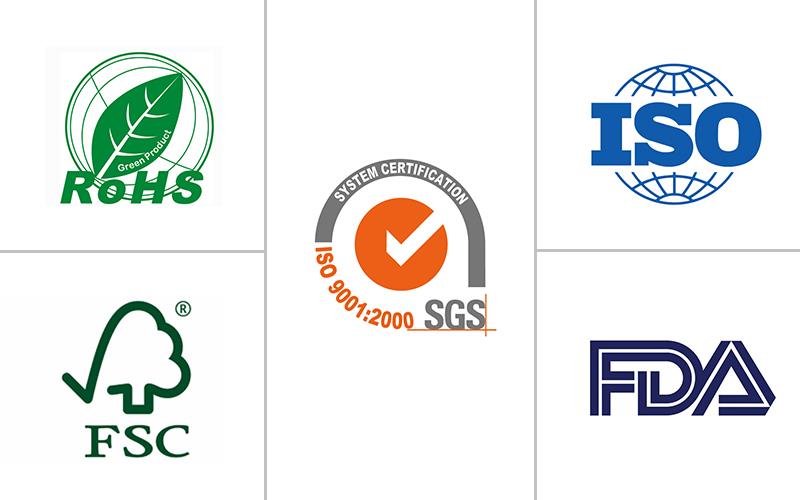 Our Service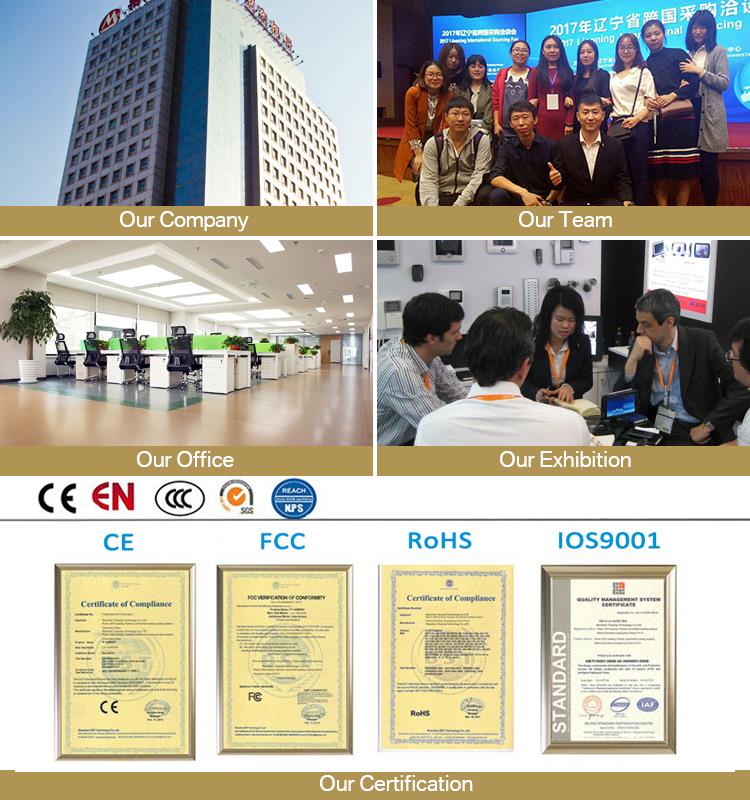 1) We are biggest manufacture for filter bag
2) Adopting advanced world famous technical for Antistatic Polyester Filter Bag.
3) The experienced technical personnel of polyester filter bag worker.
4) We own the quality test certificates for our filter bag.
5) Our antistatic polyester filter bag own best quality and services with competitive price
Packing & Shipping
Packing:
Highly resistant packaging and quality seal, to guarantee the safety and quality of the product.
Primary packing: sealed plastic bag to protect the paper from humidity or moisture.
Secondary packing: carton or cardboard box to protect the paper from deformities.
Third packing: wooden box to protect the entire lot during transportation.
Shipment type:
1. Sea Freight
2. Air Cargo
3. Express delivery
4. Land Transportation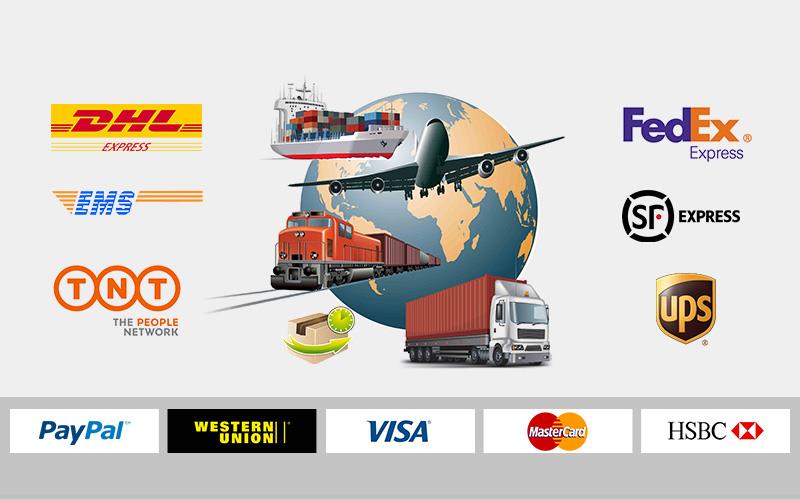 Hot Tags: 150-250°c heat-resistant fiber filter bags, China, manufacturers, suppliers, factory, wholesale, cheap, buy, bulk, quotation, price
Related Products
Inquiry