Product Details

PTFE needle felt is a kind of filter material made of PTFE (PTFE) by three - dimensional acupuncture. PTFE fiber linear macromolecule structure, thus has good heat resistance, abrasion resistance, corrosion resistance, chemical stability, widely used in steel, power, waste incineration and flue gas side of the bad environment.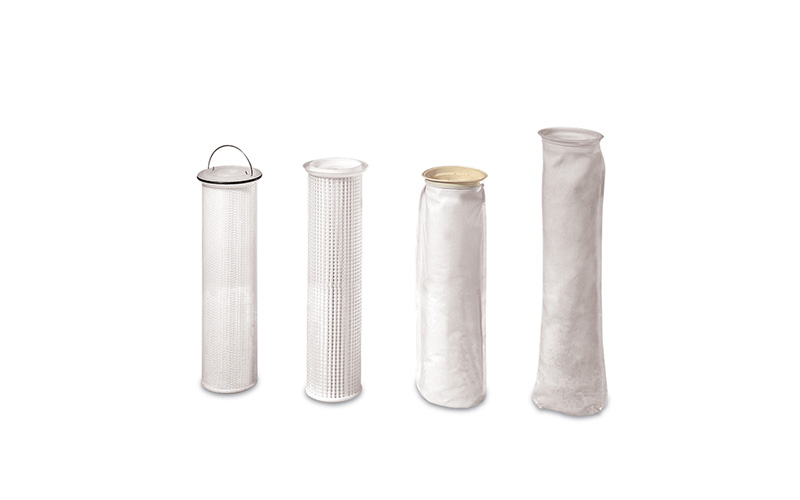 Product Description
PTFE composite membrane filter bags features:
●longer filter bag life
●less unscheduled downtime
●higher productivity
●lower emissions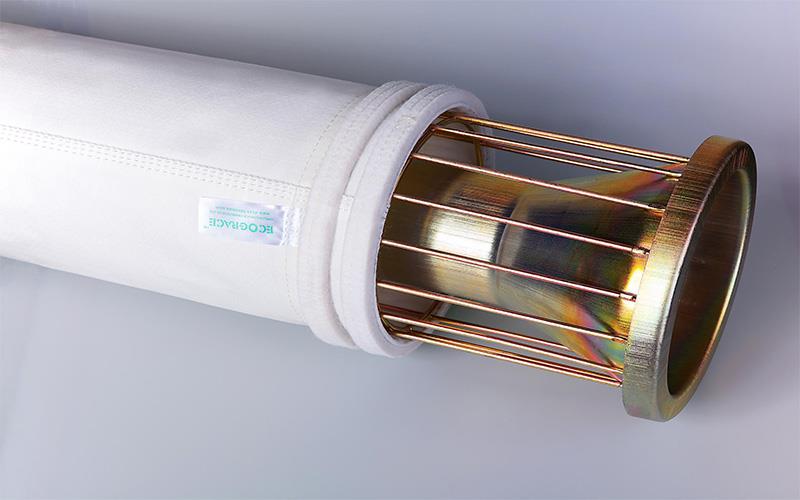 Product Application
PTFE composite membrane filter bags application:
Applications requiring high filtration efficiency including those with sticky dusts
Used in food, metals, chemical processing, minerals, pharmaceuticals, fertilizer and plastic resin industries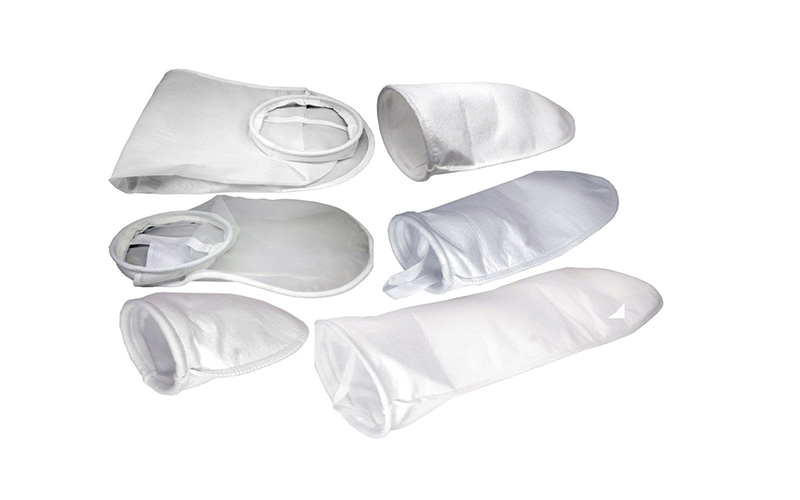 Certifications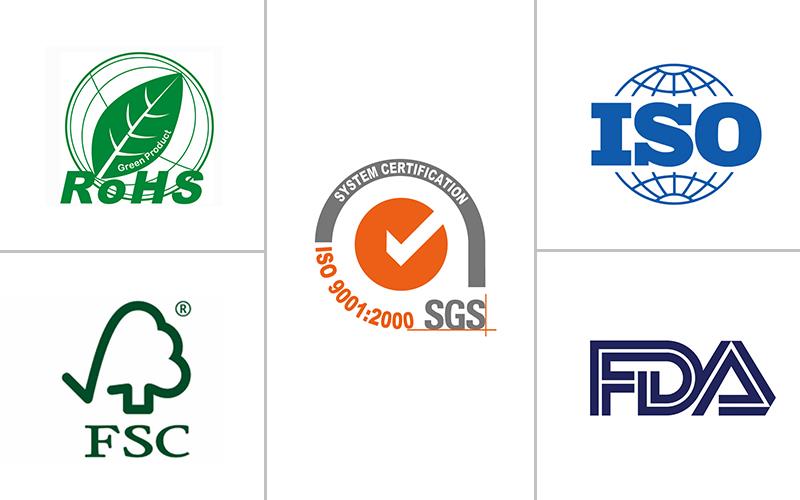 Our Service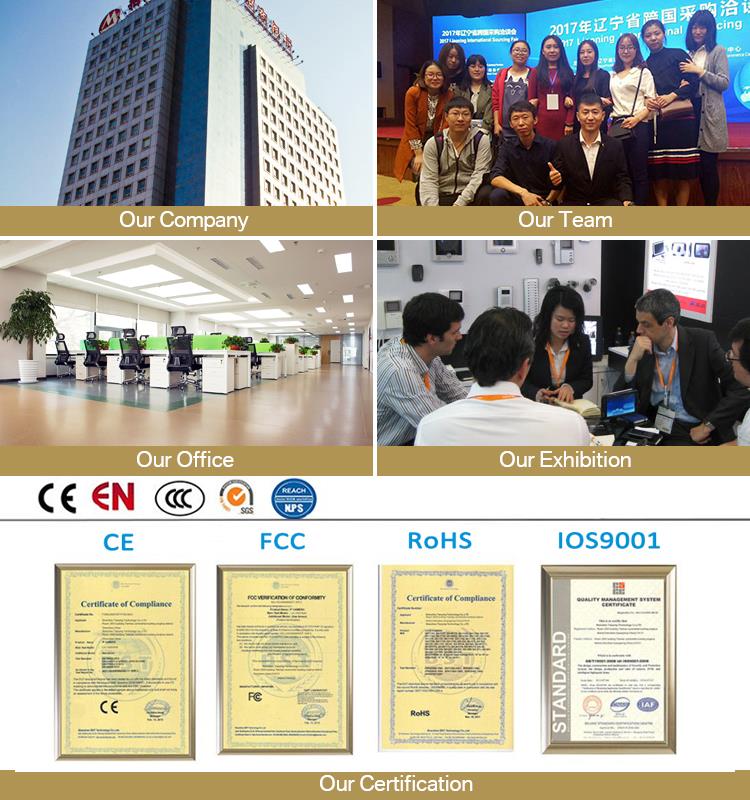 1) We are biggest manufacture for filter bag
2) Adopting advanced world famous technical for Antistatic Polyester Filter Bag.
3) The experienced technical personnel of polyester filter bag worker.
4) We own the quality test certificates for our filter bag.
5) Our antistatic polyester filter bag own best quality and services with competitive price
Packing & Shipping
Packing:
Highly resistant packaging and quality seal, to guarantee the safety and quality of the product.
Primary packing: sealed plastic bag to protect the paper from humidity or moisture.
Secondary packing: carton or cardboard box to protect the paper from deformities.
Third packing: wooden box to protect the entire lot during transportation.
Shipment type:
1. Sea Freight
2. Air Cargo
3. Express delivery
4. Land Transportation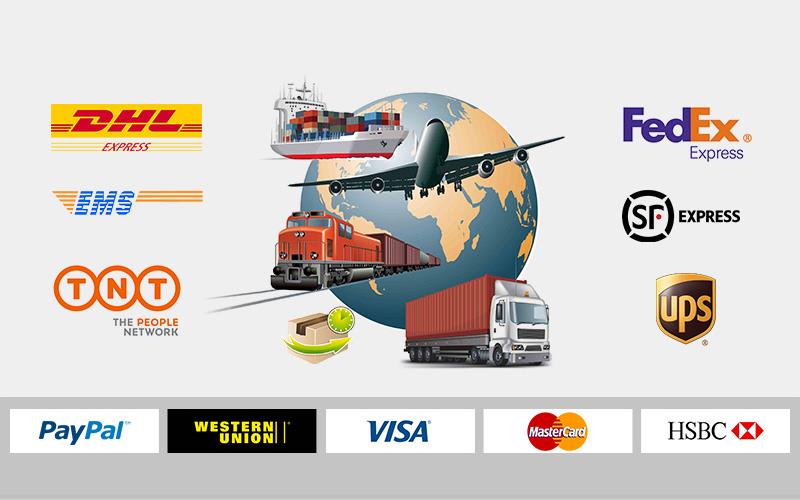 Hot Tags: PTFE composite membrane filter bags, China, manufacturers, suppliers, factory, wholesale, cheap, buy, bulk, quotation, price
Related Products
Inquiry