Product Details

P84 needled felt by Austrian LENZING company produces P84 fiber three-dimensional scene acupuncture and become, has the very good high temperature resistance, heat resistance up to 280 ℃, and P84 fiber cross section shows irregular leaf, can greatly improve the filtering effect.
Fiber itself has a resistance to hydrolysis, oxidation, this product has good temperature resistance, good filtering effect, widely apply to concrete mixer, cement, waste incineration, using complex operating conditions such as coal-fired boiler.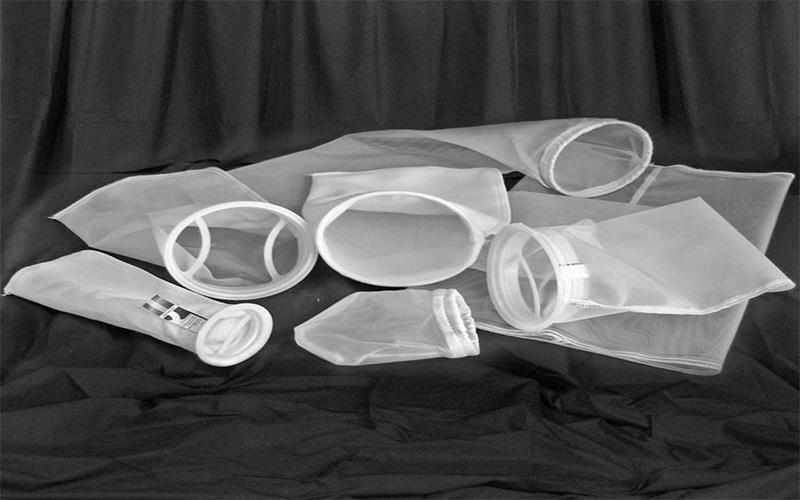 Product Description
280 °C high temperature filter bags features:
●Continuous operating temperature is up to 200°C, instant service temperature is up to 240 Degree
●Fire retardant performance is excellent
●Corrosion resistance and alkali resistance is good
●Excellent thermal stability, excellent abrasion resistance and flexural resistance
●Hydrolysis resistance is poor, frequent SOx and vapor in flue gas or dew point will greatly reduce its service life.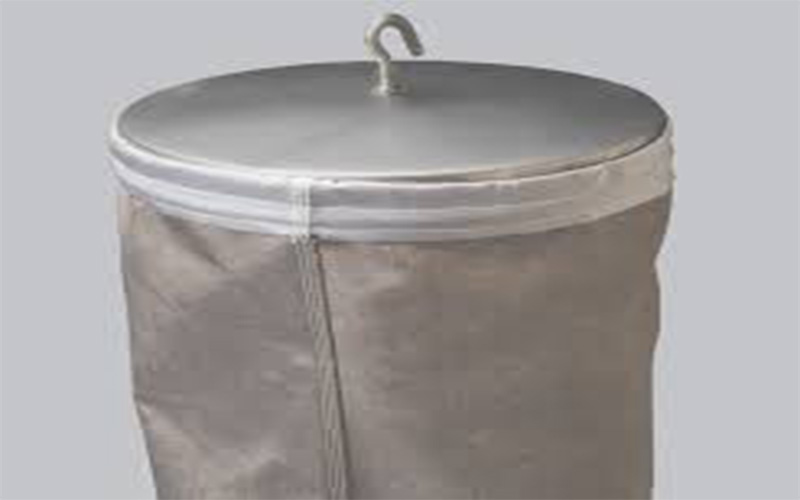 Product Application
280 °C high temperature filter bags application:
1)Tail gas/fume/dust from metallurgical plant
2)Asphalt mixing plant smoke filtration
3)Carbon black plant, iron works (Steel Mill blast furnace gas Filter)
4)Cement plant (tail gas from vertical kiln),
5)Petroleum fumes from mixing round the beton and asphaltum
6)Detergent plant
7)Coal fired boiler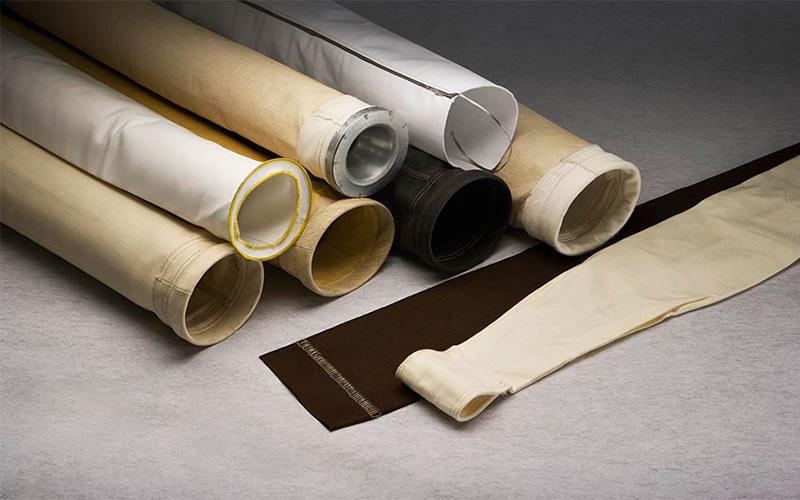 Certifications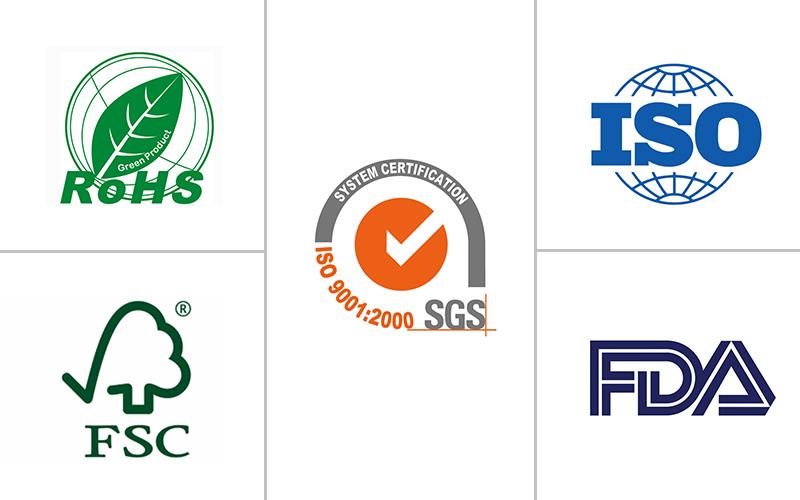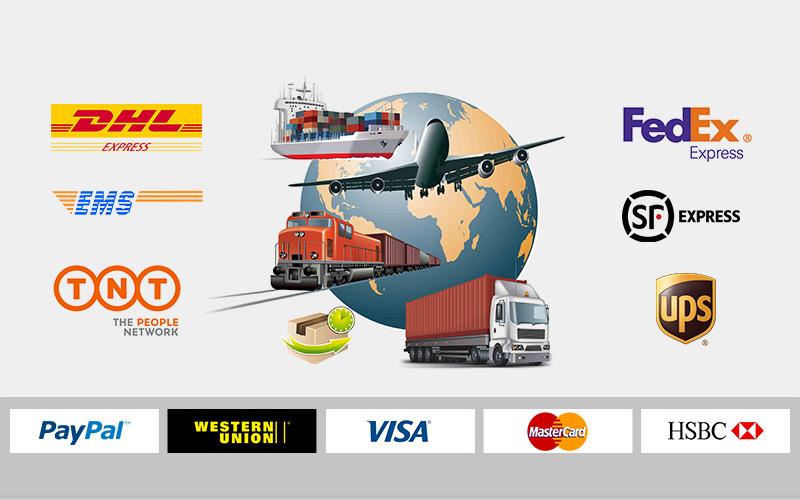 Our Service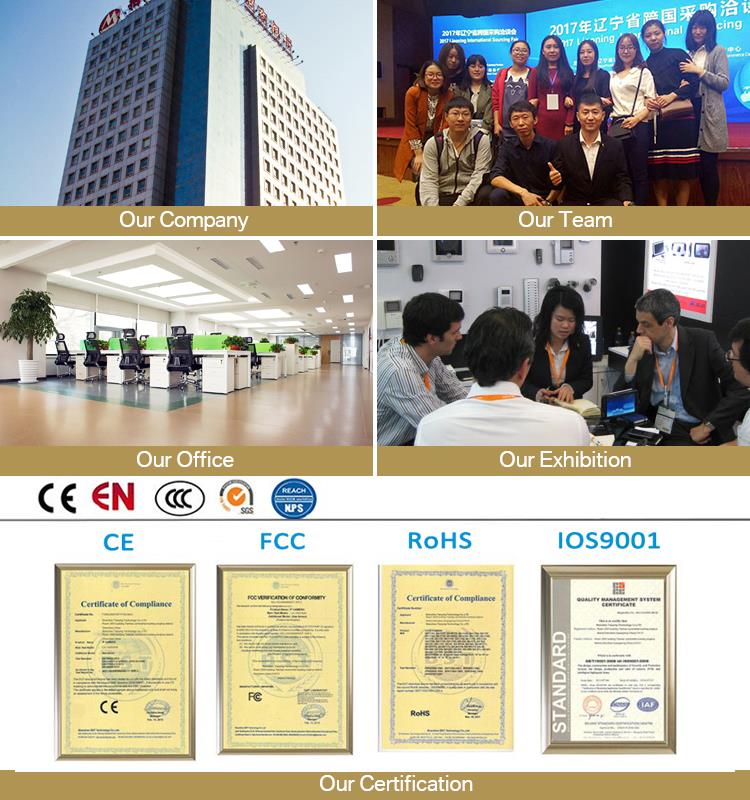 1) We are biggest manufacture for filter bag
2) Adopting advanced world famous technical for Antistatic Polyester Filter Bag.
3) The experienced technical personnel of polyester filter bag worker.
4) We own the quality test certificates for our filter bag.
5) Our antistatic polyester filter bag own best quality and services with competitive price
Packing & Shipping
Packing:
Highly resistant packaging and quality seal, to guarantee the safety and quality of the product.
Primary packing: sealed plastic bag to protect the paper from humidity or moisture.
Secondary packing: carton or cardboard box to protect the paper from deformities.
Third packing: wooden box to protect the entire lot during transportation.
Shipment type:
1. Sea Freight
2. Air Cargo
3. Express delivery
4. Land Transportation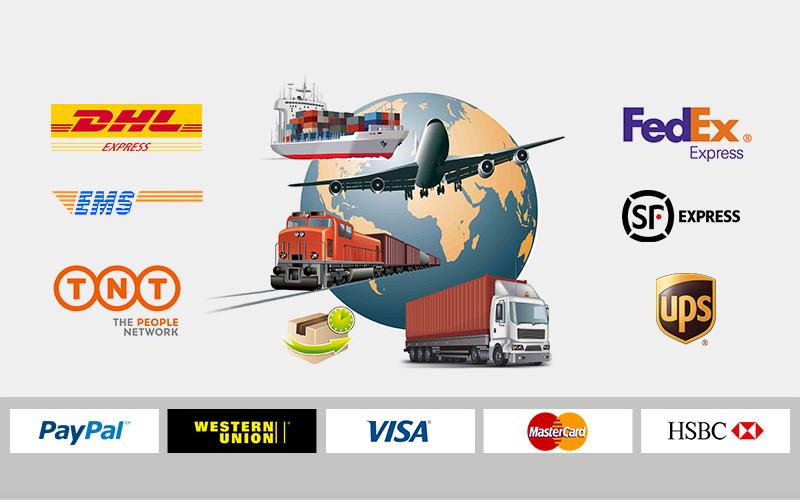 Hot Tags: 280 °c high temperature filter bags, China, manufacturers, suppliers, factory, wholesale, cheap, buy, bulk, quotation, price
Related Products
Inquiry