Product Details

Acrylic needle felt is the use of non-woven needling process using acrylic fiber interlacing, evenly distributed, fine fiber cloth. The surface is smoothed by hot rolling and burning, which makes the surface smooth and not easy to be blocked by dust.
Breathable performance is good, strong resistance to chemical stability, not only can filter room temperature gas, and filtering of gas temperature (150 ℃) and is the ideal choice of the working condition of acid and alkali corrosive gas filtration materials.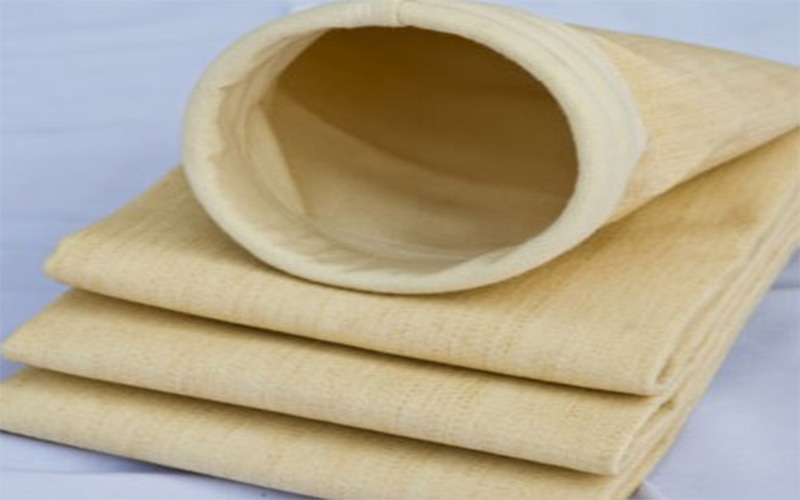 Product Application
150°C filtering medium temperature acrylic filter bags application:
Cement and lime industries
Steel and aluminum industries
Incineration plants
Coal-powered plants
Toxic fumes filtration in the ceramics industry
Gas filtration at high temperatures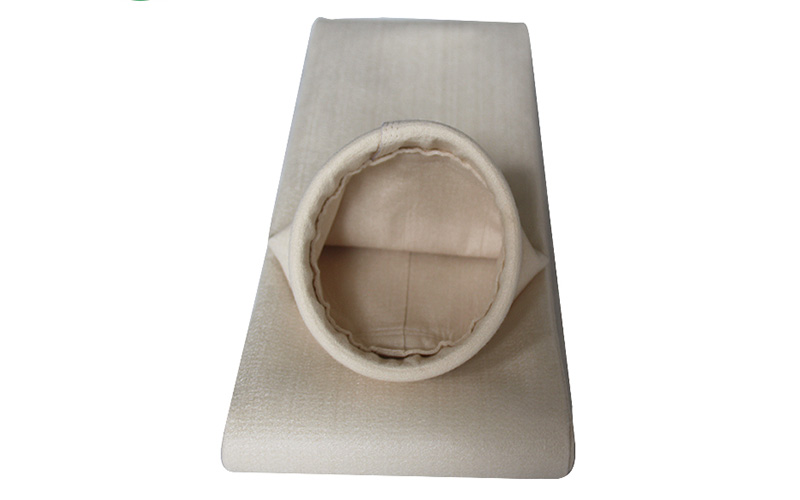 Surface Treatment
Surface treatment of filter media is usually used to protect the filter medium from critical influences like for example hot particles. The idea is then, to avoid decomposition of the filtering agent (mainly the fibers) and the strength giving item (usually the supporting scrim). The sooner the sparks or hot particles are stopped, the better.
Therefore a heat-absorbing surface of the filter medium is suitable to meet these requirements. The carbon-based porous coating is applied on the raw gas side and it has to be tested for spark-resistance as well as for filtering behavior.
Certifications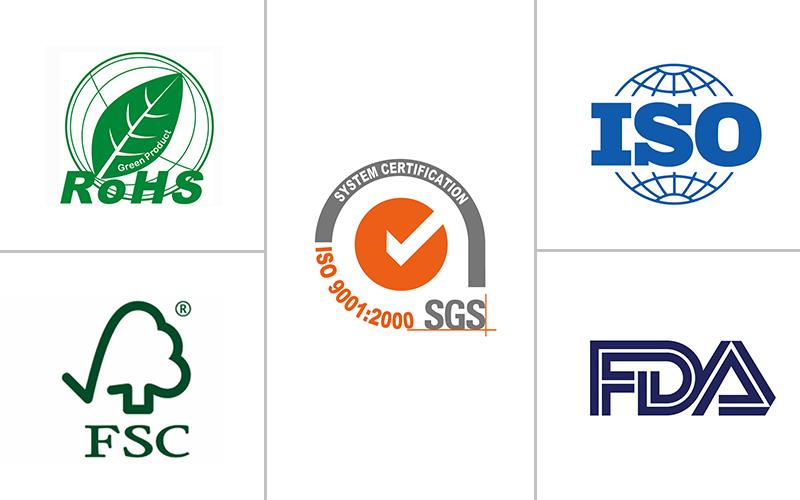 Our Service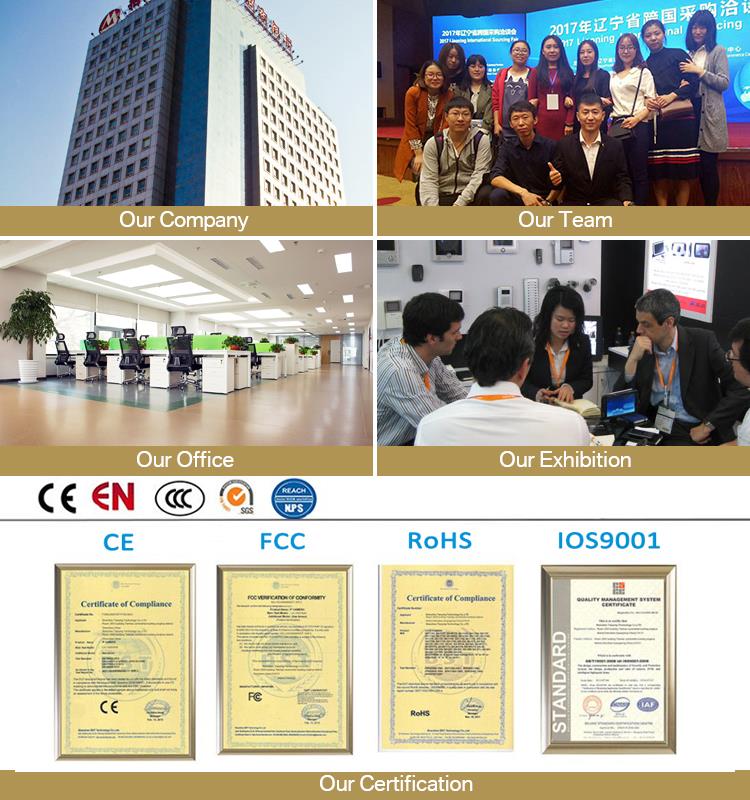 1. We can make customized design including the shape, size, weight, logo and packaging method.
2. We will reply you for your inquiry in 24 hours.
3. We can provide free sample. After sending, we will track the products for you once every two days, until you get the products. When you got the goods, test them, and give me feedback. If you have any questions about the product, contact us, we will satisfy you.
4. Inspecting mass standard, to insure their quality.
5. After-sale service: welcome to contact us if you have any question or services.
Packing & Shipping
Packing:
Highly resistant packaging and quality seal, to guarantee the safety and quality of the product.
Primary packing: sealed plastic bag to protect the paper from humidity or moisture.
Secondary packing: carton or cardboard box to protect the paper from deformities.
Third packing: wooden box to protect the entire lot during transportation.
Shipment type:
1. Sea Freight
2. Air Cargo
3. Express delivery
4. Land Transportation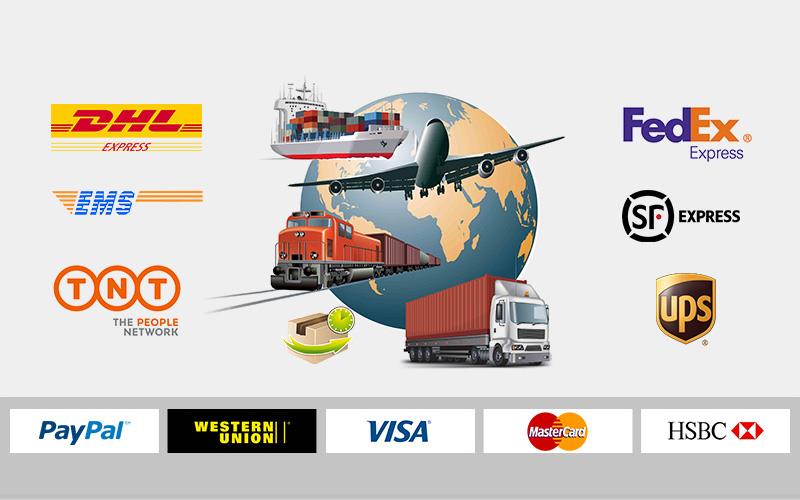 Hot Tags: 150°c filtering medium temperature acrylic filter bags, China, manufacturers, suppliers, factory, wholesale, cheap, buy, bulk, quotation, price
Related Products
Inquiry