Product Details

When the concentration of industrial dust reaches a certain degree (i.e., explosion limit), it is very easy to cause explosion and fire house if the spark of electrostatic discharge or ignition of the boundary is 4.For example: surface dust, chemical dust, explosive dust, etc.
In case of electrostatic discharge has the possibility of explosion, in the field of bag dust removal, such as the dust bag has to be used to collect, insist on making the bag itself has the anti-static function, production of antistatic filter material not only have the ordinary needled felt technology of production, also require in the process of production of needled felt mixed with conductive fiber, etc.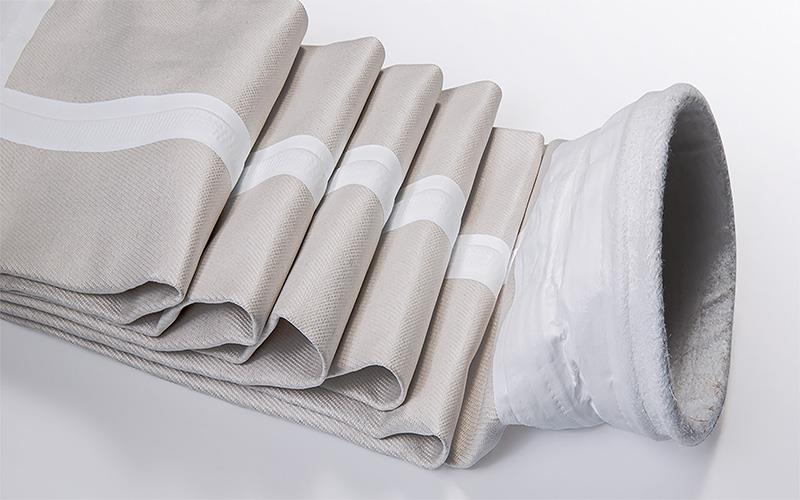 Product Application
Blended antistatic filter bags application:
Asphalt – Durable construction required for abrasive, high temp environments. Hotmix or batch plants, whether natural gas, waste oil, fuel oil, etc
Cement – Filters for all areas of plant: kilns bag houses, silo bin vents, nuisance dust collection, etc. Our filters exceed all EPA emissions standards (NESHAP, CMAT, MACT for portland cement, PM2.5, etc.).
Chemical – Filter fabrics for acidic or alkali compounds, corrosive or abrasive elements, etc. (lime, calc, fertilizer, plastics, etc.) – Special treatments and fabrics available. We can advise on the best combination for performance and cost.
Food Processing – FDA approved food-grade fabrics construction available for dust collectors used in food production, transportation and packaging such as dust collectors on milling equipment, blenders, mixers, granulators, grain elevators, storage silos and more.
Foundry and Metal Products – Filters for units used on arc/induction furnaces, casting operations, and precious metal reclamation. Fabrics and coatings for use in high temperature environments with need for high efficiency fume and smoke collection.
Power Generation and Industrial Boilers – Our filters exceed new EPA emissions regulations for boilers and power generation (Mercury and Air Toxics, Boiler MACT, NESHAPs, etc.). We have much experience working with biomass and coal power production facilities to overcome technical challenges to meet new EPA regulations. Filter fabrics and treatments include PPS, P84, PTFE/Teflon (fabric), fiberglass, and ePTFE membrane.
Wood, Sand and Minerals – Often require filters with flame resistant coatings, or constructed from nonflammable materials.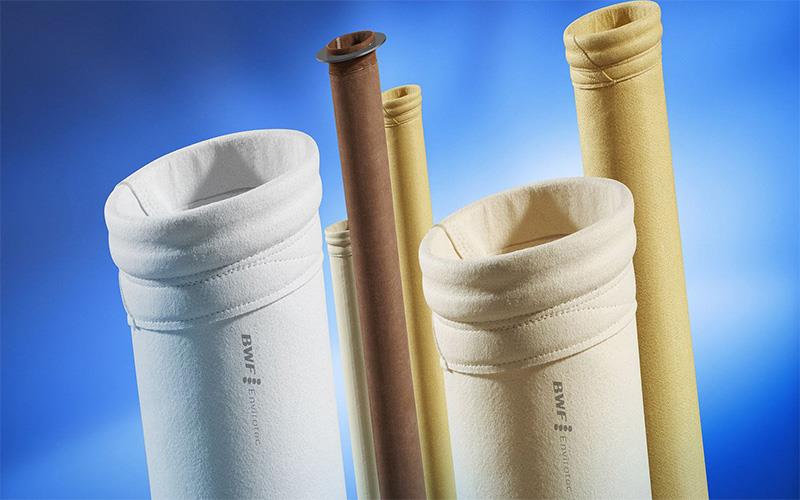 Certifications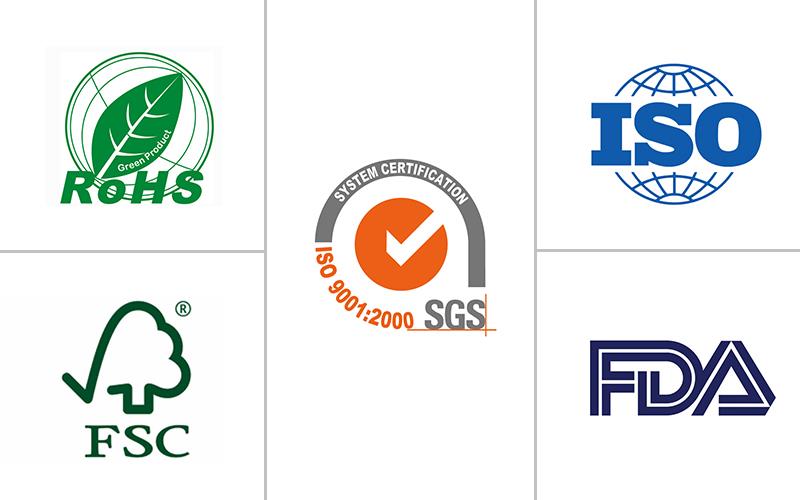 Our Service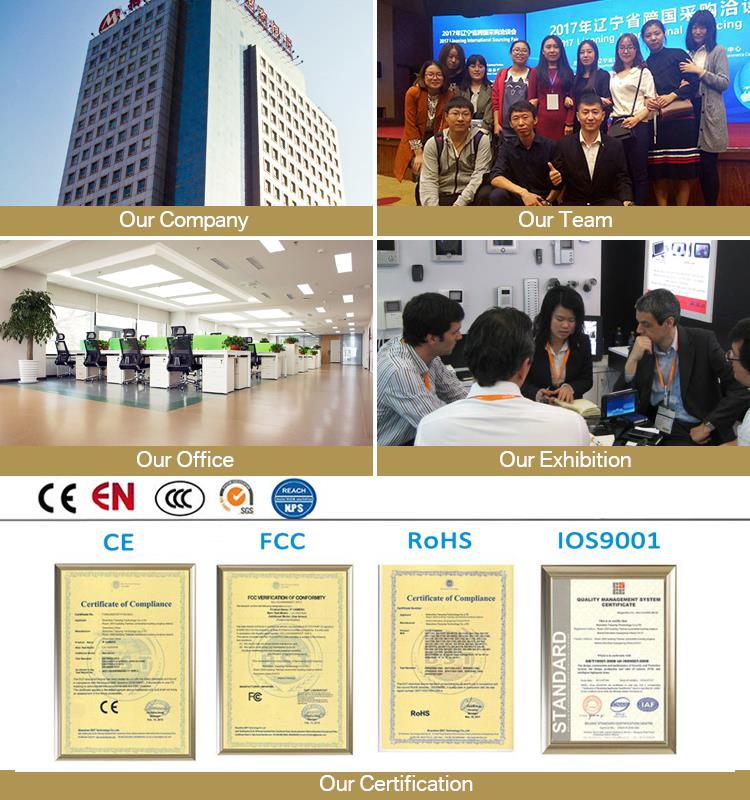 1. We can make customized design including the shape, size, weight, logo and packaging method.
2. We will reply you for your inquiry in 24 hours.
3. We can provide free sample. After sending, we will track the products for you once every two days, until you get the products. When you got the goods, test them, and give me feedback. If you have any questions about the product, contact us, we will satisfy you.
4. Inspecting mass standard, to insure their quality.
5. After-sale service: welcome to contact us if you have any question or services.
Packing & Shipping
Packing:
Highly resistant packaging and quality seal, to guarantee the safety and quality of the product.
Primary packing: sealed plastic bag to protect the paper from humidity or moisture.
Secondary packing: carton or cardboard box to protect the paper from deformities.
Third packing: wooden box to protect the entire lot during transportation.
Shipment type:
1. Sea Freight
2. Air Cargo
3. Express delivery
4. Land Transportation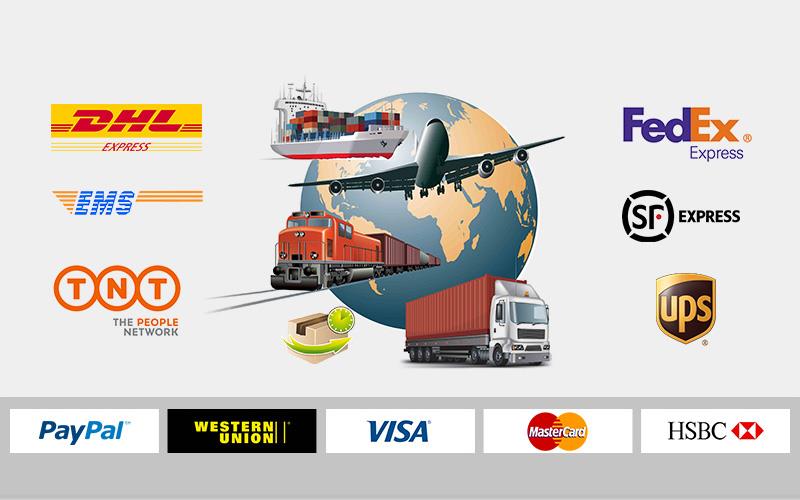 Hot Tags: blended antistatic filter bags, China, manufacturers, suppliers, factory, wholesale, cheap, buy, bulk, quotation, price
Related Products
Inquiry