Product Details

| | |
| --- | --- |
| Product Name | Colored Decorative Base Paper |
| Size | Customized |
| Color | Any |
| Place Of Origin | Guangdong, Shandong |
| Delivery Port | Shenzhen, Qingdao |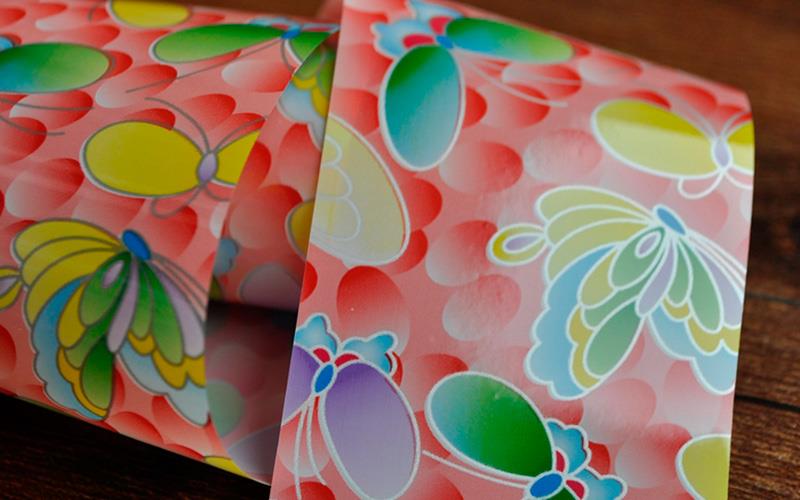 In the late 90 's, the social production of furniture is still mainly solid wood furniture, with the development of the Times, decorative paper veneer furniture with its novel, Beautiful to overcome the heavy wood furniture, gap, high cost, color monotonous defects, become the market darling. Linan, Guangzhou Fuching, Tianjin, such as the source of a group of enterprises quickly grasp the market, soon become the National decorative paper market high-quality High-end products leading industry trend of professional decorative paper products company.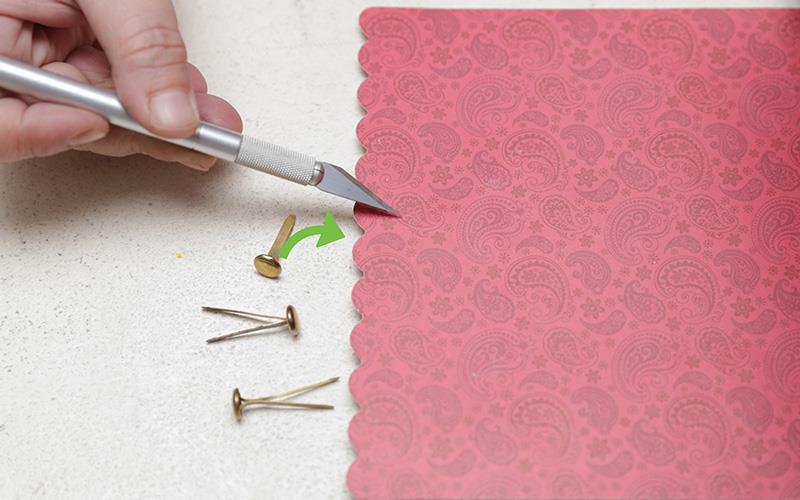 Application:
1. Popular for streamers and other party decorations.
2. Props and costume accessories can be made of crêpe paper. It can be soaked in a small amount of water to create a dye for Easter eggs, white cardstock, and other materials.
3. To make paper flowers, appliqué, and paper sculpture.
4. Gift wrapping.
5. Art and craftwork.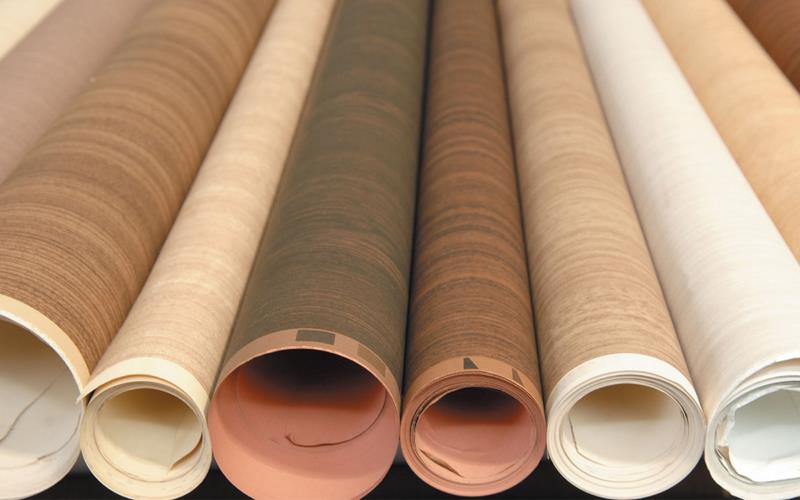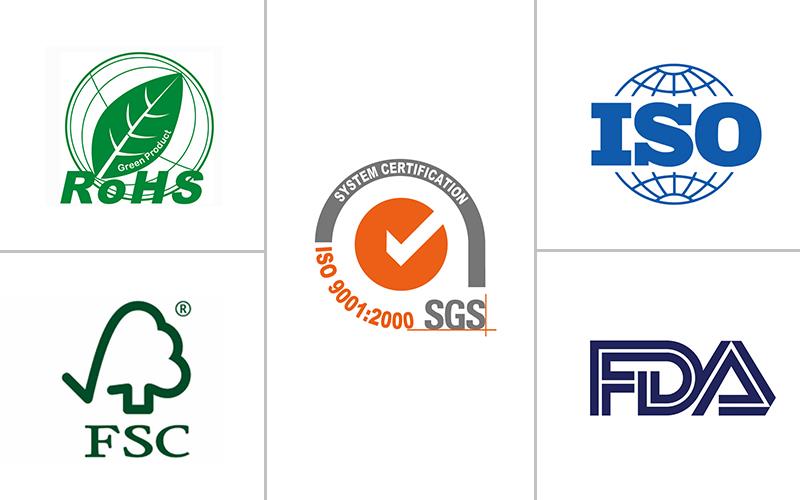 We have professional workers with enough experience in producing Colored Decorative Base Paper. We also have testing personnel to check samples and goods before delivery.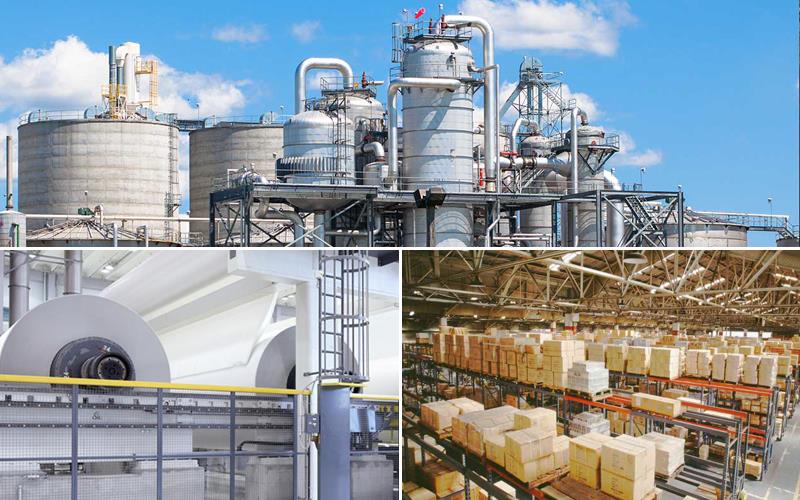 1. Standard exporting wooden package.
2. Usually deliver goods in 15-20 days after payment or delivery time depends on order amount.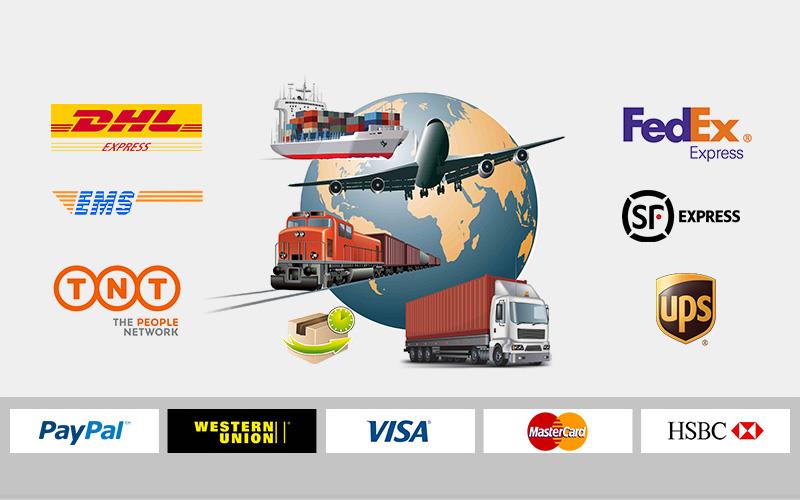 Hot Tags: colored decorative base paper, China, manufacturers, suppliers, factory, wholesale, cheap, buy, bulk, quotation, price
Related Products
Inquiry