Product Details

Repellent oil needled felt which can effectively prevent water and all kinds of oil stained with echo penetration, compared with ordinary filter material, not only with waterproof and oil properties, but also for dust also has clean sex and stripping resistance.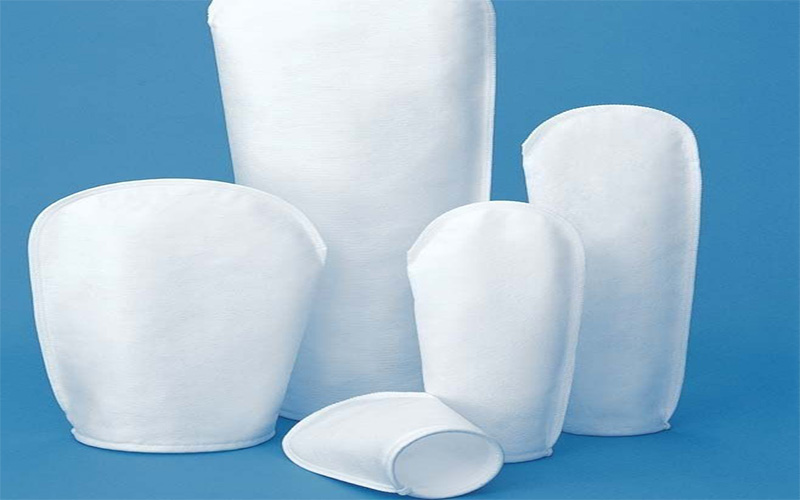 Product Description
Water-repellent and oil-proof polyester filter bags characteristics:
1. Acid, alkali and wear resistance, anticorrosion and restoration.
2. High strength, good air and water permeability, and easy for cleaning
3. Continuous temperature: 130℃, and instant temperature:150℃
4. Certification: ISO9001, SGS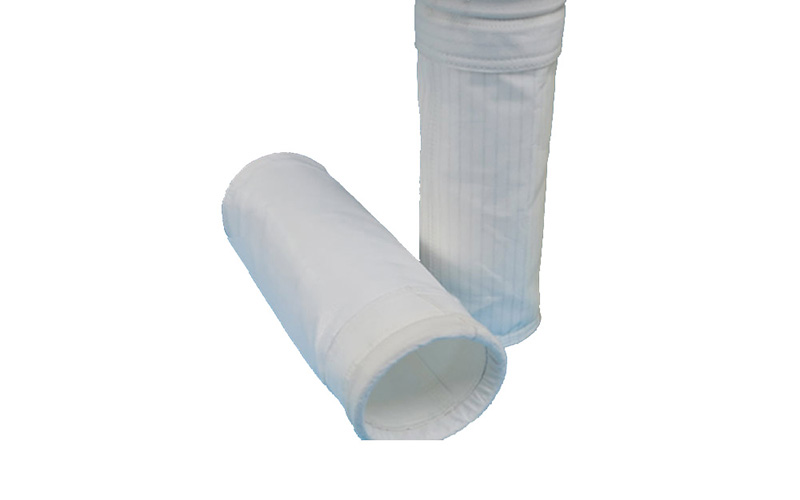 Product Application
Water-repellent and oil-proof polyester filter bags application:
Chemistry, metallurgy, food processing, pharmacy, clay dyeing, coal washing, architectural material, mining as well as wastewater treatment
1. Chemical industry: dyestuff, pesticide, silicic acid, glycerin, white carbon black, sodium chloride, calcium carbonate, assistant, etc.
2. Food industry: sugar mill, vintage, microzyme, juice, edible oil, vegetable oil, sauce, etc.
3. Metallurgy industry: gold, platinum, uranium, cobalt, nickel, zinc, manganese, copper, iron mine, etc
4. Non-metallic mine: cement, asphaltum, waste coal, washed coal, ceramic, ball clay, etc.
5. Medical industry: enzyme preparation, amino acid, bacteriophage, medical intermediate, blood preparation, etc.
6. Environmental protection: chemical wastewater, electroplating wastewater, mining wastewater, life wastewater, water treatment plant wastewater, steel plant wastewater, dust collecting wastewater, leather plant wastewater, drinking & dyeing wastewater, seaport silt, red mud, brine sludge, calcium carbide sharp, gypsum, waster acid recycling, gold mine gangue, etc.
7. Car industry: filtration, decoration, etc.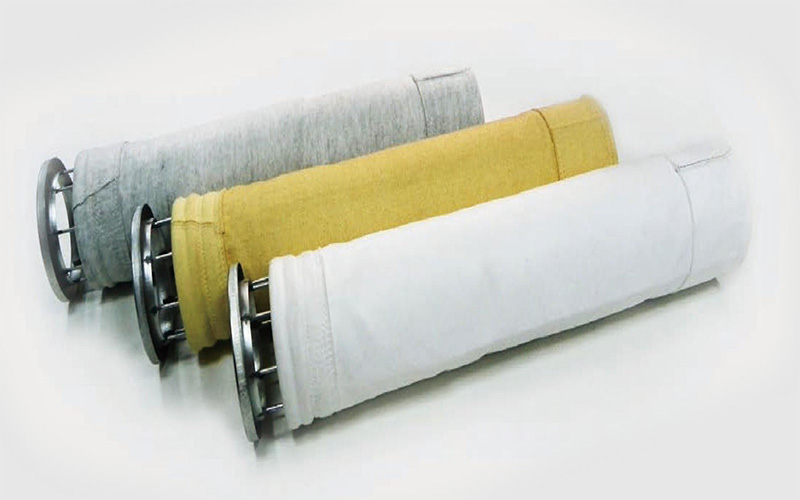 Certifications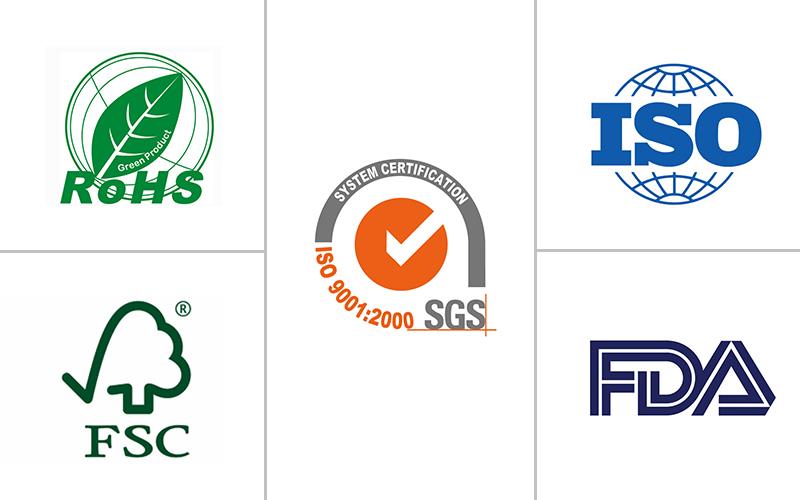 Our Service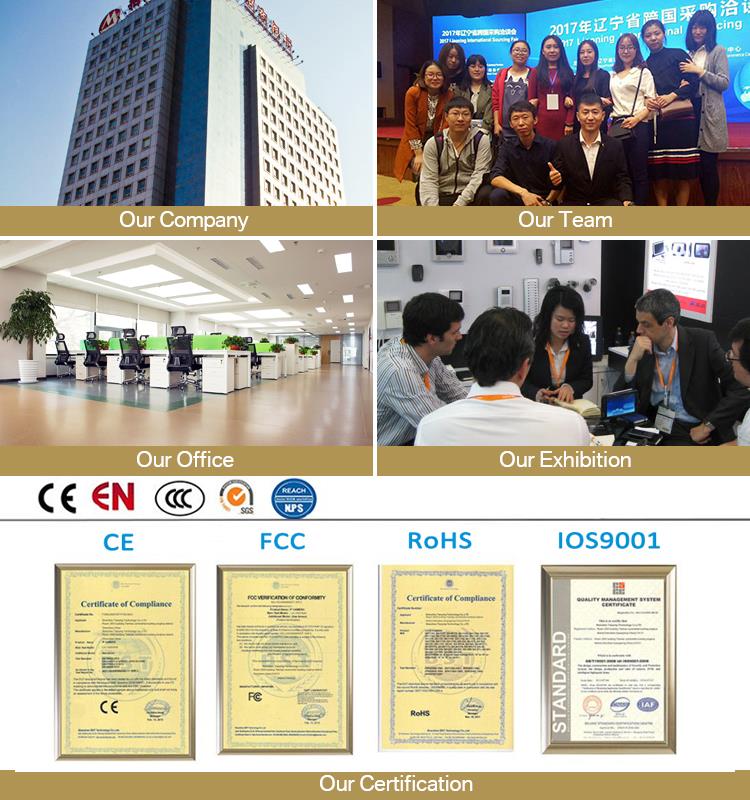 1. We can make customized design including the shape, size, weight, logo and packaging method.
2. We will reply you for your inquiry in 24 hours.
3. We can provide free sample. After sending, we will track the products for you once every two days, until you get the products. When you got the goods, test them, and give me feedback. If you have any questions about the product, contact us, we will satisfy you.
4. Inspecting mass standard, to insure their quality.
5. After-sale service: welcome to contact us if you have any question or services.
Packing & Shipping
Packing:
Highly resistant packaging and quality seal, to guarantee the safety and quality of the product.
Primary packing: sealed plastic bag to protect the paper from humidity or moisture.
Secondary packing: carton or cardboard box to protect the paper from deformities.
Third packing: wooden box to protect the entire lot during transportation.
Shipment type:
1. Sea Freight
2. Air Cargo
3. Express delivery
4. Land Transportation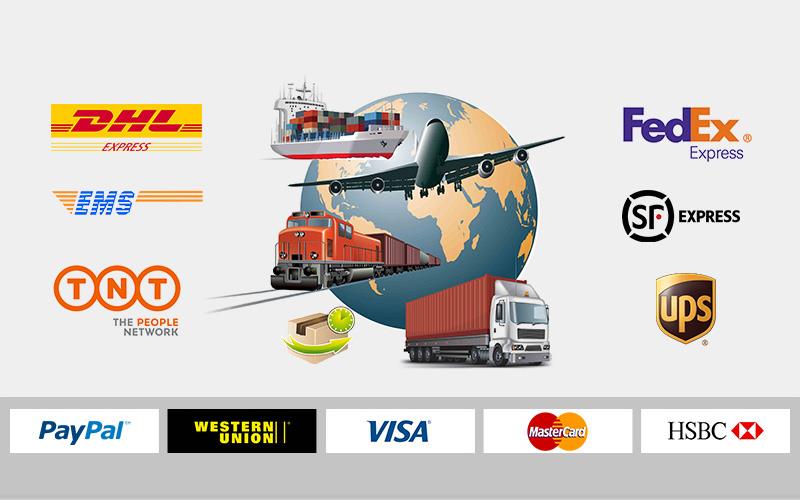 Hot Tags: water-repellent and oil-proof polyester filter bags, China, manufacturers, suppliers, factory, wholesale, cheap, buy, bulk, quotation, price
Related Products
Inquiry