Product Details
Product Detail

Although electrophoretic paint is a water-based coating, it is a chemical product. Electrophoresis paint itself is main ingredients: water, matrix resin, crosslinking resin, ethanol solvent, carbon black, titanium dioxide, lead pigment or filler, etc., in the process of electroosmosis, also has certain electrodeposition, colloidal particles.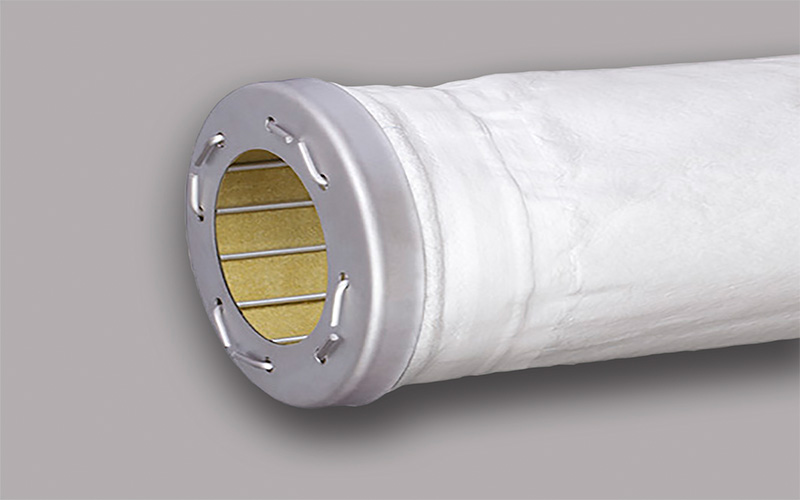 Product Description
Electrophoresis paint filter bag characteristics:
It has excellent hydrophilic properties, fast oil absorption and high oil absorption (15 to 20 times of self-weight and less than 0.1 times of water absorption).Acid and alkali resistance, organic solvent, good tensile strength.
Remove trace amounts of non-emulsified hydrocarbons in the liquid. Not only can this filter remove oil, but it can also be removed according to the requirements of different grades.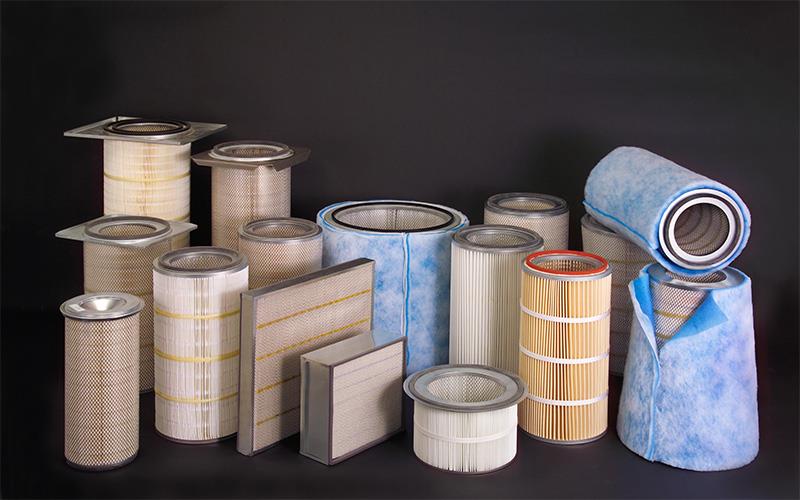 Product Application
Electrophoresis paint filter bag application:
Electrochemical coating line, waste water discharge pretreatment, circuit board production cycle water, automobile production coating line, metal casting, ultrafiltration protection filtration, spray water filtration.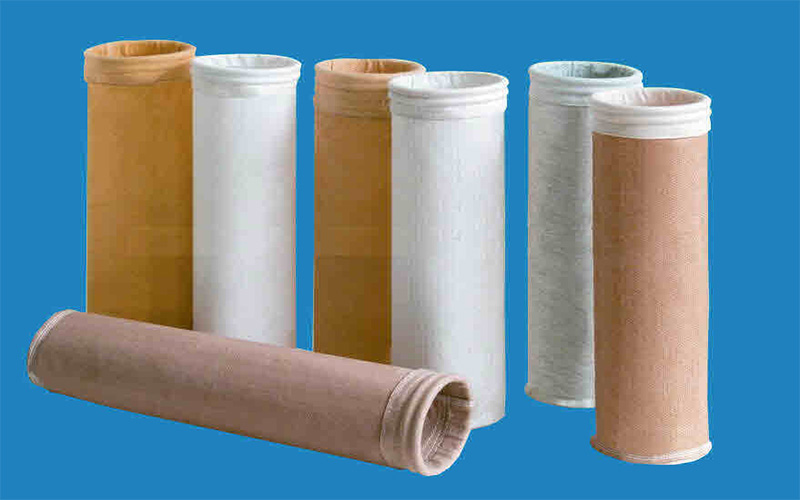 Certifications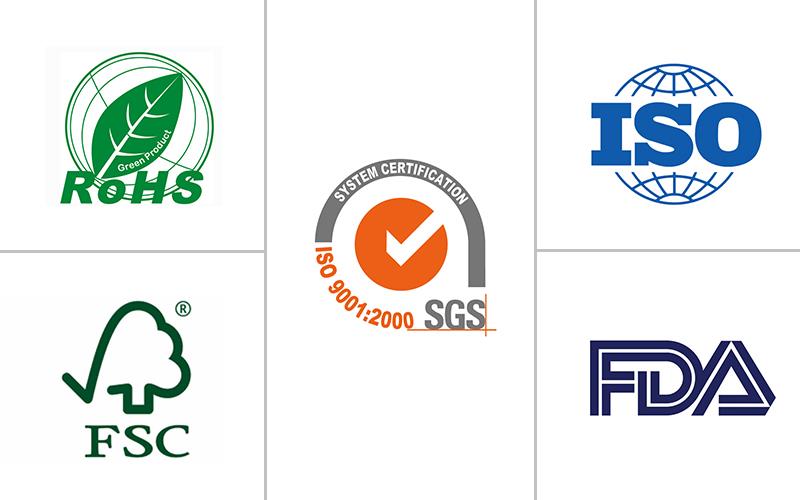 Our Service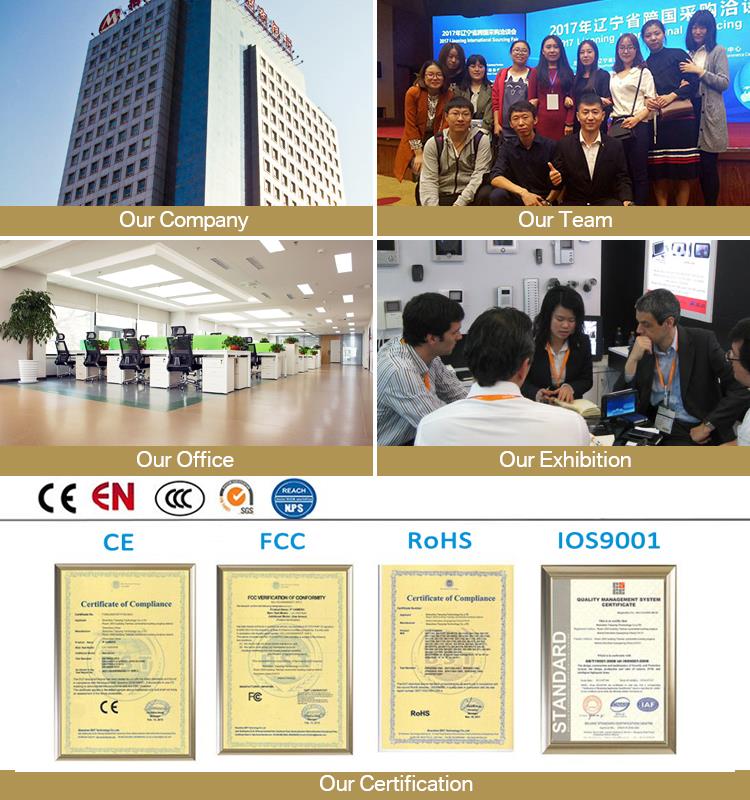 1. We can make customized design including the shape, size, weight, logo and packaging method.
2. We will reply you for your inquiry in 24 hours.
3. We can provide free sample. After sending, we will track the products for you once every two days, until you get the products. When you got the goods, test them, and give me feedback. If you have any questions about the product, contact us, we will satisfy you.
4. Inspecting mass standard, to insure their quality.
5. After-sale service: welcome to contact us if you have any question or services.
Packing & Shipping
Packing:
Highly resistant packaging and quality seal, to guarantee the safety and quality of the product.
Primary packing: sealed plastic bag to protect the paper from humidity or moisture.
Secondary packing: carton or cardboard box to protect the paper from deformities.
Third packing: wooden box to protect the entire lot during transportation.
Shipment type:
1. Sea Freight
2. Air Cargo
3. Express delivery
4. Land Transportation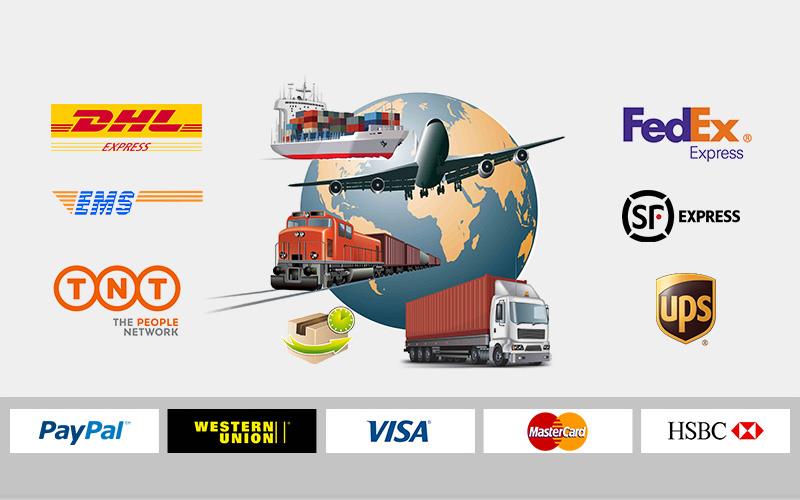 Hot Tags: electrophoresis paint filter bag, China, manufacturers, suppliers, factory, wholesale, cheap, buy, bulk, quotation, price
Related Products
Inquiry