Product Details

| | |
| --- | --- |
| Product Name | Coated Gold Silver Cardboard |
| Size | Customized |
| Color | Gold Silver |
| Place Of Origin | Guangdong, Shandong |
| Delivery Port | Shenzhen, Qingdao |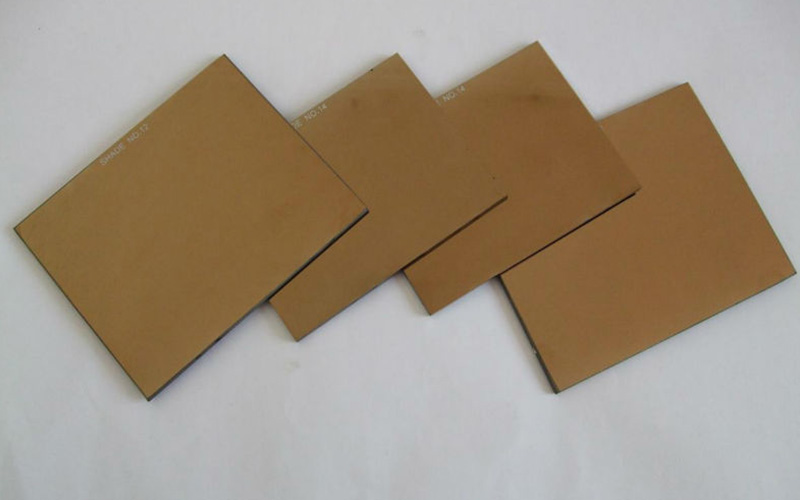 1.Has the stable reliable printing compatibility, its surface strength is high, can adapt each kind of multicolor high-speed printer, simultaneously also can rise in value the pulling force along with the printing ink stickiness which produces, enhances the production efficiency, stable print quality; Adds its superficial smoothness to be high, the printing chart article clear integrity, the ink level is smooth.
2.Has the nobler metal sense of reality, the good smoothness, the high quality glossiness, extremely good folding endurance ultra strong impediment performance.
3.Environmentally friendly, practicability and economic.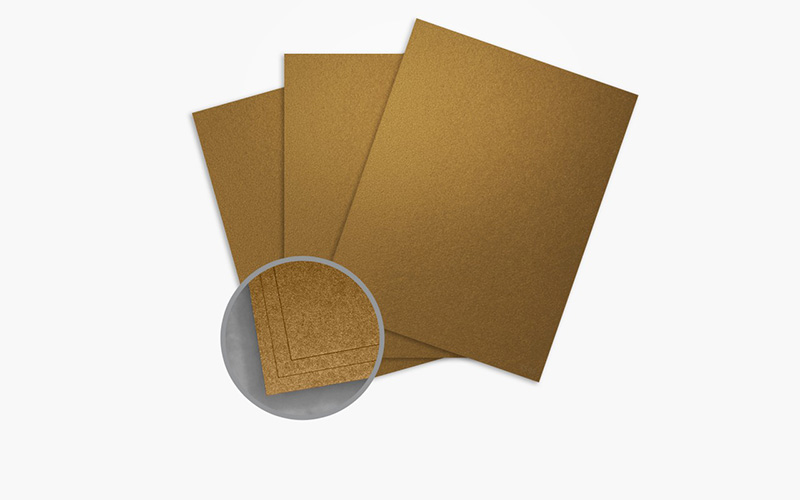 Application: golden-card paper, silver-card paper, printed golden-card paper, shift card paper, aluminum foil paper, shift aluminum foil paper, and tongue paper, all of which are widely used in packing and liquor food packing in all ranks.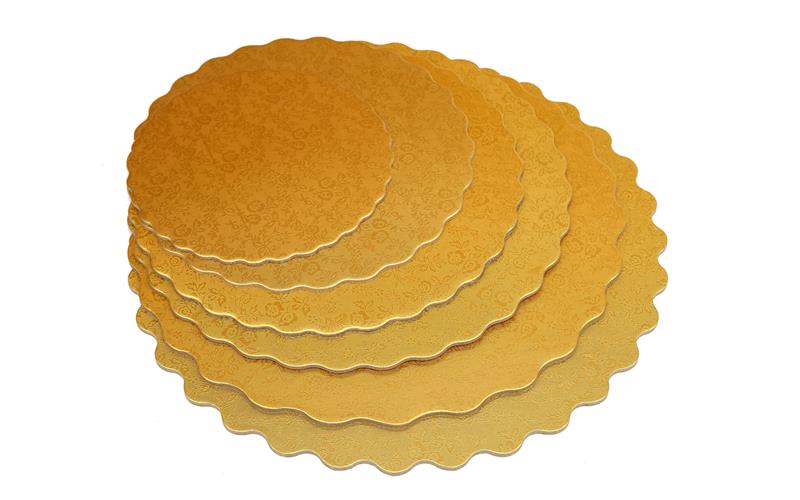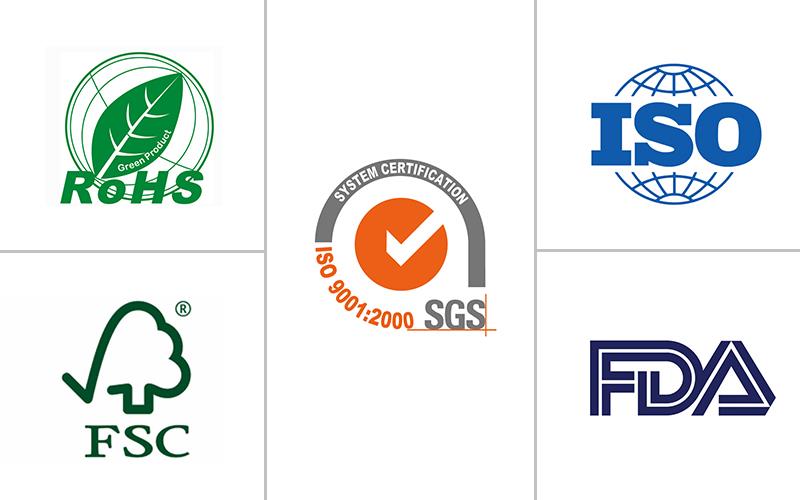 We have professional workers with enough experience in producing Coated Gold Silver Cardboard. We also have testing personnel to check samples and goods before delivery.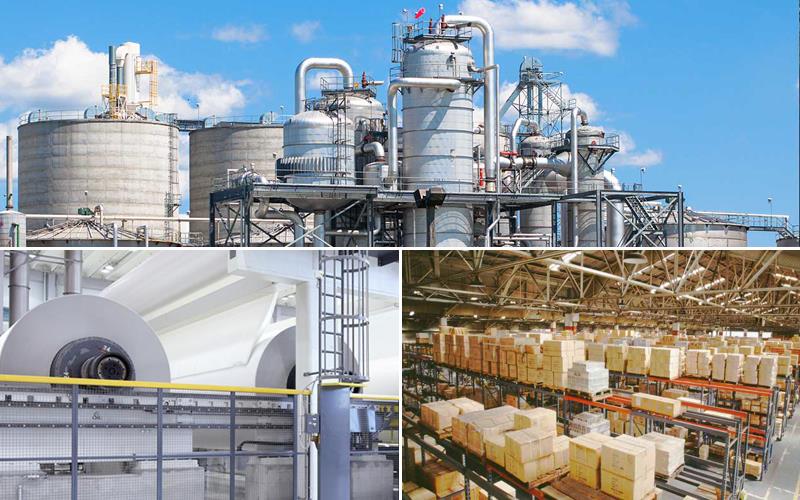 1. Standard exporting wooden package.
2. Usually deliver goods in 15-20 days after payment or delivery time depends on order amount.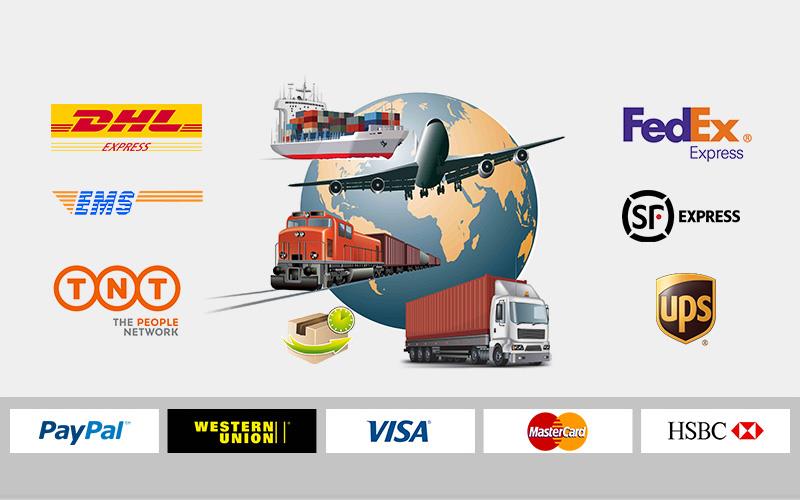 Hot Tags: coated gold silver cardboard, China, manufacturers, suppliers, factory, wholesale, cheap, buy, bulk, quotation, price
Related Products
Inquiry