Product Details

New structure of oil absorption/in addition to the core of the oil filter bag made of 100% pure polypropylene multilayer melt-blown, melt-blown polypropylene, with hydrophilic of filter cloth has the adsorption performance of grease, and has a better oil removal filter efficiency.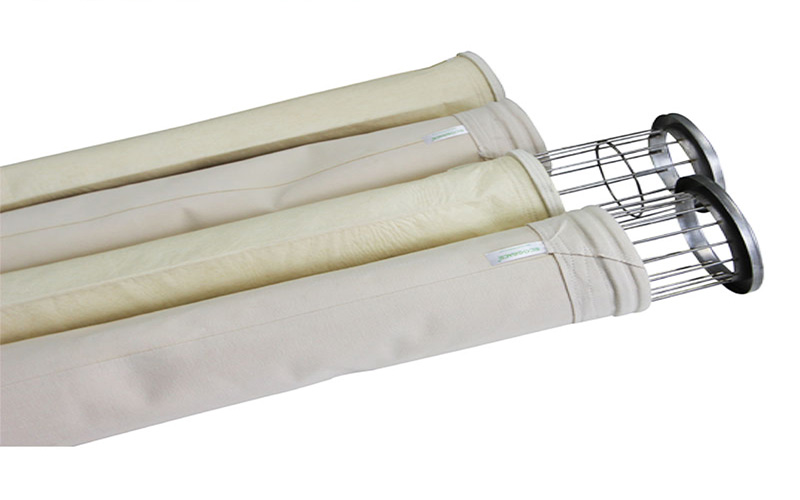 Product Description
Melt blown polypropylene oil filter bags characteristic:
1. High efficiency oil absorption capacity, can quickly adsorb up to 25 times the weight of the material weight of all kinds of grease.
2. All the health grade fiber filtration materials that comply with the FDA requirements are not contaminated with silicon.
3. Multi-layer composite deep filtration structure.
4. Dual utility. Oil absorption and interception of impurities.
5. 1 ~ 100 micron precision range, nominal accuracy.
6. Use the patented plastic seal ring with high efficiency and leakproof.
7. Extensive chemical compatibility of filtration materials.
8. The surface of the filter material is treated with professional anti-fiber dissociation.
9. Large amount of slag and long service life.
10. The optimum pressure difference is 0.10 MPa, and the maximum should not exceed 0.16 MPa.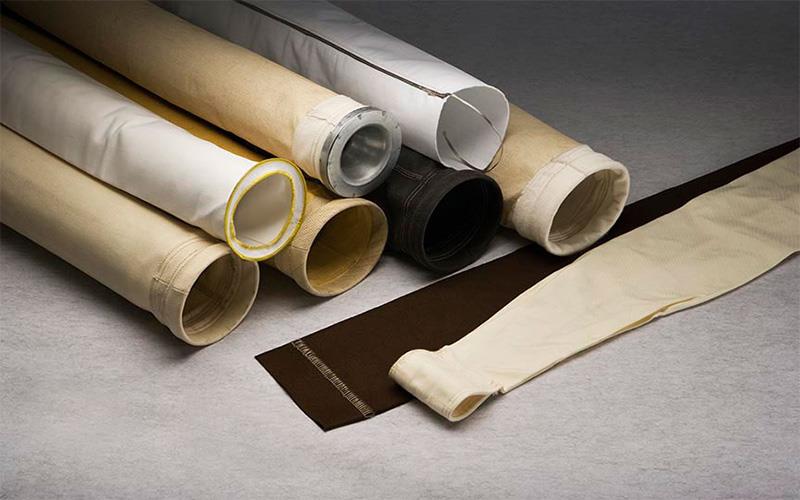 Product Application
Melt blown polypropylene oil filter bags application:
Application of oil-absorbing filter bag in electrophoresis coating in automobile manufacturing process; In order to improve the filtration quality, it can quickly and effectively remove the silicone oil content in the tank and avoid the generation of shrinkage cavity. Special design does not hold paint in the paint.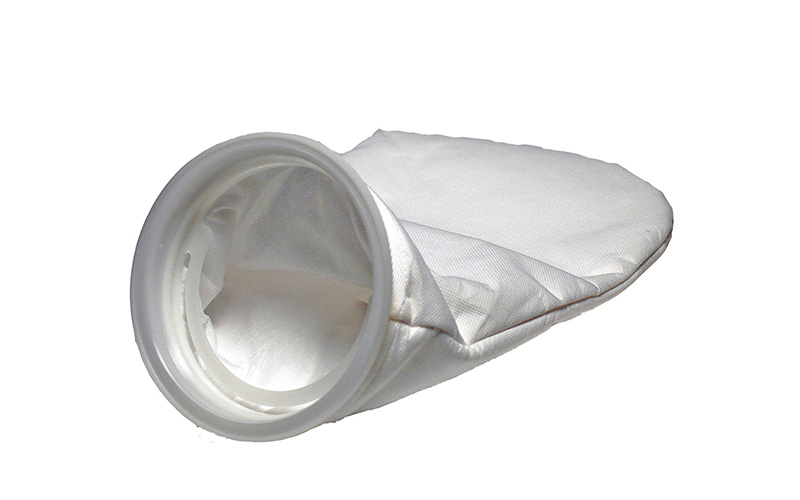 Certifications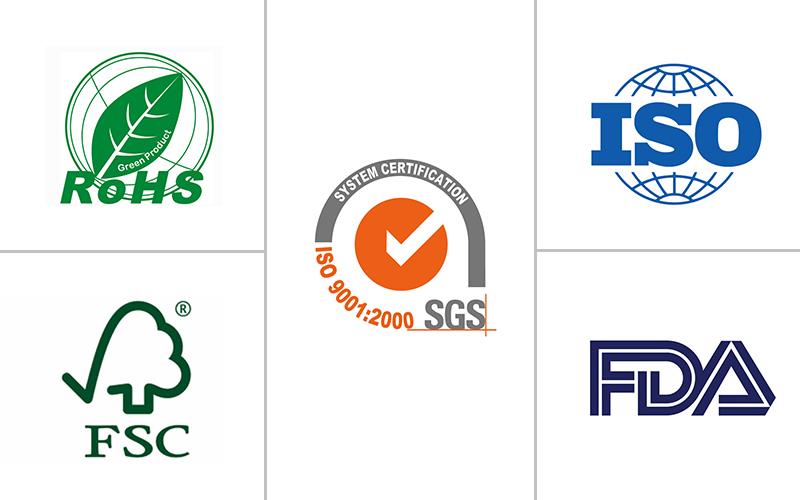 Our Service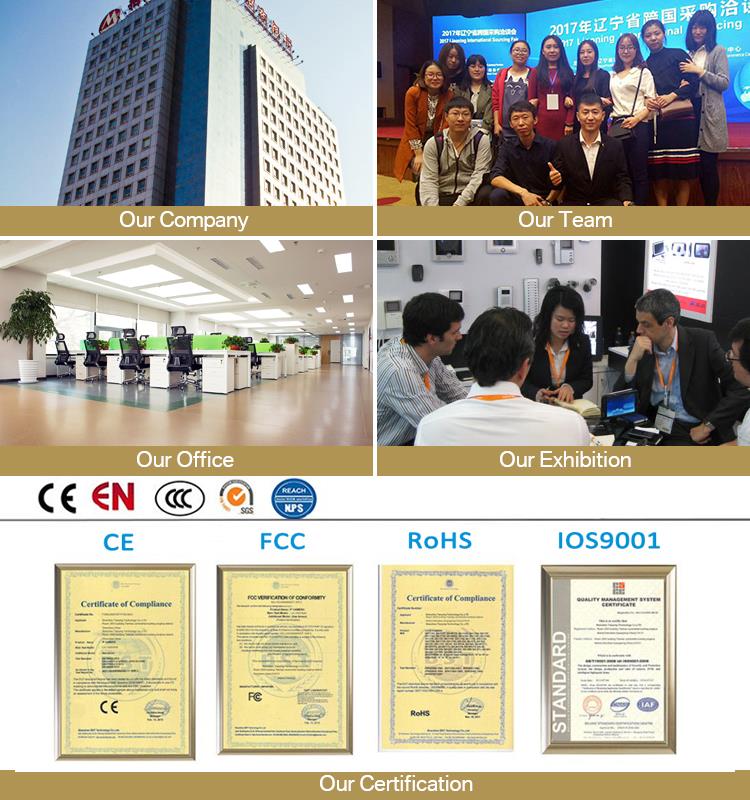 1. We can make customized design including the shape, size, weight, logo and packaging method.
2. We will reply you for your inquiry in 24 hours.
3. We can provide free sample. After sending, we will track the products for you once every two days, until you get the products. When you got the goods, test them, and give me feedback. If you have any questions about the product, contact us, we will satisfy you.
4. Inspecting mass standard, to insure their quality.
5. After-sale service: welcome to contact us if you have any question or services.
Packing & Shipping
Packing:
Highly resistant packaging and quality seal, to guarantee the safety and quality of the product.
Primary packing: sealed plastic bag to protect the paper from humidity or moisture.
Secondary packing: carton or cardboard box to protect the paper from deformities.
Third packing: wooden box to protect the entire lot during transportation.
Shipment type:
1. Sea Freight
2. Air Cargo
3. Express delivery
4. Land Transportation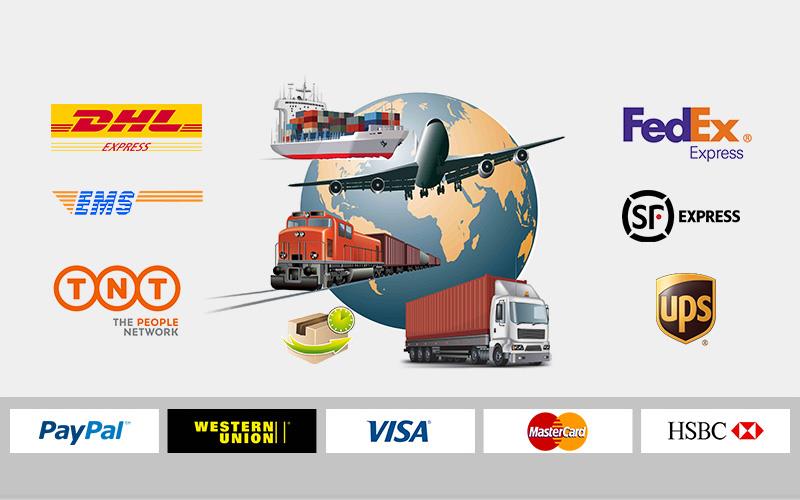 Hot Tags: melt blown polypropylene oil filter bags, China, manufacturers, suppliers, factory, wholesale, cheap, buy, bulk, quotation, price
Related Products
Inquiry