Product Details

The gas and dust in the industrial production process of dust removal filter will not be released directly into the environment. They're going to be cleaned up.
The gas is discharged into the air to minimize the environmental damage, so the dust collection system is widely used in the production process. Efficient dust removal filter can effectively remove dust from the gas and reduce the particulate matter emitted into the atmosphere to help control air pollution.
We use high quality needle-punched felt or poly-woven fabric, which is made by seamless welding or sewing machine, suitable for the installation of most dust collection systems.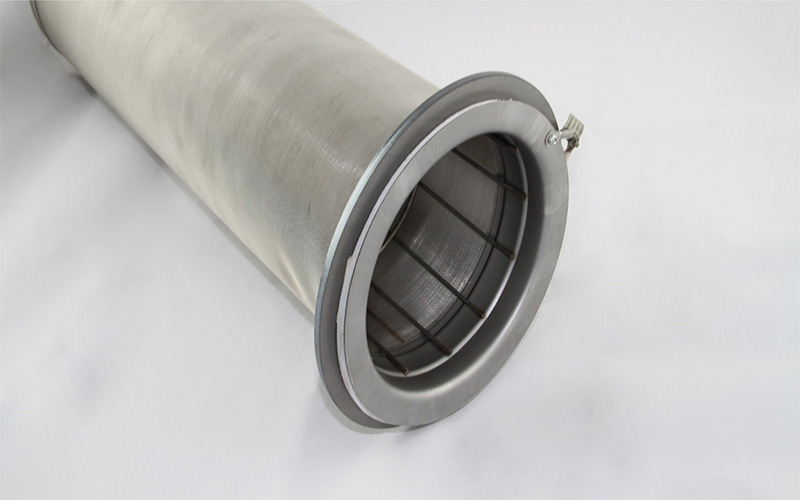 Product Description
Hot melt seamless welding dust filter bags Product Type:
Dust filter bag dust filter bag, polypropylene, acrylic dust filter bag, polyester polyphenylene sulfide (PPS) dust dust removal filter bag, filter bag, aramid fiber dust removal filter bag, glass fiber dust filter bag, ptfe dust filter bag dust filter bag, high temperature, normal temperature composite fiber composite fibre dust filter bag.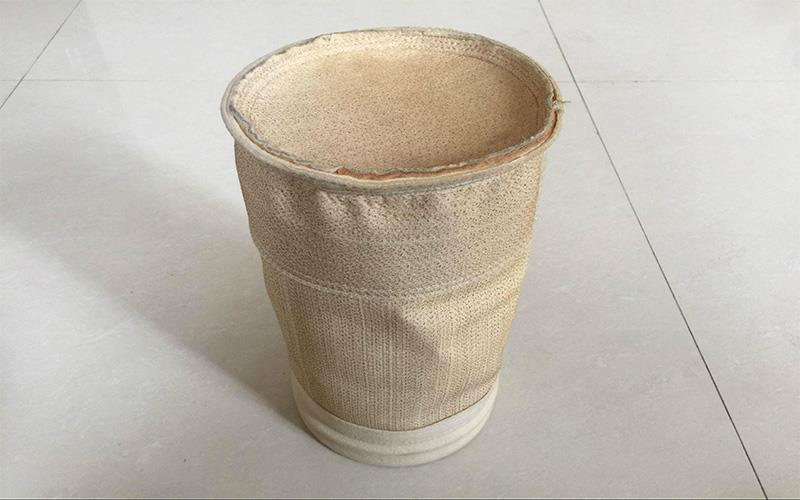 Product Application
Hot melt seamless welding dust filter bags application:
Chemical industry, electric power, steel, cement, asphalt, grinding machine, biomass power generation, beverage food industry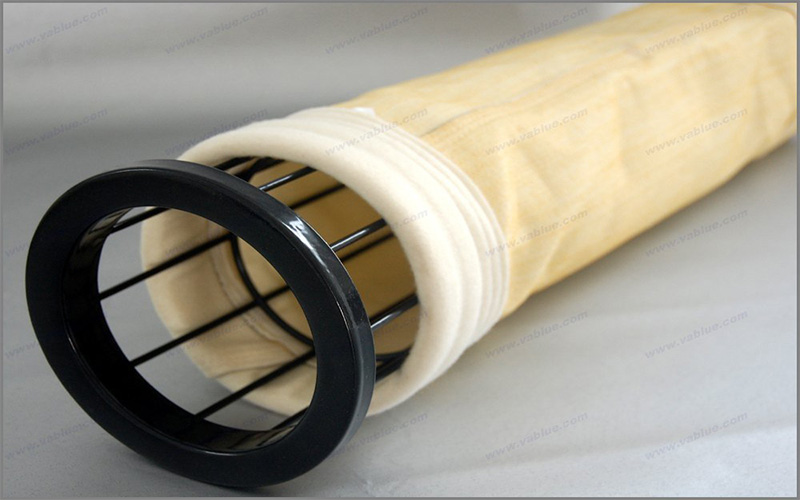 Certifications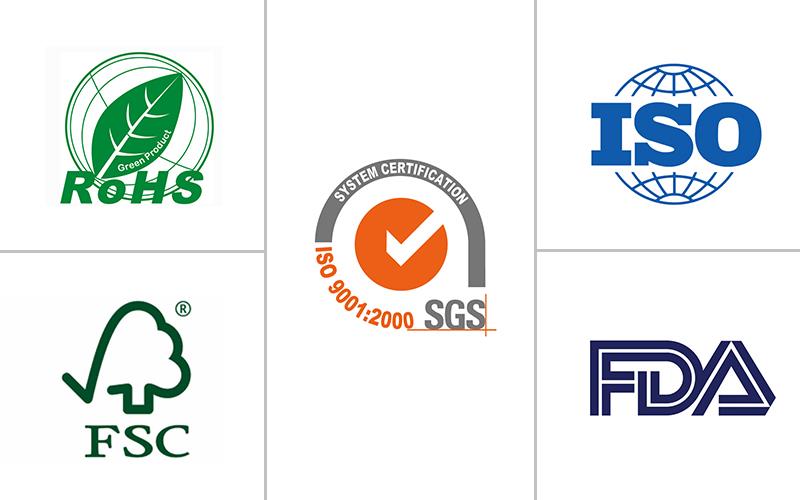 Our Service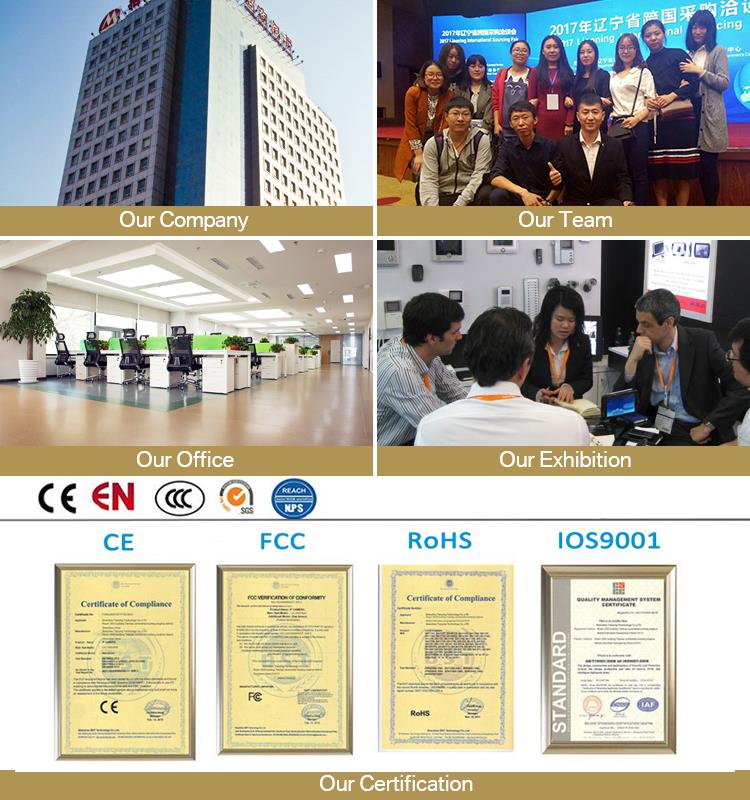 1. We can make customized design including the shape, size, weight, logo and packaging method.
2. We will reply you for your inquiry in 24 hours.
3. We can provide free sample. After sending, we will track the products for you once every two days, until you get the products. When you got the goods, test them, and give me feedback. If you have any questions about the product, contact us, we will satisfy you.
4. Inspecting mass standard, to insure their quality.
5. After-sale service: welcome to contact us if you have any question or services.
Packing & Shipping
Packing:
Highly resistant packaging and quality seal, to guarantee the safety and quality of the product.
Primary packing: sealed plastic bag to protect the paper from humidity or moisture.
Secondary packing: carton or cardboard box to protect the paper from deformities.
Third packing: wooden box to protect the entire lot during transportation.
Shipment type:
1. Sea Freight
2. Air Cargo
3. Express delivery
4. Land Transportation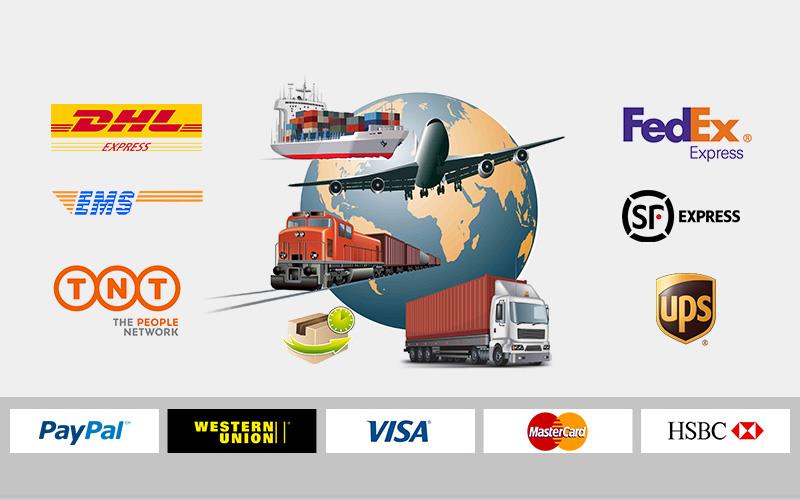 Hot Tags: hot melt seamless welding dust filter bags, China, manufacturers, suppliers, factory, wholesale, cheap, buy, bulk, quotation, price
Related Products
Inquiry