Product Details

Our company produces the fine filter board is made up of refined cotton, imported high quality wood pulp, food industrial filter aid, diatomite, perlite filter aid, accord with GB9685-2003 the food containers and packaging materials use of health standard "paper wet strength agent (< 1.5%), high purity cellulose, import polyvinylpyrrolidone through special process refined but become.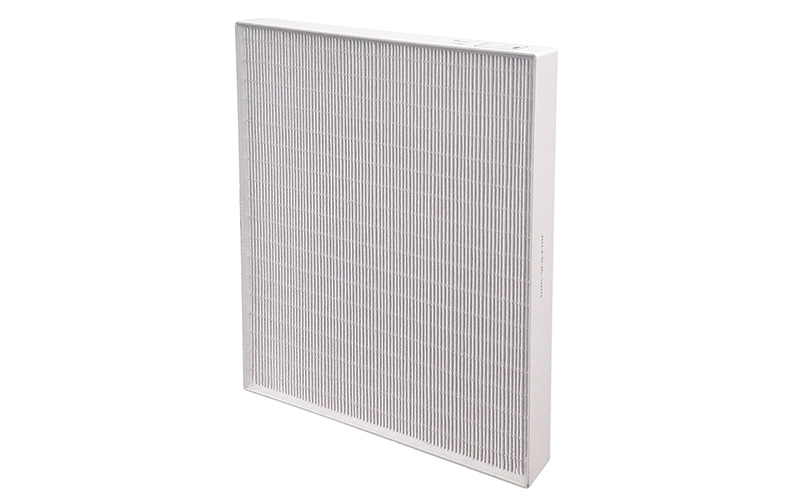 Product Description
Fine filter cardboard feature:
Good after filtration turbidity, screening and depth, electrostatic adsorption of three functions, filtered liquid through a large number of maze shaped, the length of the small precise control of three dimensional space, and with different pore volume accounted for more than 75%, more tiny solid and microbes with cardboard positive adsorption all are to retain, filtering effect is good.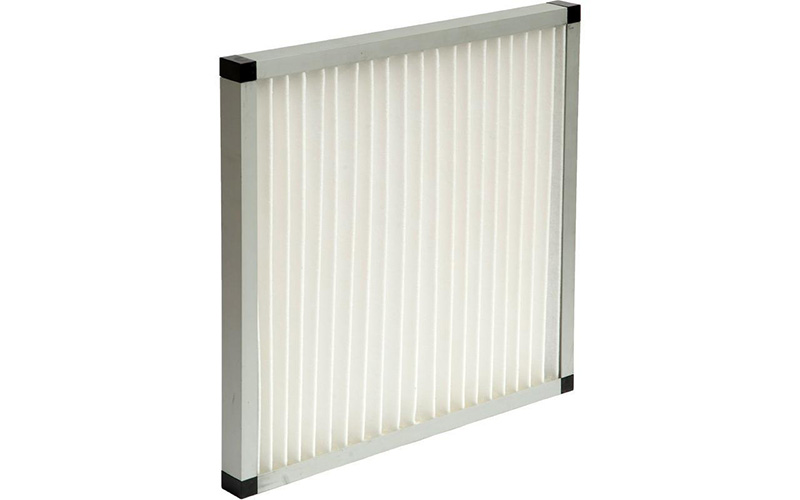 Product Application
Fine filter cardboard application:
It is used for beer, beverage, wine, fruit and vegetable juice, medicine, nutrition base, biological pharmacy, oral liquid and other fine filtration, reducing bacteria and bacteria filtration.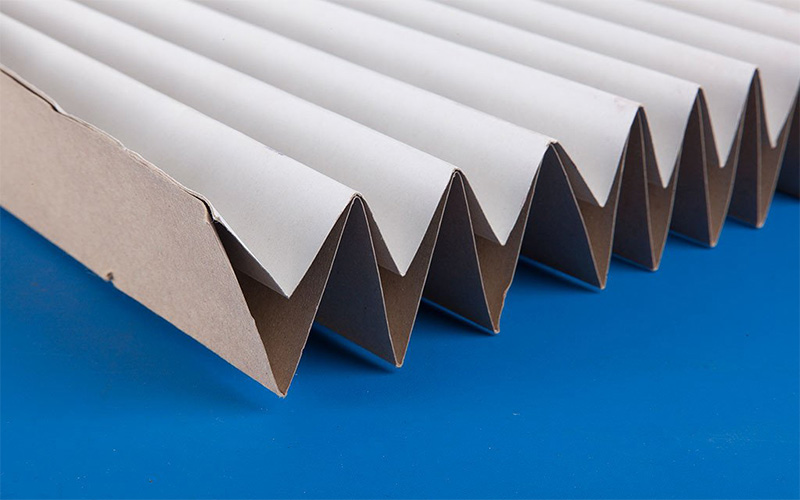 Certifications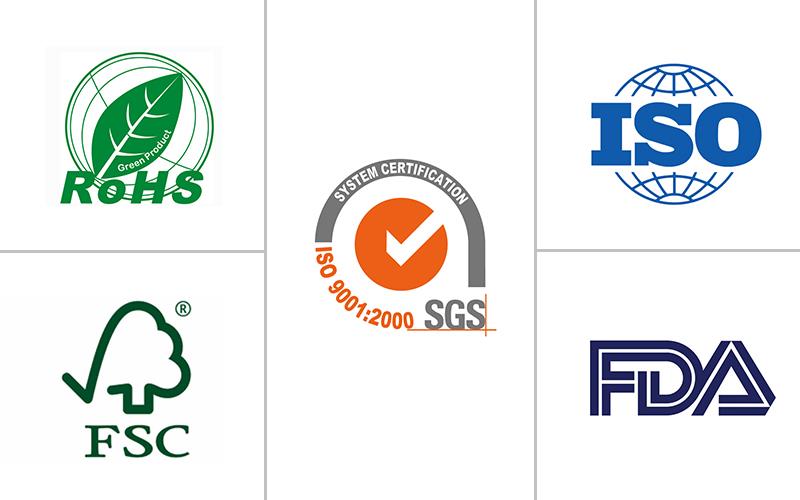 Our Service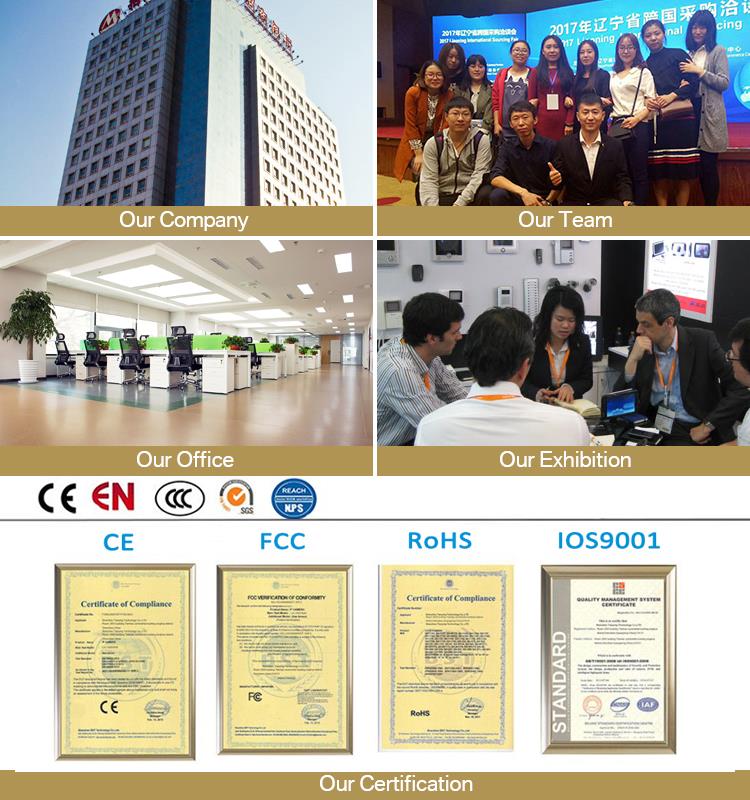 1. With high quality control, and good service;
2. You are assured competitive and reasonable price;
3. Prompt delivery and deliver on time;
4. All cups are safety for food and can pass SGS test;
Packing & Shipping
Packing:
Highly resistant packaging and quality seal, to guarantee the safety and quality of the product.
Primary packing: sealed plastic bag to protect the paper from humidity or moisture.
Secondary packing: carton or cardboard box to protect the paper from deformities.
Third packing: wooden box to protect the entire lot during transportation.
Shipment type:
1. Sea Freight
2. Air Cargo
3. Express delivery
4. Land Transportation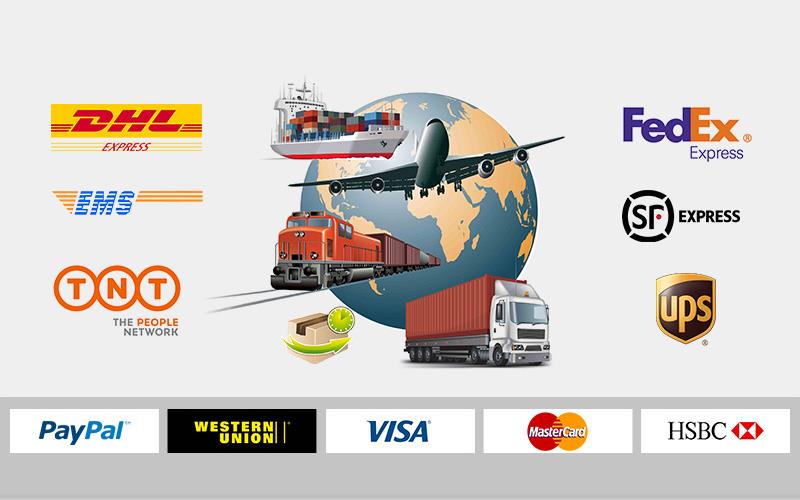 Hot Tags: fine filter cardboard, China, manufacturers, suppliers, factory, wholesale, cheap, buy, bulk, quotation, price
Related Products
Inquiry