Product Details

Material properties: acid resistance, alkali resistance, good wear resistance, good electrical conductivity, slightly better than polyester, bad corrosion resistance.
Slightly shrinkage thermal resistance: 90 ℃.Breaking elongation (%): 18-35.
Fracture strength (g/d) : 4.5-9.Soft point (℃) : 140-160
Melting point (℃) : 165-173.Specific gravity: 0.9l.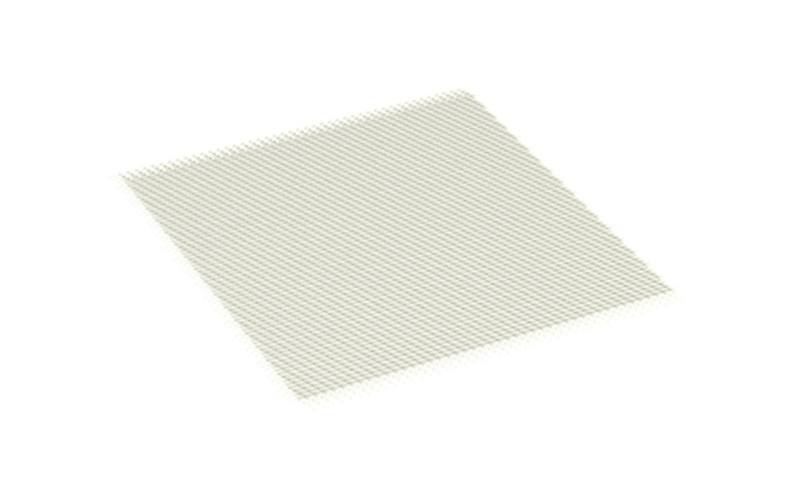 Product Description
Breathable performance polypropylene fiber cloth feature:
●Filtration performance: polypropylene staple fiber, short fiber, spun yarn hair; Polypropylene fiber, long fiber,
●The yarn is smooth, so the industrial fabric is made of polypropylene staple fibers.
●The effect of powder filtration and pressure filtration is better than that of long fiber. And polypropylene fiber woven into the work.
●Industrial cloth, smooth surface, good air permeability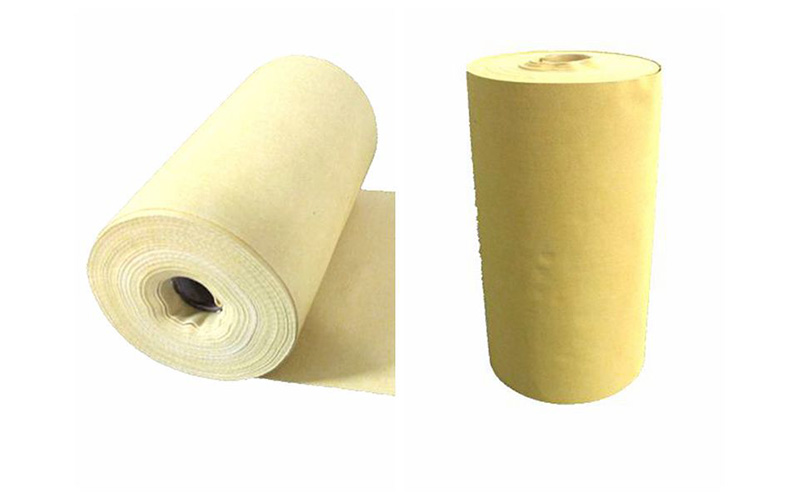 Product Application
Breathable performance polypropylene fiber cloth application:
Chemical, ceramic, pharmaceutical, smelting, manufacturing, mineral processing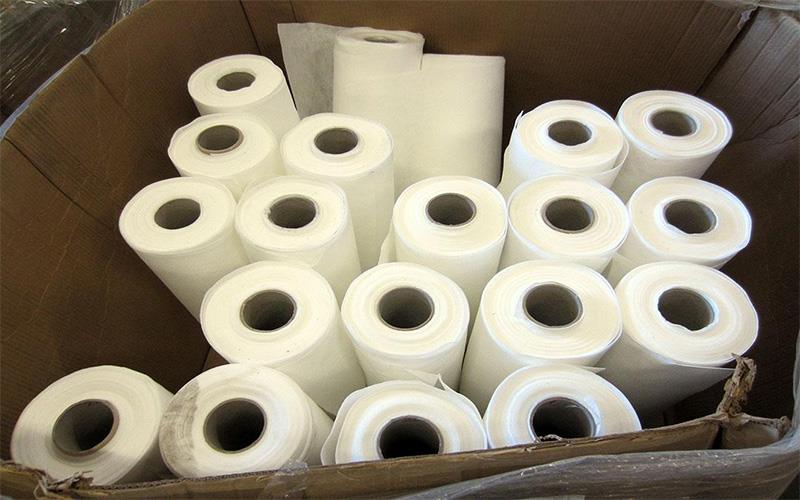 Certifications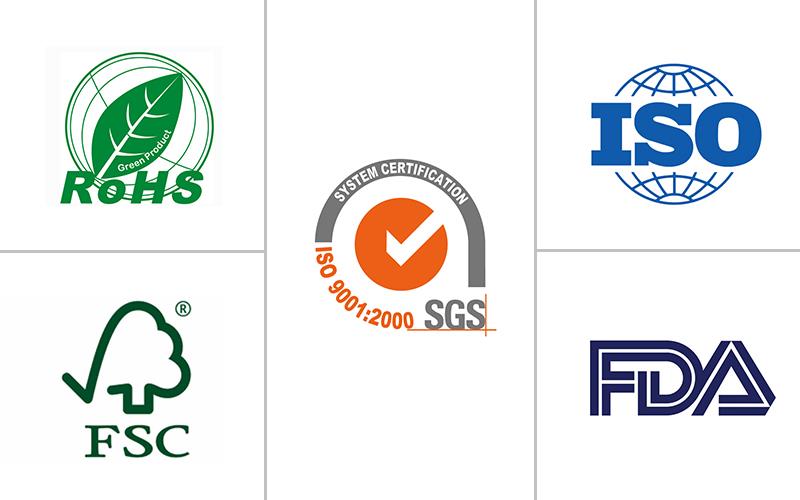 Our Service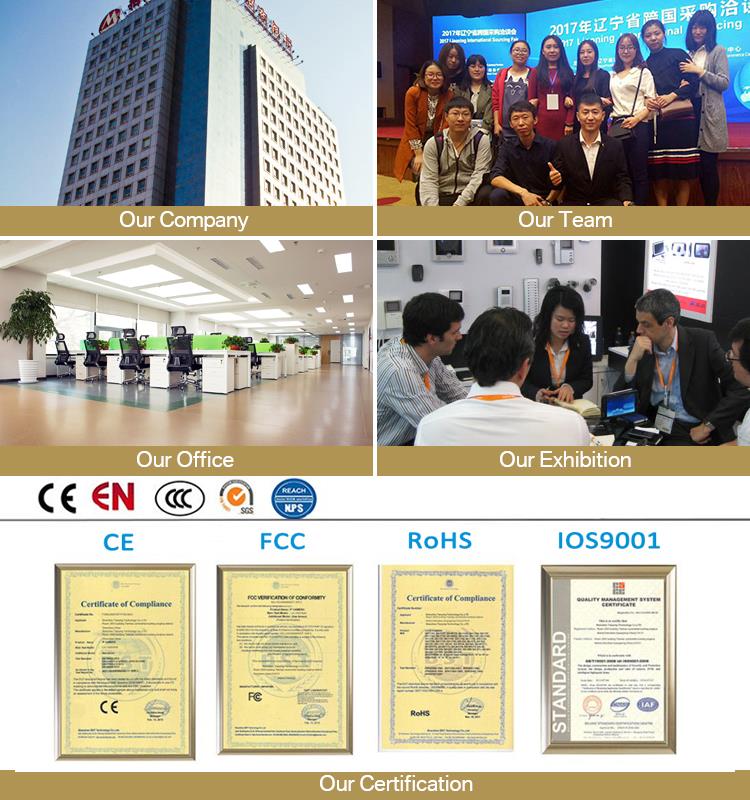 1. With high quality control, and good service;
2. You are assured competitive and reasonable price;
3. Prompt delivery and deliver on time;
4. All cups are safety for food and can pass SGS test;
Packing & Shipping
Packing:
Highly resistant packaging and quality seal, to guarantee the safety and quality of the product.
Primary packing: sealed plastic bag to protect the paper from humidity or moisture.
Secondary packing: carton or cardboard box to protect the paper from deformities.
Third packing: wooden box to protect the entire lot during transportation.
Shipment type:
1. Sea Freight
2. Air Cargo
3. Express delivery
4. Land Transportation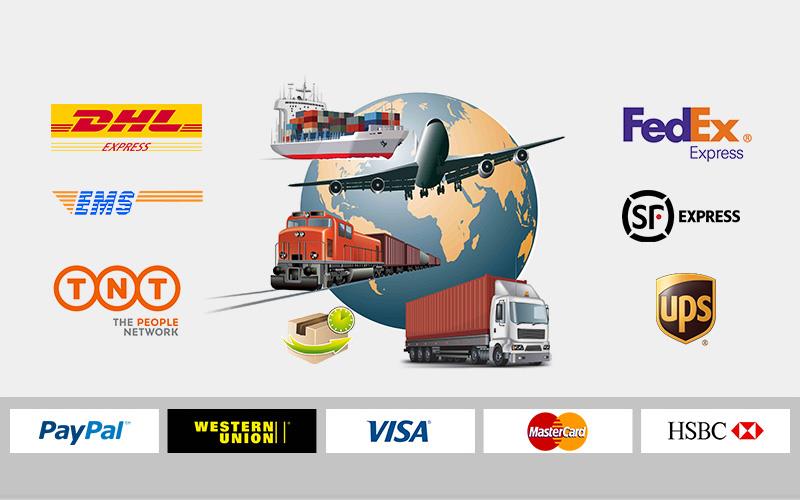 Hot Tags: breathable performance polypropylene fiber cloth, China, manufacturers, suppliers, factory, wholesale, cheap, buy, bulk, quotation, price
Related Products
Inquiry