Product Details

Nylon fiber has a strong strength of 4-5.3 Cndtex. The elongation rate is 18% and 45%.At 10% elongation, the elasticity is more than 90%.Nylon strength is strongest in fiber.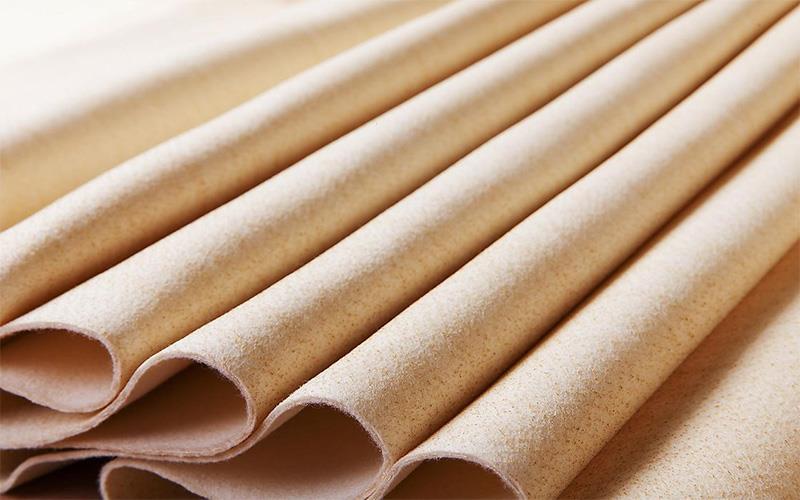 Product Description
High-strength nylon filter cloth feature:
According to the determination, nylon fiber has 10 times of wear resistance and 50 times of viscose. Wear resistant to a variety of fiber top, so with rubber pressure is the ideal material for making car types.
Nylon fiber is strong alkali, weak acid. Under 95 ℃ with the Nao (10%), dealing with negligible strength loss after 16 hours, but not light nylon, discolor easily brittle, so the nylon fabric is unfavorable and long-term exposure in the sun. Nylon 66 cannot be used to restrict, food manufacturers, because it is poisonous, harmful to human health.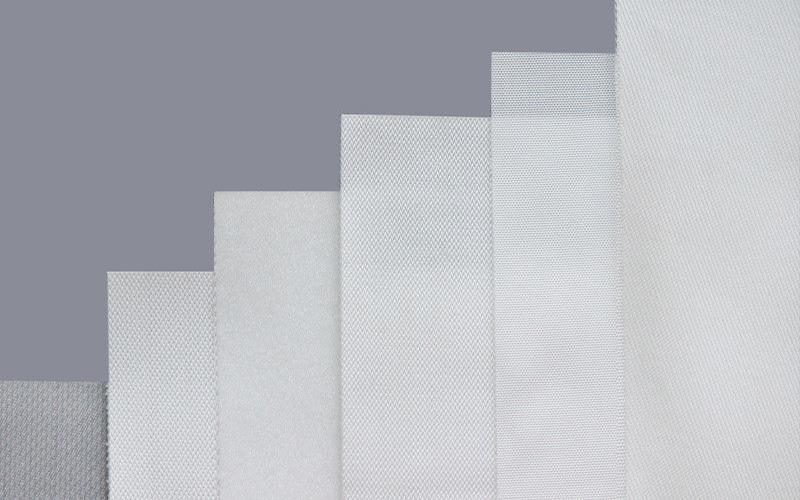 Product Application
High-strength nylon filter cloth application:
Rubber, ceramics, pharmacy, food, metallurgy, etc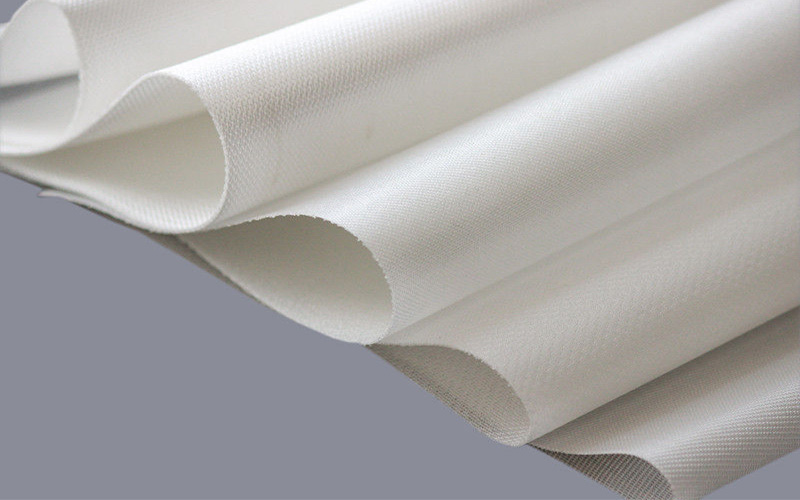 Certifications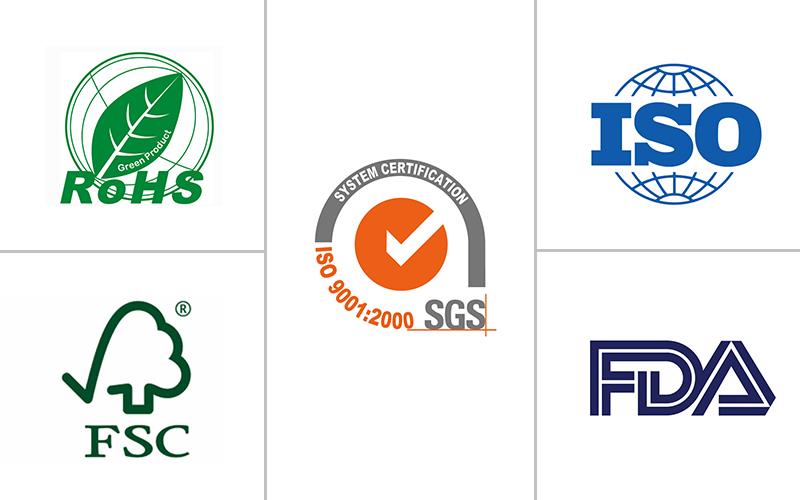 Our Service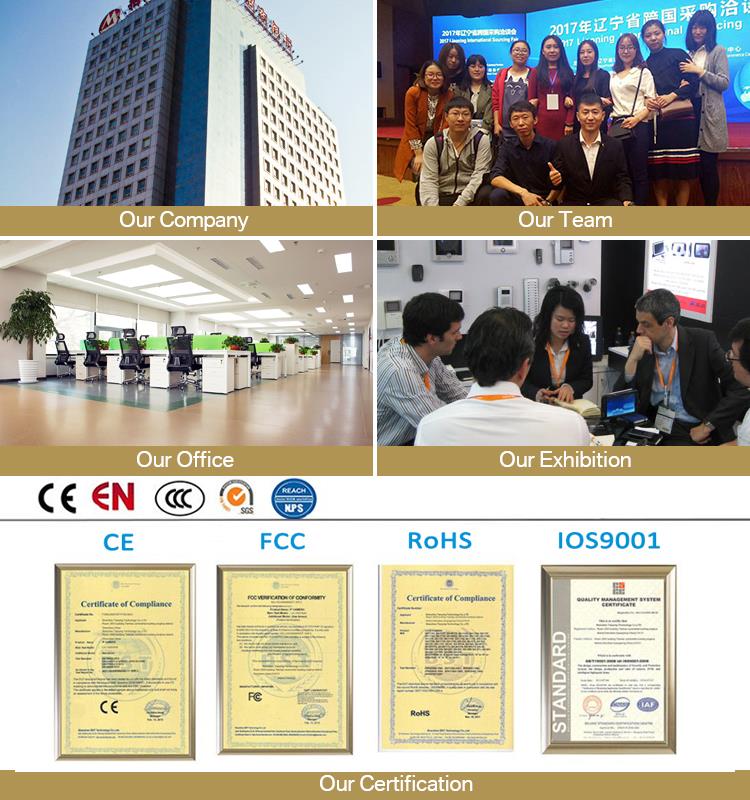 1. With high quality control, and good service;
2. You are assured competitive and reasonable price;
3. Prompt delivery and deliver on time;
4. All cups are safety for food and can pass SGS test;
Packing & Shipping
Packing:
Highly resistant packaging and quality seal, to guarantee the safety and quality of the product.
Primary packing: sealed plastic bag to protect the paper from humidity or moisture.
Secondary packing: carton or cardboard box to protect the paper from deformities.
Third packing: wooden box to protect the entire lot during transportation.
Shipment type:
1. Sea Freight
2. Air Cargo
3. Express delivery
4. Land Transportation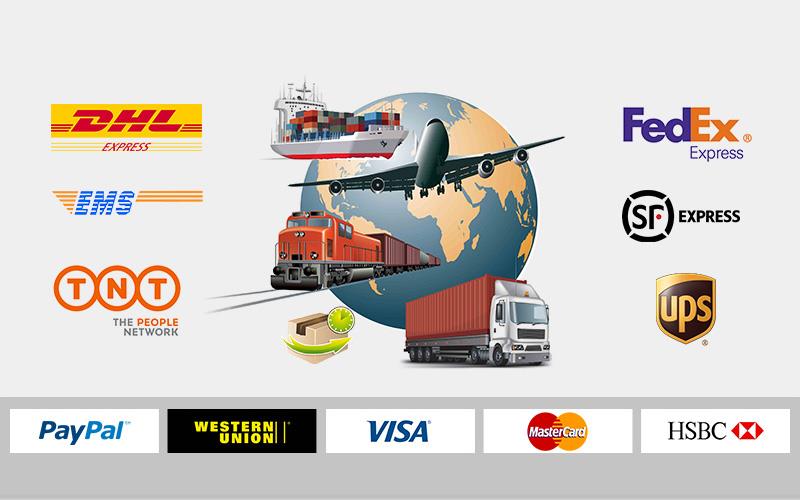 Hot Tags: high-strength nylon filter cloth, China, manufacturers, suppliers, factory, wholesale, cheap, buy, bulk, quotation, price
Related Products
Inquiry