Product Details

New composite filter material with multiple materials, the use of imported automatic dissolves machine, heat to dissolve, improved the old production process of filter bag, change the old filter bag.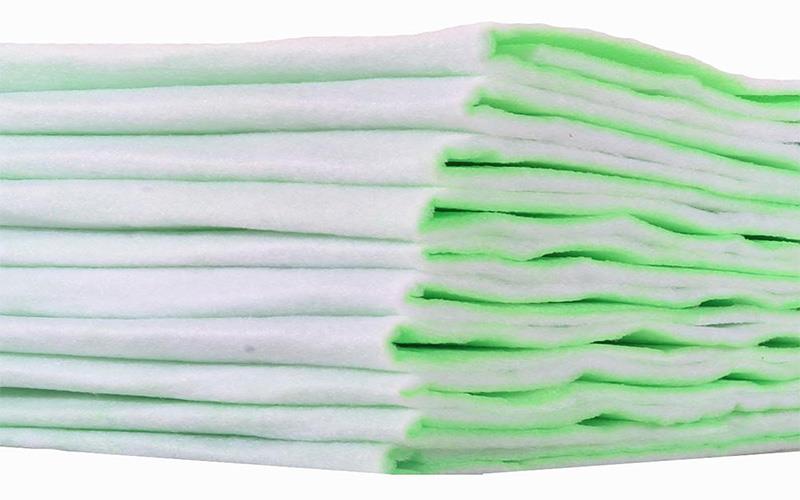 Product Description
New composite filter cotton feature:
In the bag, there is no distribution network, the filter bag is more uniform, the resistance is smaller, and the efficiency is higher. Make bag filter installation faster, the filter made is flat, beautiful and practical. Stable performance and clean.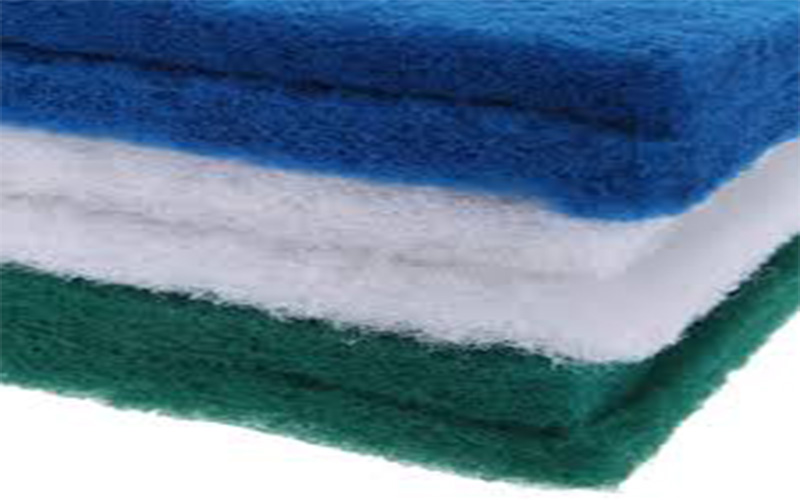 Product Application
New composite filter cotton application:
It is widely used in ventilation, air conditioning system, precision instrument manufacturing plant, electronics factory, pharmacy workshop, spray painting room and other places of air purification. It has the characteristics of small resistance, air volume and dust tolerance.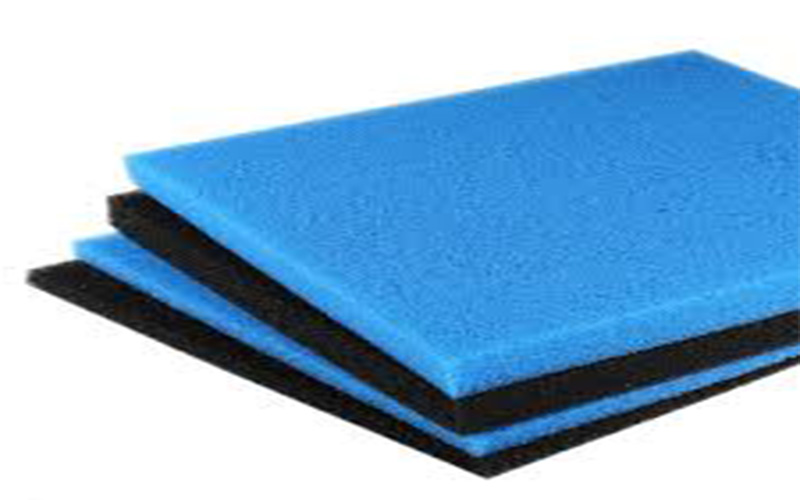 Certifications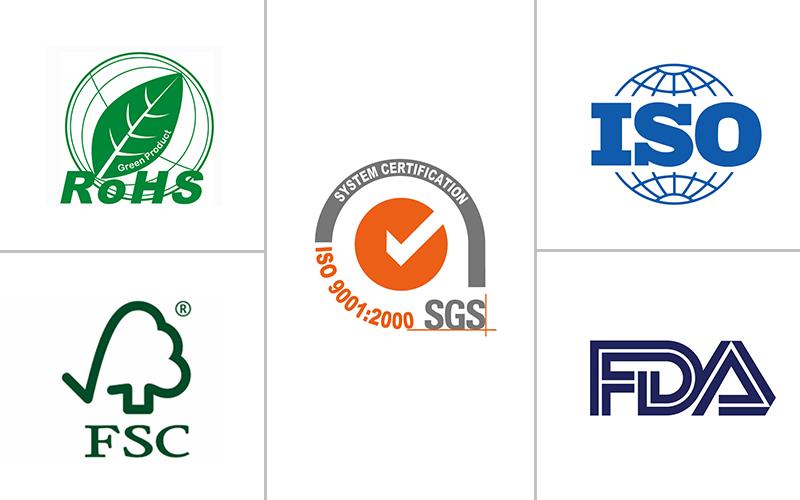 Our Service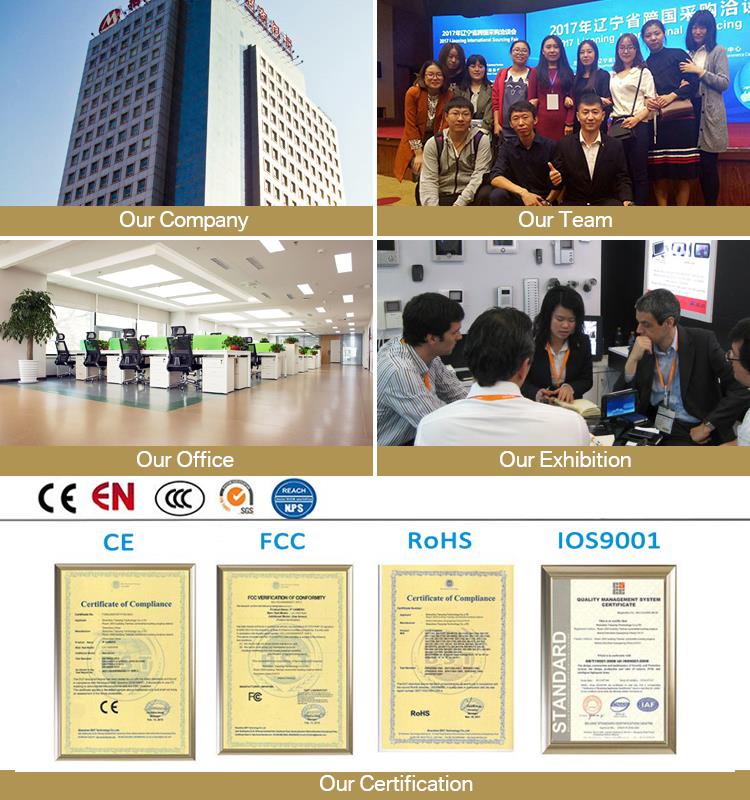 1. With high quality control, and good service;
2. You are assured competitive and reasonable price;
3. Prompt delivery and deliver on time;
4. All cups are safety for food and can pass SGS test;
Packing & Shipping
Packing:
Highly resistant packaging and quality seal, to guarantee the safety and quality of the product.
Primary packing: sealed plastic bag to protect the paper from humidity or moisture.
Secondary packing: carton or cardboard box to protect the paper from deformities.
Third packing: wooden box to protect the entire lot during transportation.
Shipment type:
1. Sea Freight
2. Air Cargo
3. Express delivery
4. Land Transportation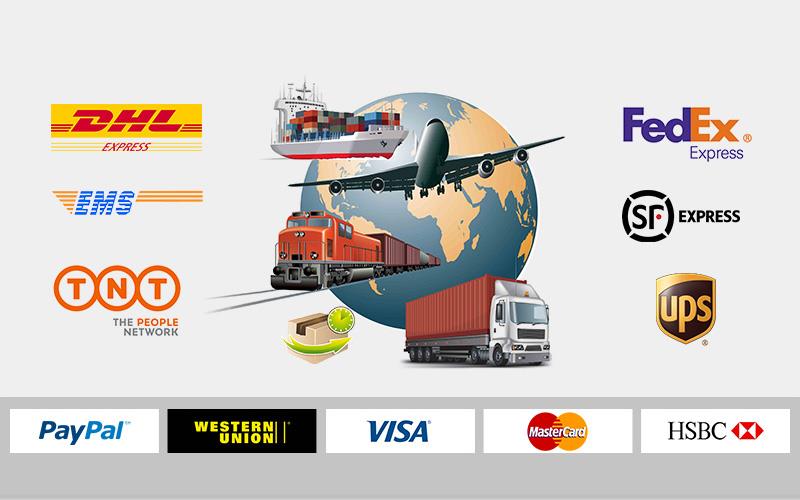 Hot Tags: new composite filter cotton, China, manufacturers, suppliers, factory, wholesale, cheap, buy, bulk, quotation, price
Related Products
Inquiry