Product Details

Without silicon, it can resist the effects of chemicals such as chemical solvents and acid smoke.
· comply with the fire classification standard European dln53438-f1 and us ul900-class2;
· mostly used in plate type and compact filter;
· match the outside frame galvanized frame or aluminum frame, etc.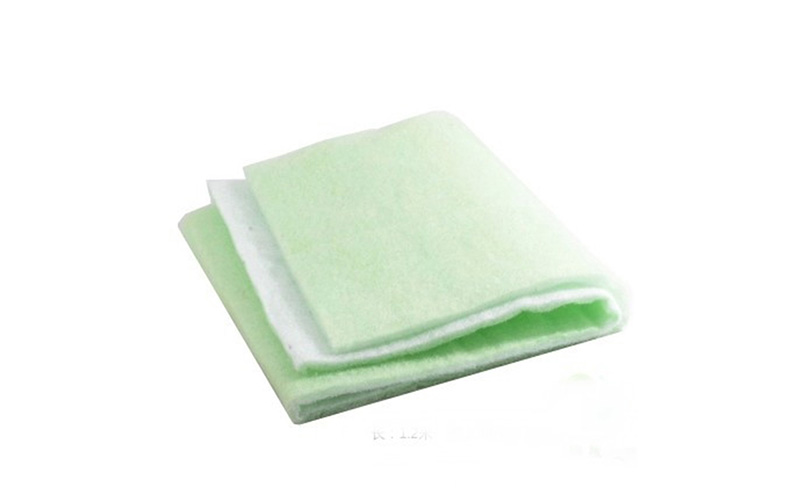 Product Description
Class 2 Flame-retardant filter cotton feature:
1.For general ventilation equipment and air control system suction inlet for pre-filtration or coarse filtration design;
2.High performance non-woven fabric with anti-fracture PET organic synthetic fiber;
3.Incremental structure, using gradual encryption of multilayer technology, can be blocked at different density levels according to dust size,
4.More efficient holding of more dust;
5.The features of high dust content and low resistance are economical and practical.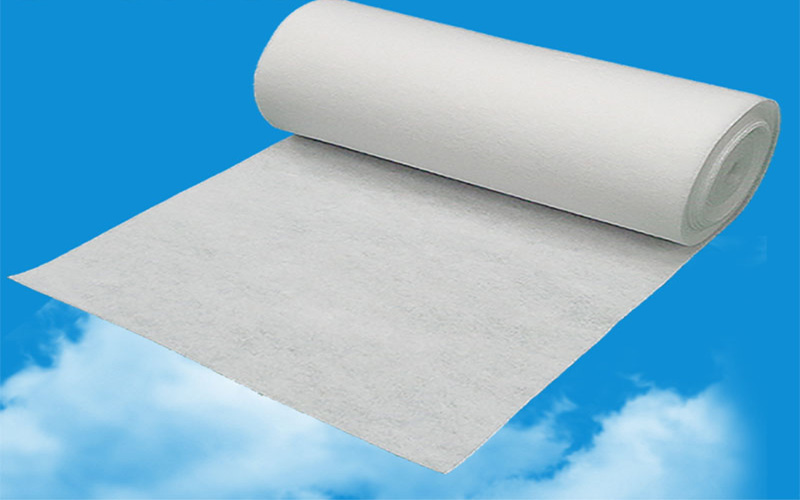 Product Application
Class 2 Flame-retardant filter cotton application:
Applicable to various industrial USES, such as pollution prevention, public construction, air conditioning, electronics, pharmaceutical industry, food industry, etc.
It is suitable for the filtering of coarse dust and the prefiltration of medium - effect air filtration system.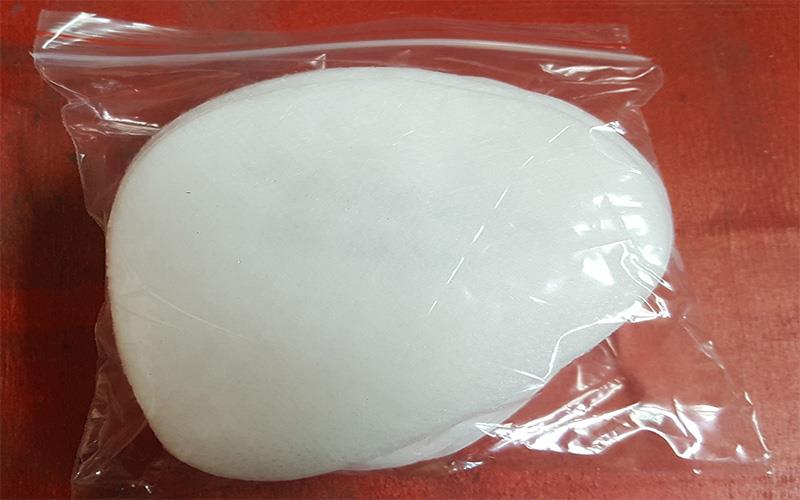 Certifications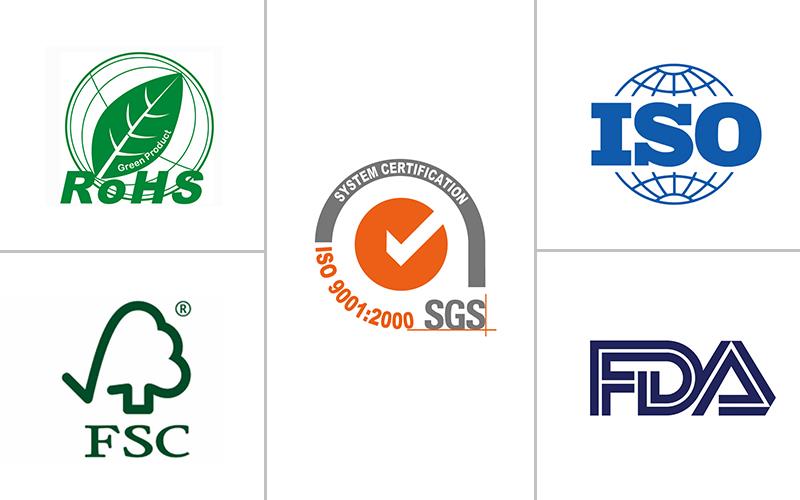 Our Service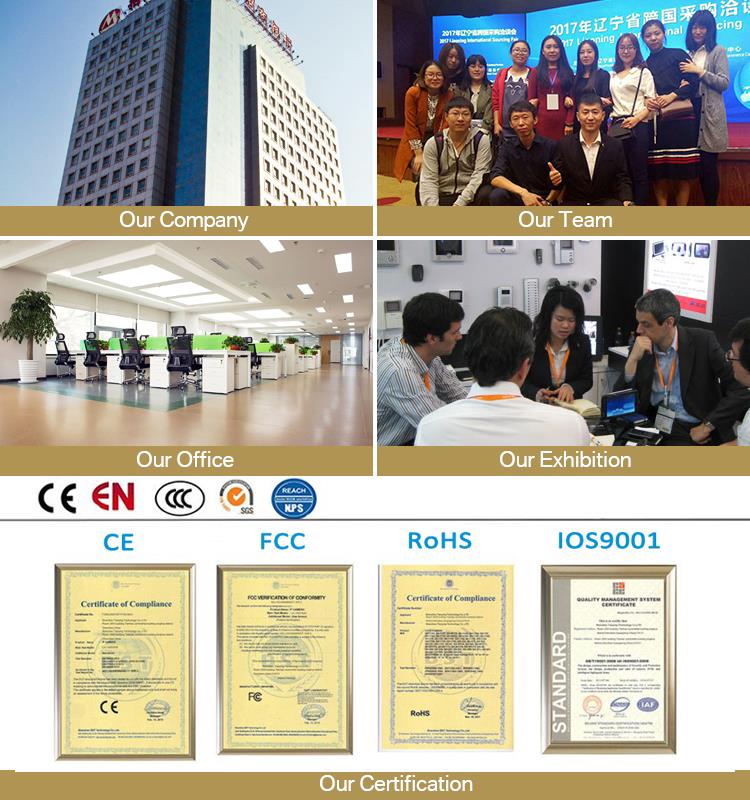 1. With high quality control, and good service;
2. You are assured competitive and reasonable price;
3. Prompt delivery and deliver on time;
4. All cups are safety for food and can pass SGS test;
Packing & Shipping
Packing:
Highly resistant packaging and quality seal, to guarantee the safety and quality of the product.
Primary packing: sealed plastic bag to protect the paper from humidity or moisture.
Secondary packing: carton or cardboard box to protect the paper from deformities.
Third packing: wooden box to protect the entire lot during transportation.
Shipment type:
1. Sea Freight
2. Air Cargo
3. Express delivery
4. Land Transportation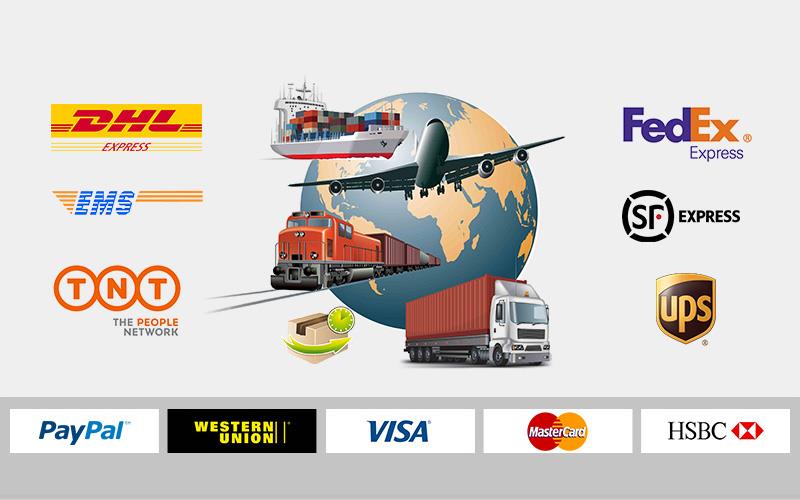 Hot Tags: class 2 flame-retardant filter cotton, China, manufacturers, suppliers, factory, wholesale, cheap, buy, bulk, quotation, price
Related Products
Inquiry