Product Details

1. It is made from the anti-break organic synthesis fiber in high-powered high melt way;
2. The wind surface of the mesh is special compact, this structure make the filtering material keep the:
-High filtering-efficiency
-Large dust holding capacity;
-Working life;
-Saves the systems operation cost;
3. It is at the customers' choice that the materials have the entire coherency, the surface viscosity, dry procession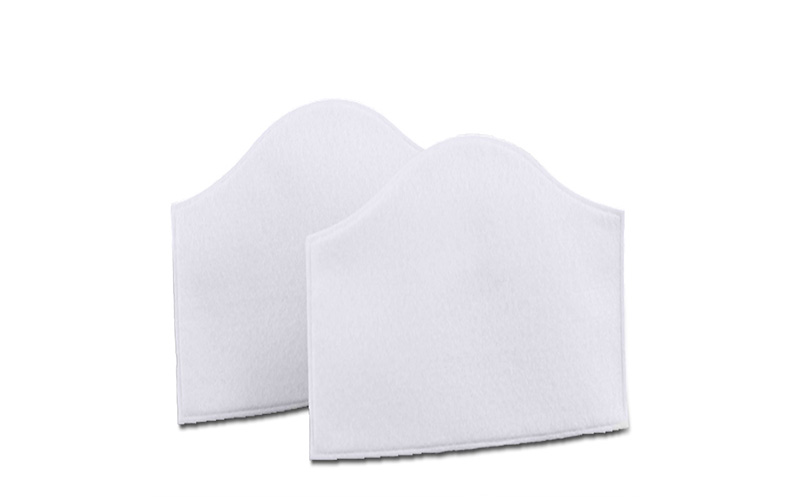 Product Description
Spray painting roof filter cotton feature:
1. It is processed by hot-melt method; Gradually increasing structure, using the multilayer encryption technology, i.e., the pure air direction of fiber density increased gradually, high filtration efficiency, according to the dust size, blocked the level of the different density, more effectively accommodate more dust;
2. The air surface of the filter is added to enhance the quality of the grid and ensure good air quality.
3. The filter material is fully soaked, so it can prevent any fiber from falling off and leaking. This filter can also filter out all particles larger than 5.The filter material has the whole viscous, dry sticky treatment for the customer choice;
4. Strong moisture resistance, 100% relative humidity;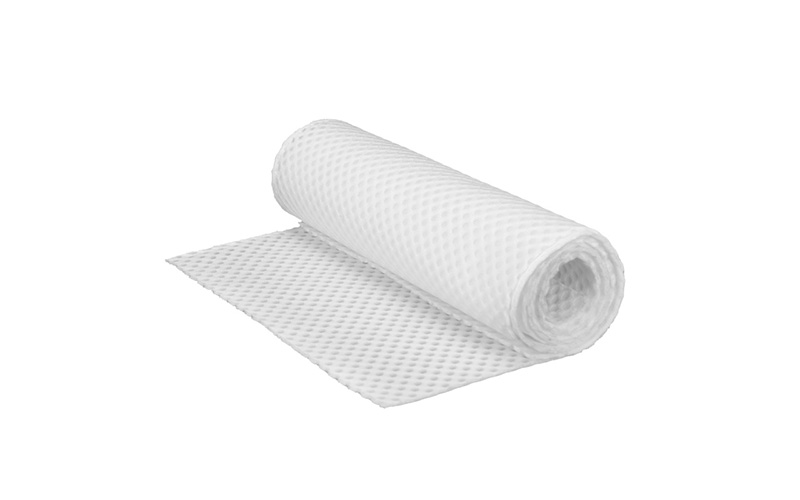 Product Application
Spray painting roof filter cotton application:
Used in the industries of surface spraying, designed specifically for spray paint room terminal filter. Ensures aspect through the automatic assembly workshop and automatic repair paint factory jet room air flow evenly spread, the formation of laminar flow state; Suitable for coating factory, spray-paint room air filter, etc.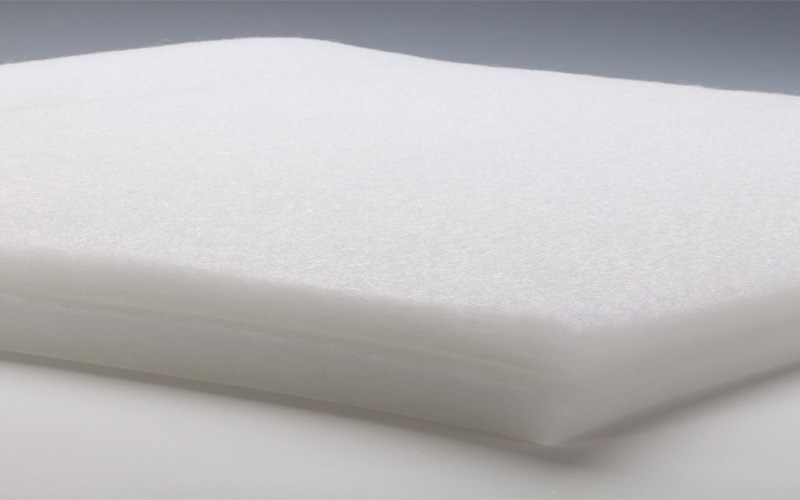 Certifications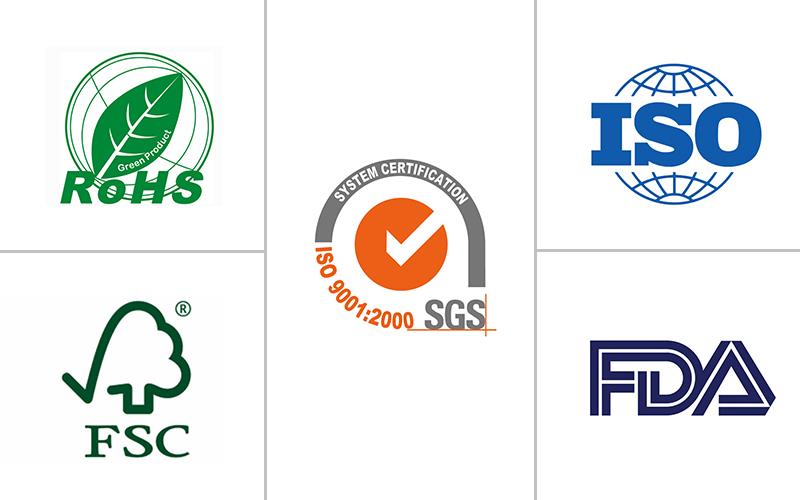 Our Service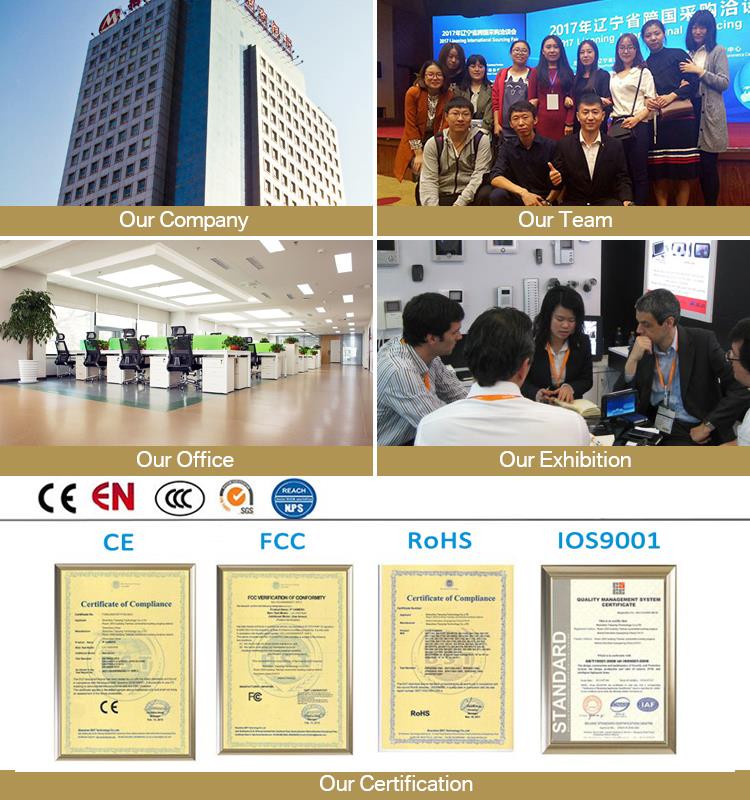 1. With high quality control, and good service;
2. You are assured competitive and reasonable price;
3. Prompt delivery and deliver on time;
4. All cups are safety for food and can pass SGS test;
Packing & Shipping
Packing:
Highly resistant packaging and quality seal, to guarantee the safety and quality of the product.
Primary packing: sealed plastic bag to protect the paper from humidity or moisture.
Secondary packing: carton or cardboard box to protect the paper from deformities.
Third packing: wooden box to protect the entire lot during transportation.
Shipment type:
1. Sea Freight
2. Air Cargo
3. Express delivery
4. Land Transportation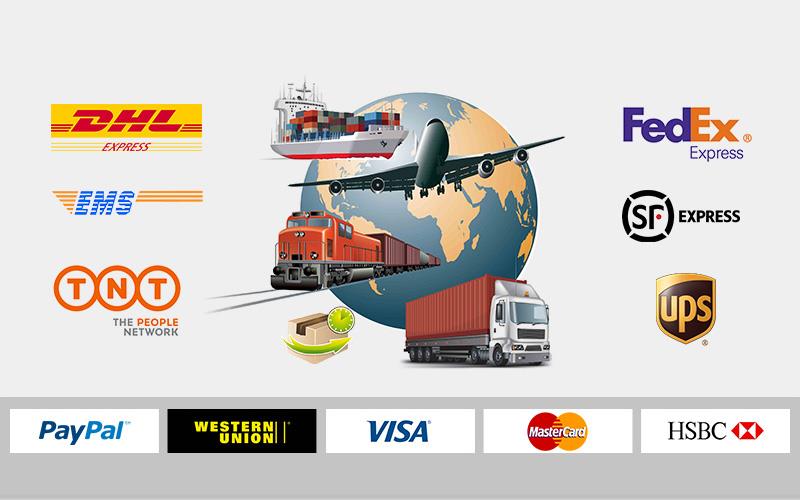 Hot Tags: spray painting roof filter cotton, China, manufacturers, suppliers, factory, wholesale, cheap, buy, bulk, quotation, price
Related Products
Inquiry