Product Details

| | |
| --- | --- |
| Product Name | Triple Wall Corrugated Paper |
| Size | Customized |
| Color | Any |
| Place Of Origin | Guangdong, Shandong |
| Delivery Port | Shenzhen, Qingdao |

Corrugated board began at the end of 18th century, early 19th century because of its light and cheap, widely used, easy to produce, and can be recycled and even reused, so that its application has a significant growth. By the beginning of 20th century, has been made for a variety of goods packaging and comprehensive popularization, promotion and application. Because the use of corrugated cardboard packaging containers to beautify and protect the product has its unique performance and advantages, therefore, with a variety of packaging materials in the competition has been a great success. Become one of the main materials for the production of packaging containers with long and rapid development.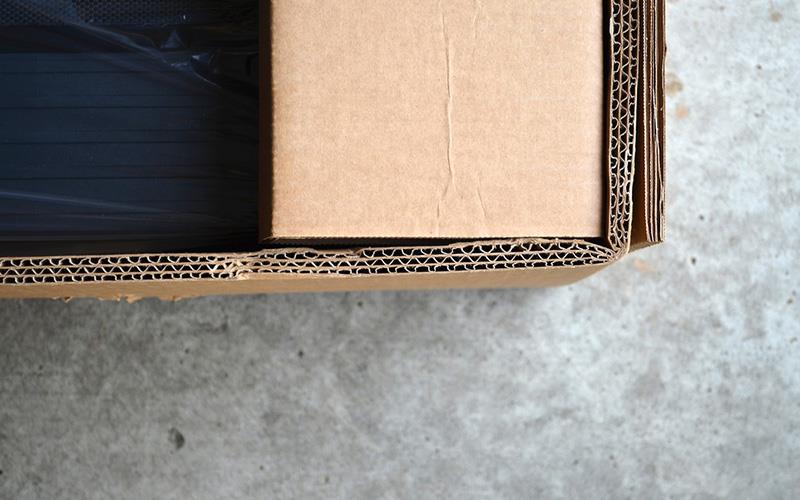 Used for beautiful decoration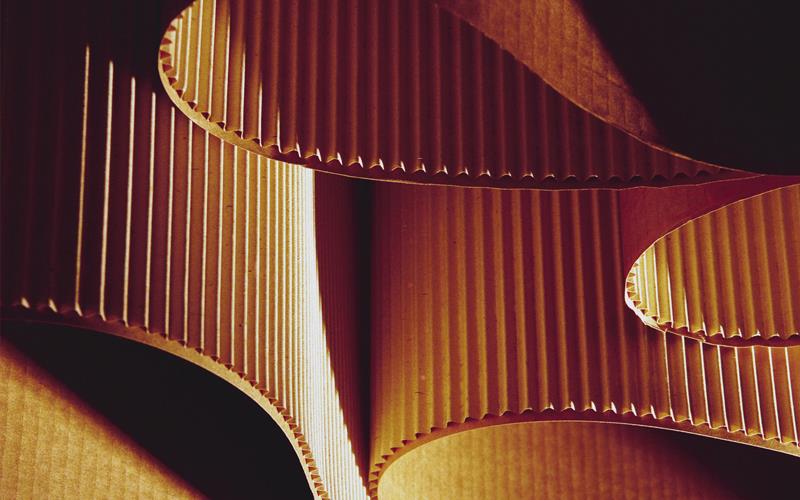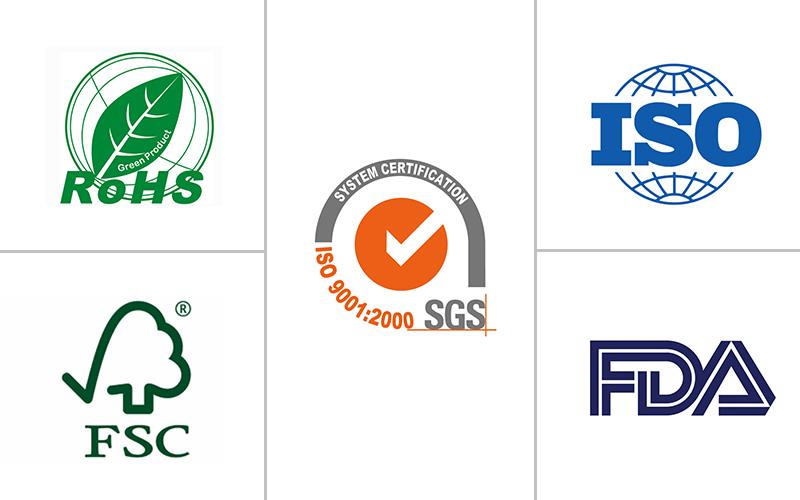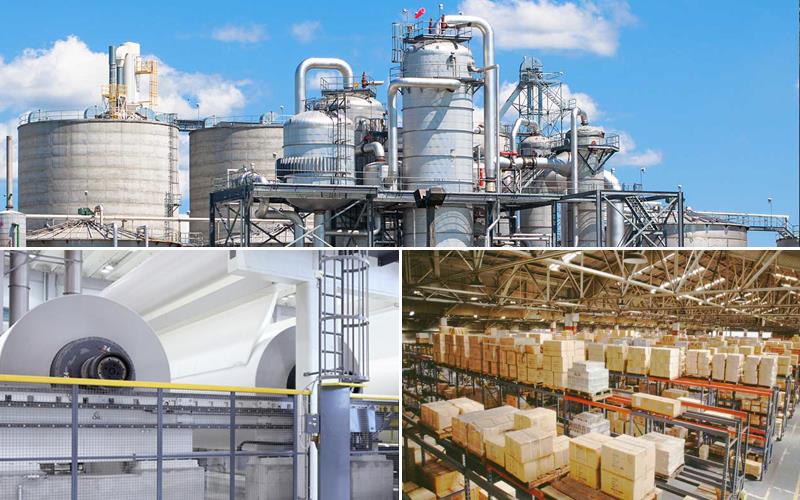 1. Standard exporting wooden package.
2. Usually deliver goods in 15-20 days after payment or delivery time depends on order amount of Triple Wall Corrugated Paper.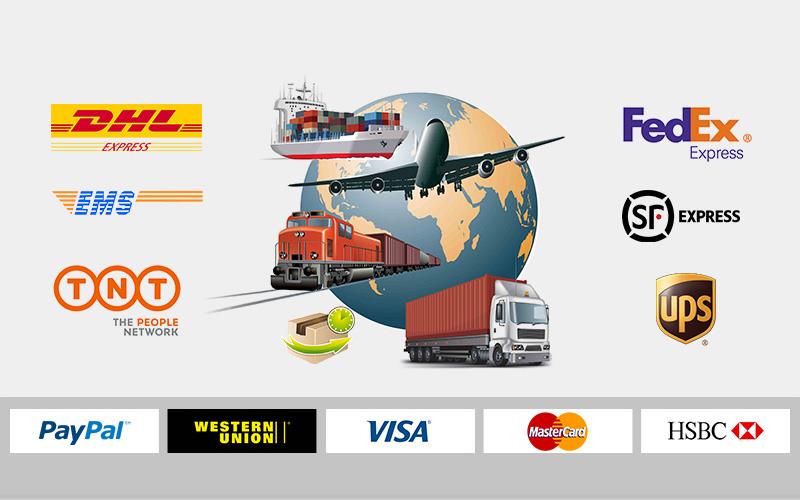 Hot Tags: triple wall corrugated paper, China, manufacturers, suppliers, factory, wholesale, cheap, buy, bulk, quotation, price
Related Products
Inquiry