Product Details

Food filter paper is made of advanced plant fiber and natural pure wood pulp, safe and harmless, the finished product can be cut according to different specifications of customers!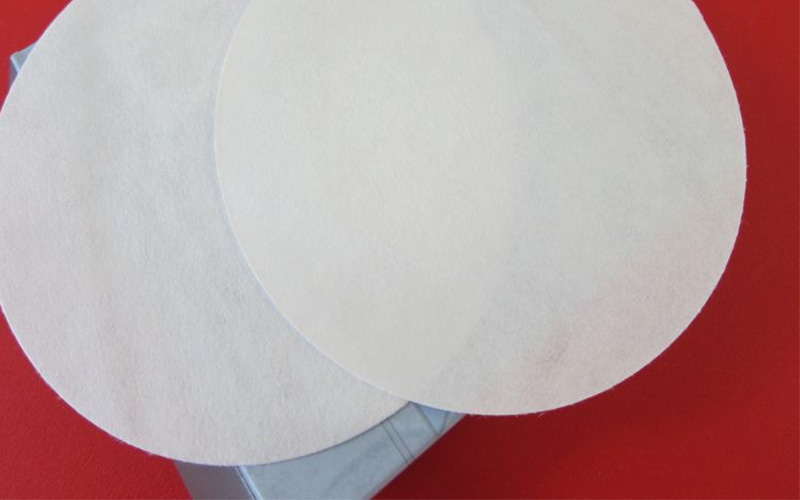 Product Description
Frying oil filter paper characteristics:
1.It's high temperature. Can be soaked in 200 degrees oil for 15 days, the filter paper strength did not decrease significantly.
2.There is a high average void fraction. Particle impurities with an average of 10 microns or more. Make the frying oil clear and transparent. To achieve the purpose of removing suspended solids from oil.
3.It has great air permeability. Can allow the viscous grease material to pass smoothly, the filtration rate is fast.
4.High dry and wet strength: 350KPa resistance, 65N and 45N respectively.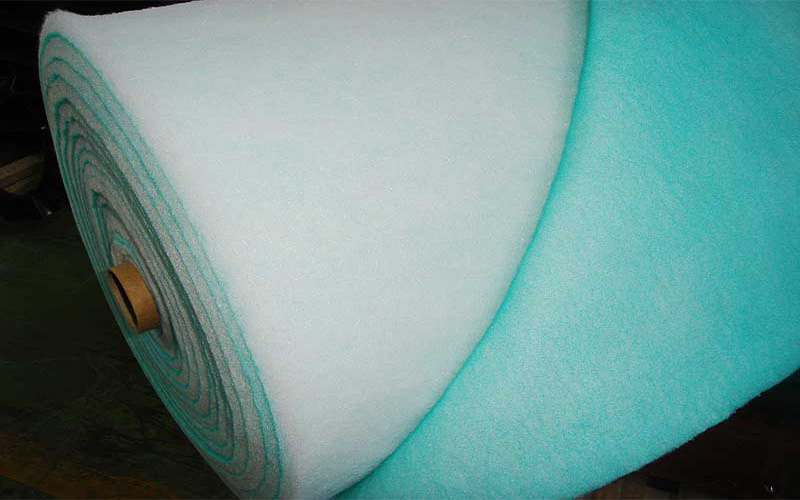 Product Application
Frying oil filter paper application:
Suitable for filtering in the course of processing and production of crude oil and refined oil and vegetable oil, and Fried chicken, fish, nuts, potato chips, instant noodles, Fried beans, caramel treats, shrimp piece of Chinese and western fast food such as Fried food processing production process the use of filter.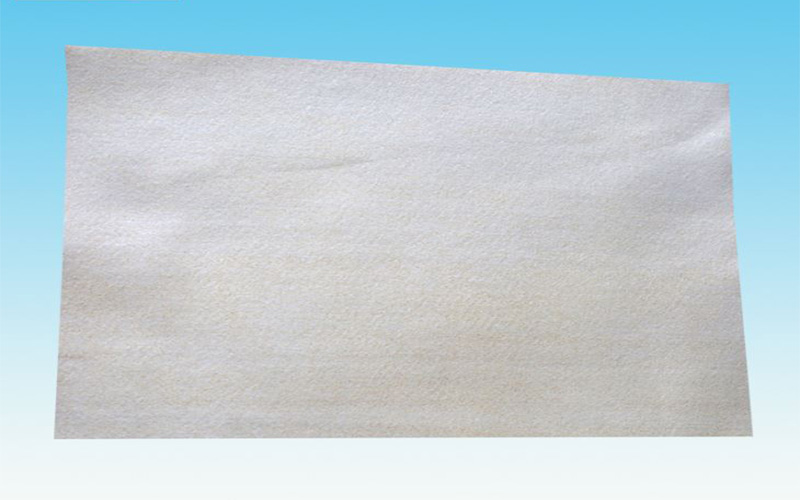 Advantage of Frying oil filter paper application:
· can effectively remove the carcinogenic substances such as aflatoxin in frying oil;
· remove odors from frying oil;
· remove free fatty acids, peroxides, polymers, and suspended grains impurities in frying oil;
· able to remove the grey-yellow color of frying oil, effectively improve the color of frying oil, so as to achieve the natural color of the oil;
· it can restrain the oxidation of frying oil and the reaction of acid failure, and improve the hygienic quality of Fried foods and extend the shelf life of Fried foods while improving the quality of Fried oil.
· able to make full use of frying oil and bring better economic benefits to enterprises under the premise of complying with food hygiene regulations. This product is widely used in various types of frying oil filter.
Certifications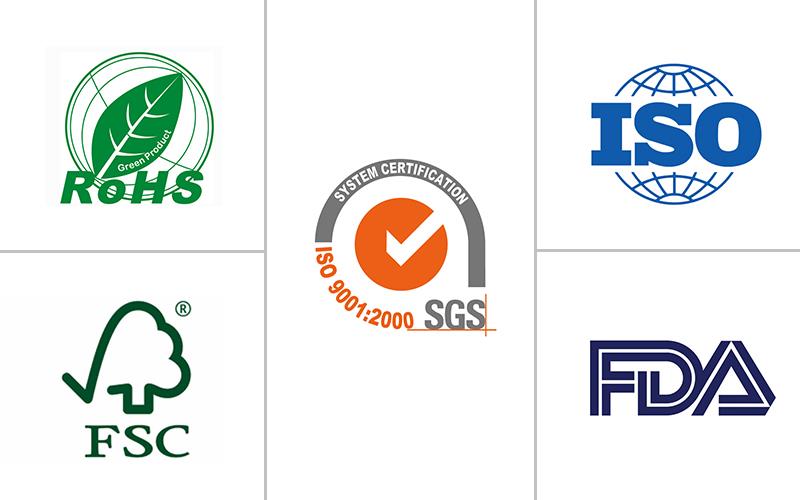 Our Service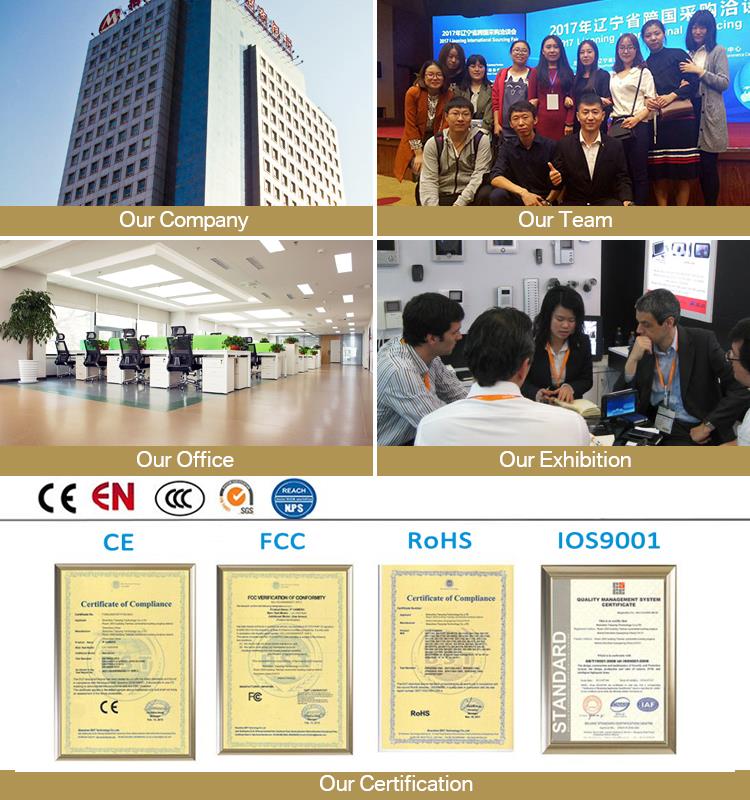 1.You can get the perfect material according to your requirement at the least possible price.
2.We have many years of experience in this field as we serve the highest level of quality.
3.The materials we provide are completely verifiable, right from raw material test certificate to the final dimensional statement.(Reports will show on requirement)
4.e-guarantee to give a response within 24hours(usually in the same hour)
5.You can get stock alternatives, mill deliveries with minimizing manufacturing time.
6.We are fully dedicated to our customers. If it will not possible to meet your requirements after examining all options, we will not mislead you by making false promises which will create good customer relations.
Packing & Shipping
Packing:
1. Packed with wooden case
2. Cardboard case
3. According to the requirements of customers
Shipment type:
1. Sea Freight
2. Air Cargo
3. Express delivery
4. Land Transportation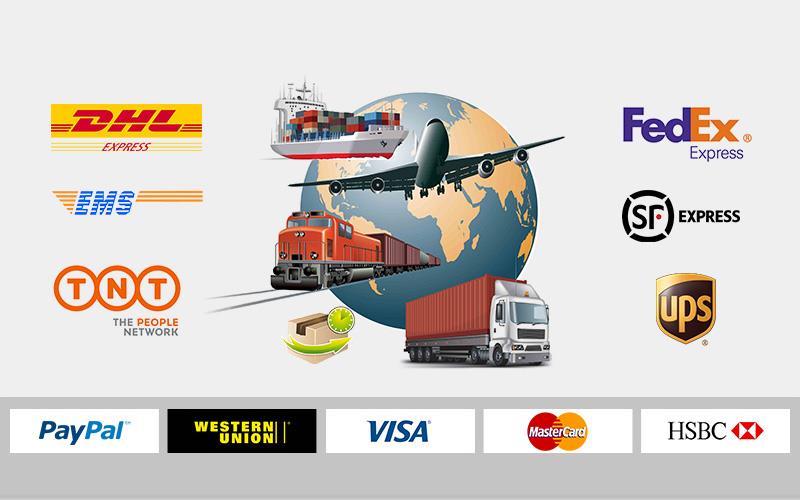 Hot Tags: frying oil filter paper, China, manufacturers, suppliers, factory, wholesale, cheap, buy, bulk, quotation, price
Related Products
Inquiry