Product Details

Main models: scy-103, scy-104, high efficiency fine filter bag.
Main components: refined cotton, imported wood pulp.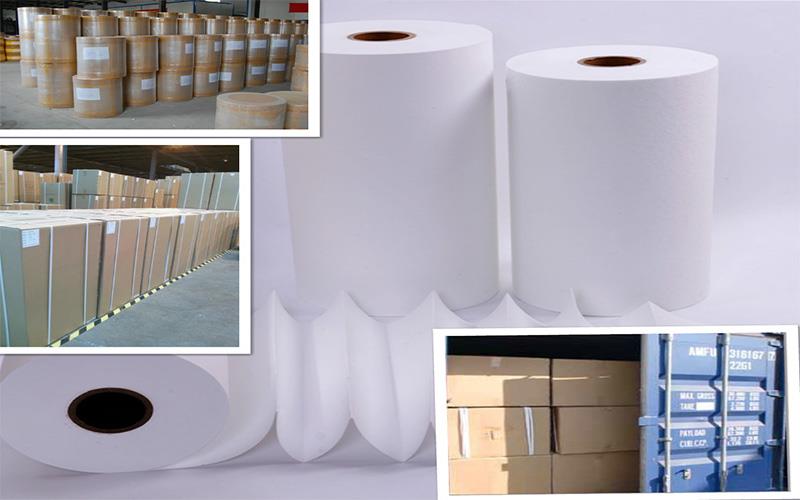 Product Description
High-strength industrial filter paper characteristics:
This product is mainly made of pure plant fiber by special process, its texture is white and delicate, the appearance is smooth, the thickness is even, the intensity is high, the filtering effect is good and the use time is long. Lead, arsenic, fluorescent substance, decolorization test (water, n-hexane), coliform bacteria, pathogenic bacteria, all meet the requirements of GB11680 standard.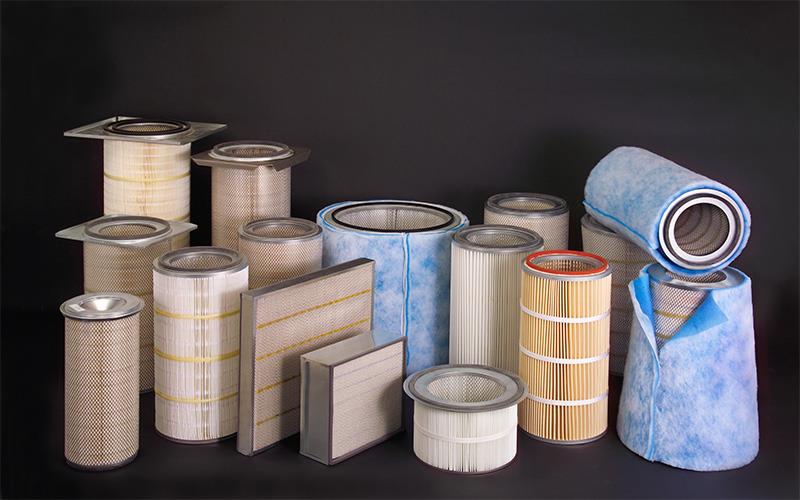 Product Application
High-strength industrial filter paper application:
Used for steam turbine oil, transformer oil, paint, coatings, refined oil, antioxidant, fine chemical, anti coagulation agent, resin, paraffin liquid catalysts and watery solution, such as water treatment filter.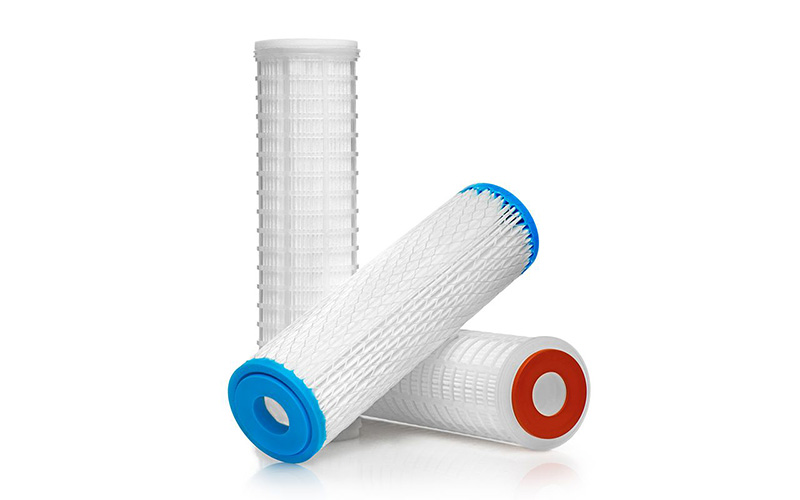 Certifications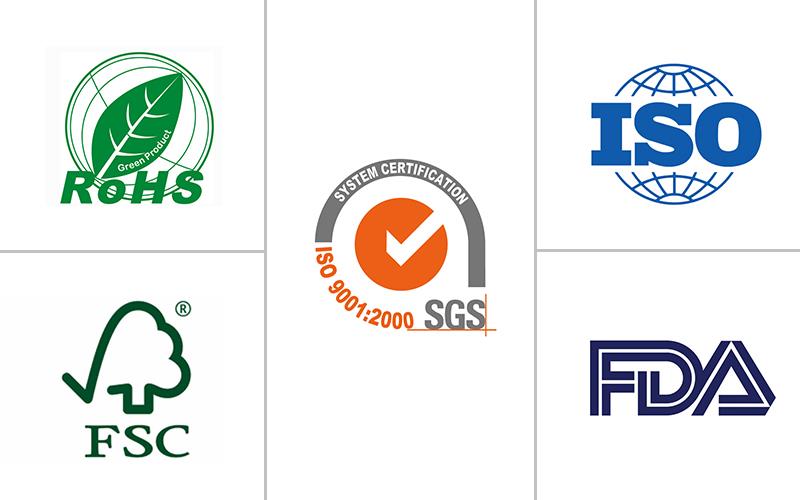 Our Service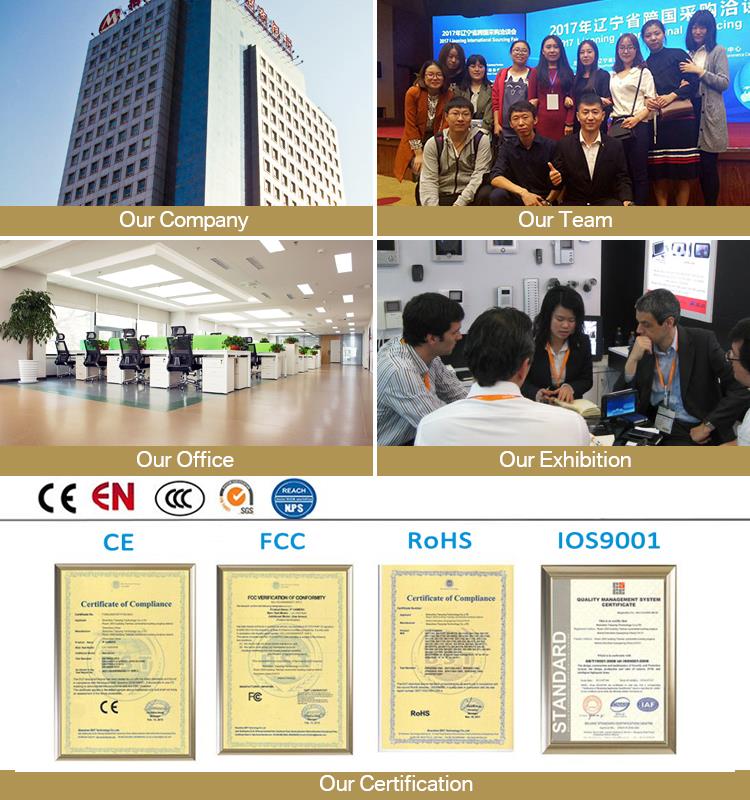 1.You can get the perfect material according to your requirement at the least possible price.
2.We have many years of experience in this field as we serve the highest level of quality.
3.The materials we provide are completely verifiable, right from raw material test certificate to the final dimensional statement.(Reports will show on requirement)
4.e-guarantee to give a response within 24hours(usually in the same hour)
5.You can get stock alternatives, mill deliveries with minimizing manufacturing time.
6.We are fully dedicated to our customers. If it will not possible to meet your requirements after examining all options, we will not mislead you by making false promises which will create good customer relations.
Packing & Shipping
Packing:
1. Packed with wooden case
2. Cardboard case
3. According to the requirements of customers
Shipment type:
1. Sea Freight
2. Air Cargo
3. Express delivery
4. Land Transportation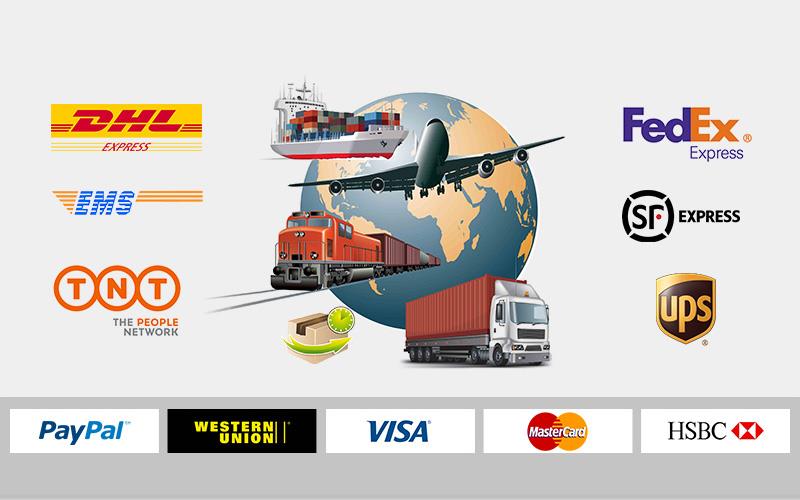 Hot Tags: high-strength industrial filter paper, China, manufacturers, suppliers, factory, wholesale, cheap, buy, bulk, quotation, price
Related Products
Inquiry