Product Details

| | |
| --- | --- |
| Product Name | Aluminum Oxide Sand Paper |
| Size | Customized |
| Color | Any |
| Place Of Origin | Guangdong, Shandong |
| Delivery Port | Shenzhen, Qingdao |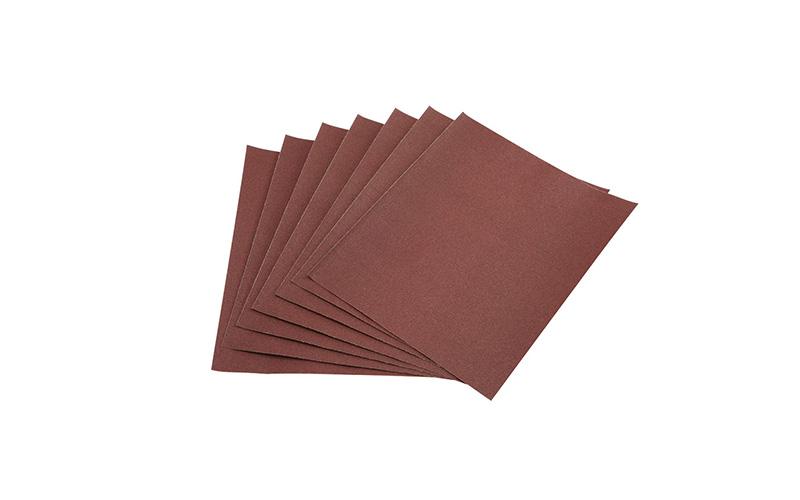 Dry abrasive sandpaper with synthetic resin as binder will be bonded to silicon carbide abrasives on the latex, and coated with anti-static coating made of high-grade products, with a blockage, anti-static, good flexibility, high wear-resistant advantages. A variety of fineness is available, suitable for grinding metal surfaces, putty and coatings. Dry abrasive sandpaper general selection of special Kraft paper and latex, natural and synthetic resin as binder, through the advanced high electrostatic sand production process, this product grinding efficiency is high, not easy to stick chip characteristics, suitable for dry grinding. Widely used in furniture, decoration and other industries, especially rough grinding.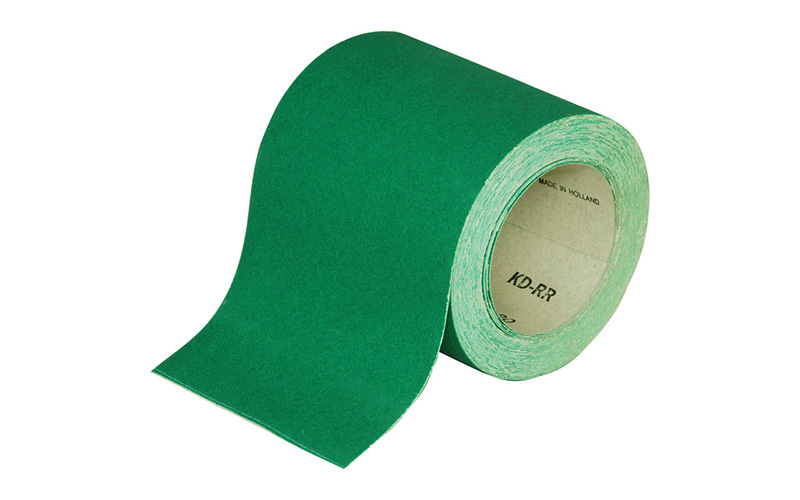 Applications: The original paper was copied from unbleached Kraft wood pulp. Strong paper quality, wear-resisting folding and good water resistance. The glass sand grinding materials such as gum adhesive adhesion to the original paper, by drying.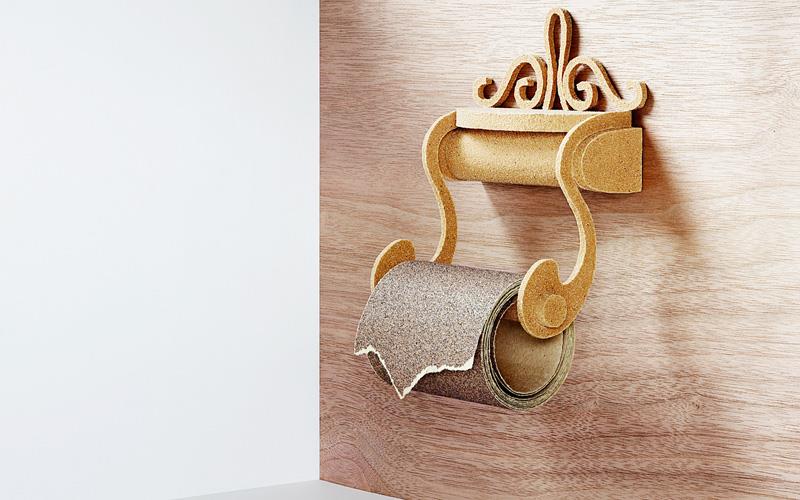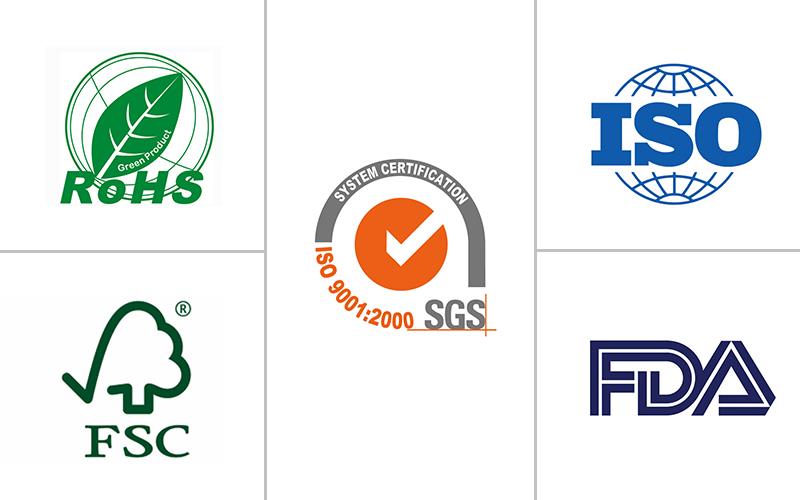 We have professional workers with enough experience in producing Aluminum Oxide Sand Paper. We also have testing personnel to check samples and goods before delivery.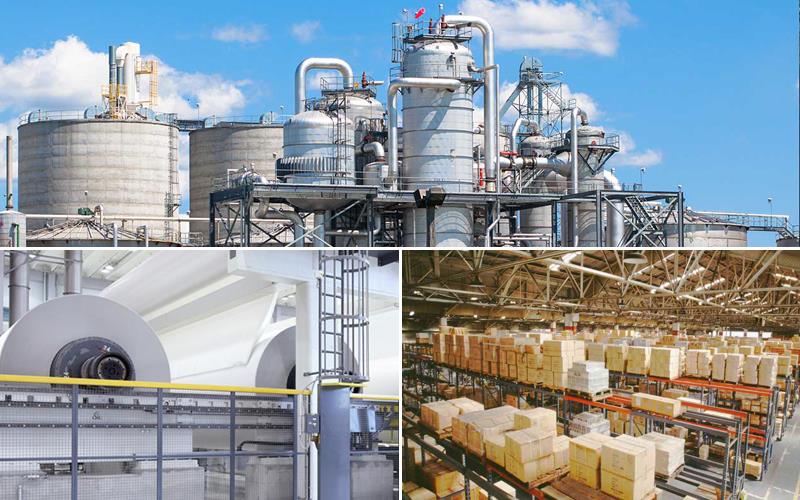 1. Standard exporting wooden package.
2. Usually deliver goods in 15-20 days after payment or delivery time depends on order amount.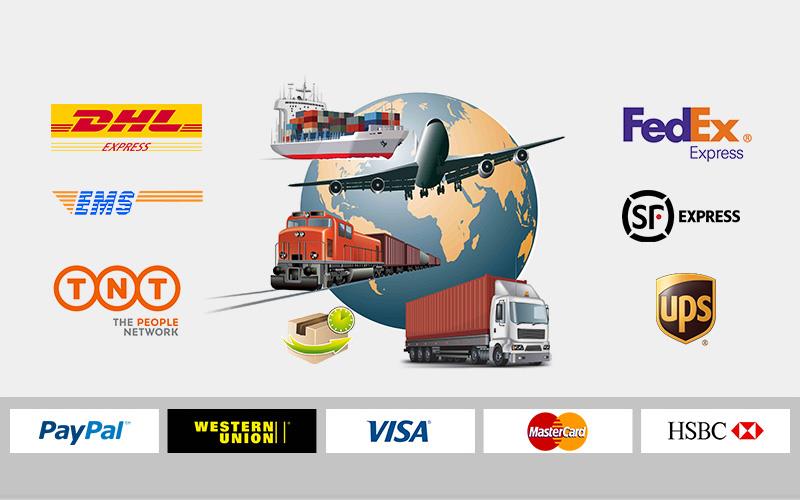 Hot Tags: aluminum oxide sand paper, China, manufacturers, suppliers, factory, wholesale, cheap, buy, bulk, quotation, price
Related Products
Inquiry