Product Details

The PP separation membrane is a dissociated film, which has soft characteristics, on BOPP or MOPP film.
The material performance is between PE and PET, used for waterproof rolling material, hot melt adhesive separation, adhesive industry isolation, environmental protection can be recycled, with unique isolation effect.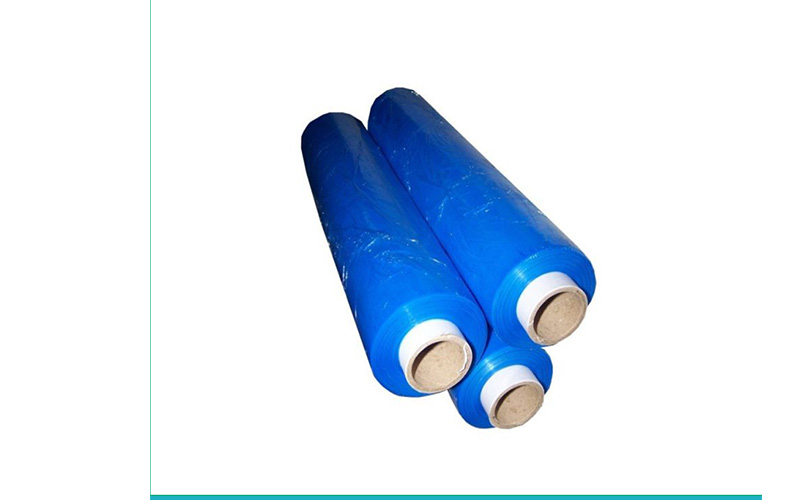 Product Description
All PP separation membranes can be coated with single or double-sided silicon.
The separation force can be customized according to the needs of customers, and can be printed or coated with special coating according to customers' needs.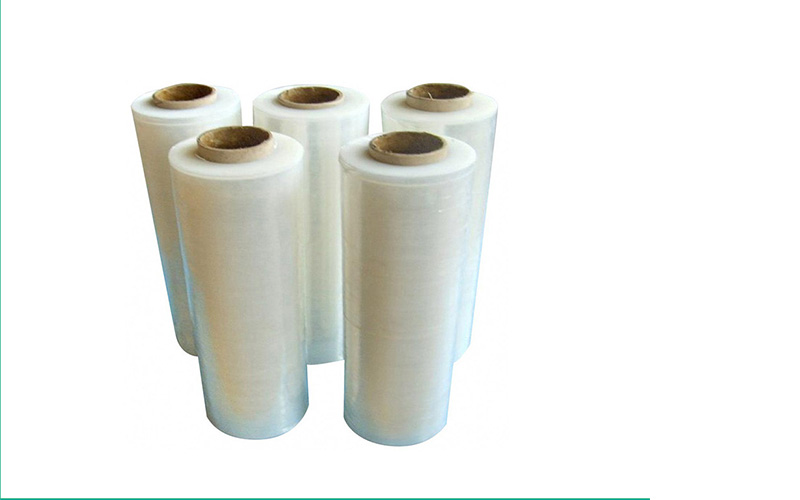 Waterproof isolation PP release film feature:
1.Provides cost-effective, flexible, versatile, dependable, positive waterproofing protection against damaging moisture migration and the infiltration of free water.
2.Offers a quick and easy-to-apply system for maximum productivity.
3.Special membrane-to-membrane adhesion provides additional overlap security.
4.Meets or exceeds the test requirements of all currently applicable specifications.
5.Components work together for positive waterproofing protection.
6.Handles with ease on the jobsite.
7.Available in a low temperature version for use when air and surface temperatures are between 20° F (-7° C) and 60° F (16° C). An extra-low temp version is also available, ideal for application in extra-low temperatures down to 0º F (-18º C).
Certifications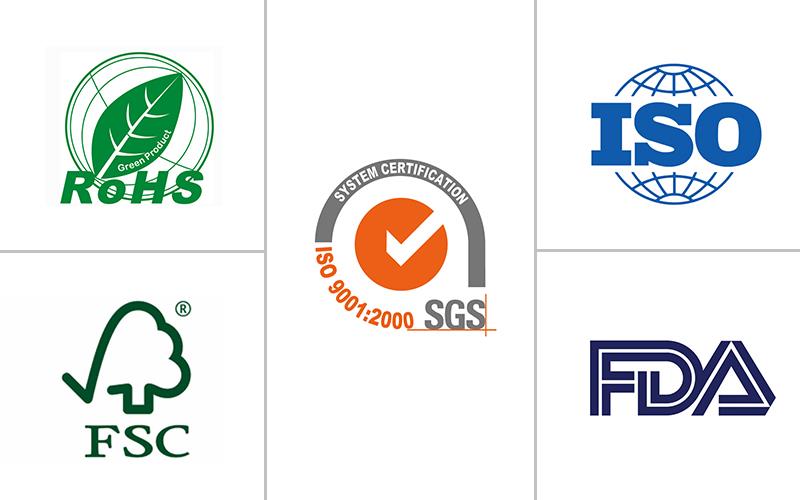 Our Service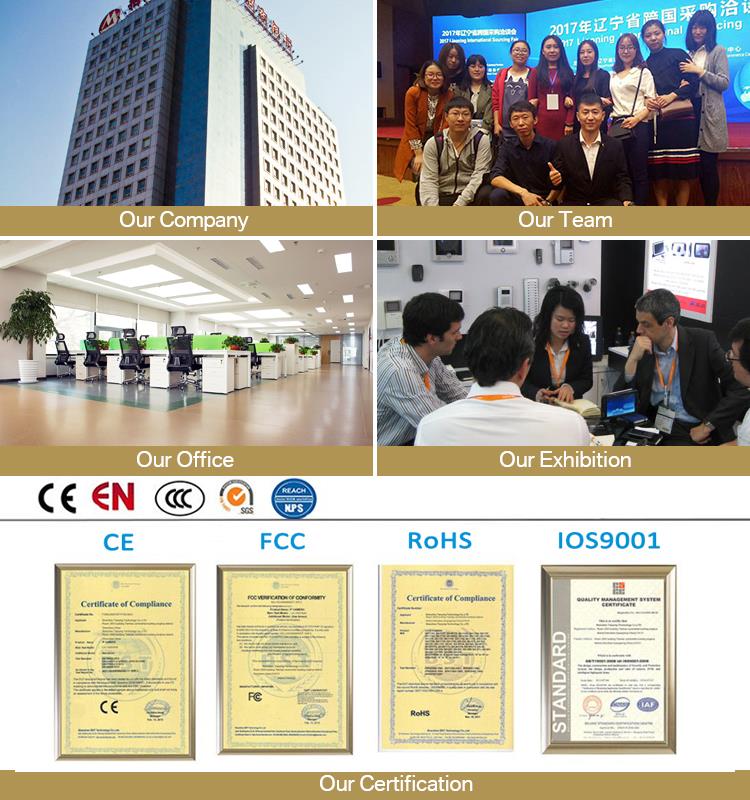 1.You can get the perfect material according to your requirement at the least possible price.
2.We have many years of experience in this field as we serve the highest level of quality.
3.The materials we provide are completely verifiable, right from raw material test certificate to the final dimensional statement.(Reports will show on requirement)
4.e-guarantee to give a response within 24hours(usually in the same hour)
5.You can get stock alternatives, mill deliveries with minimizing manufacturing time.
6.We are fully dedicated to our customers. If it will not possible to meet your requirements after examining all options, we will not mislead you by making false promises which will create good customer relations.
Packing & Shipping
Packing:
1. Packed with wooden case
2. Cardboard case
3. According to the requirements of customers
Shipment type:
1. Sea Freight
2. Air Cargo
3. Express delivery
4. Land Transportation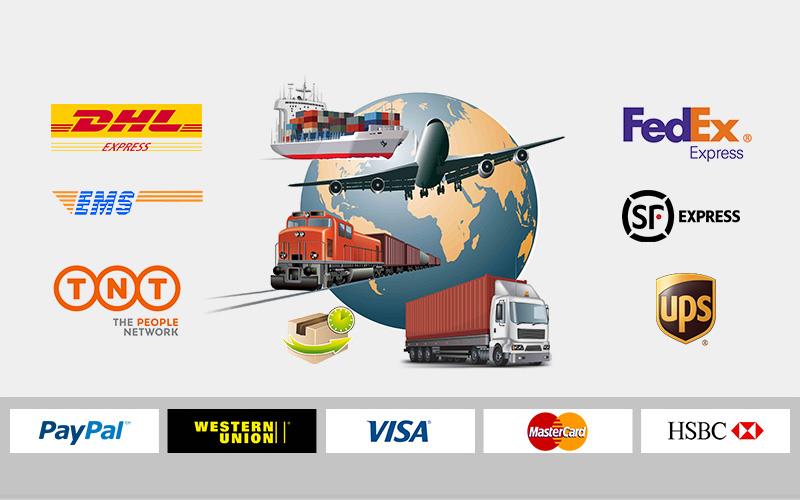 Hot Tags: waterproof isolation pp release film, China, manufacturers, suppliers, factory, wholesale, cheap, buy, bulk, quotation, price
Related Products
Inquiry