Product Details

Fluorine mae needled felt is a kind of rational structure, good performance of the new type of high efficient filtration material, not only has the glass fiber woven filter material high temperature resistant, acid and alkali corrosion resistance, dimension stability.
The advantages of high strength, and with 100% of alkali-free glass fiber as raw material, adopts the high count of glass fiber, wire points into velvet acupuncture and become, has good heat resistance, flame retardant, anticorrosive effect, small gas filtration resistance, dust removal efficiency is more than woven filter material.
Filtering velocity approximately one times higher than that of woven filter material, is the iron and steel, smelting and other industries to purify the first selection of blast furnace gas, flue gas filtering products.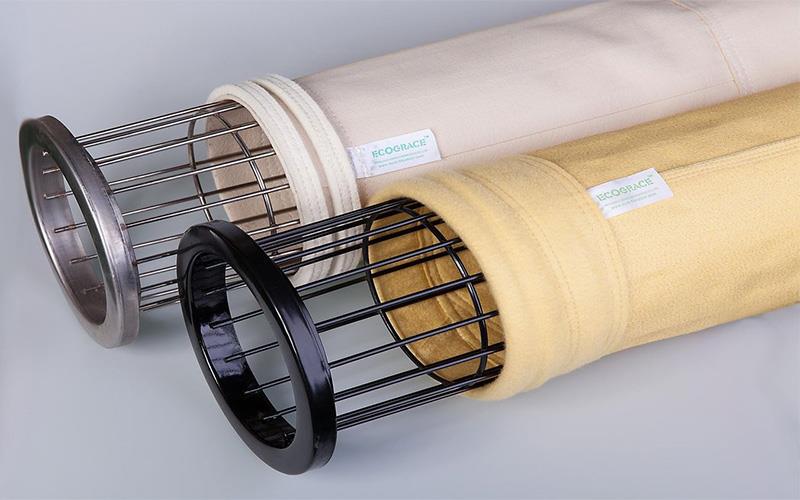 Product Description
Blast furnace gas dust filter bags features:
1.High Grade filter bag material woven fiberglass cloth/high temperature resistant needle punched felt
2.High skills of filter bag manufacturing
3.More than 20 years professional experiences of filter bag manufacturing.
4.Manufacturer of filter bags/sleeve used in blast furnace gas cleaning system/process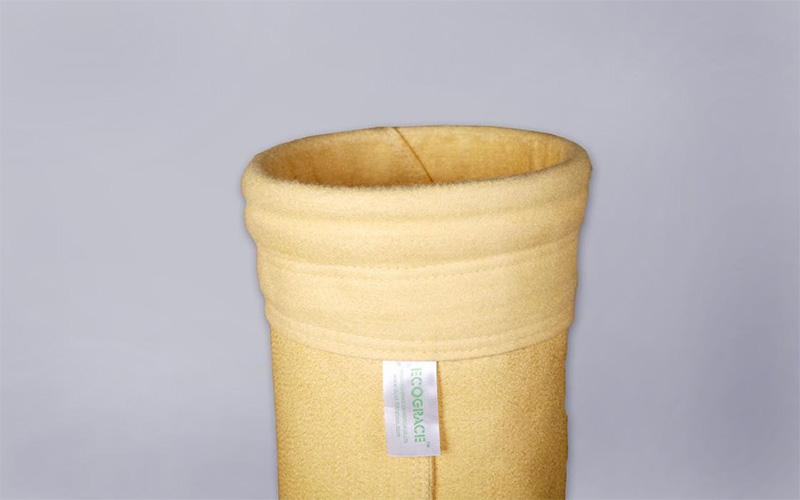 Product Application
Blast furnace gas dust filter bags application:
SIIC fiberglass and high temperature felt filter bas/sleeve are special for dust collector bag house in blast furnace gas cleaning system/process.
SIIC bag house filter bag, dust collector filter bags are widely use in Industry of Ste el, Chemical, Waste incineration, Cement, Construction material, Thermoelecticty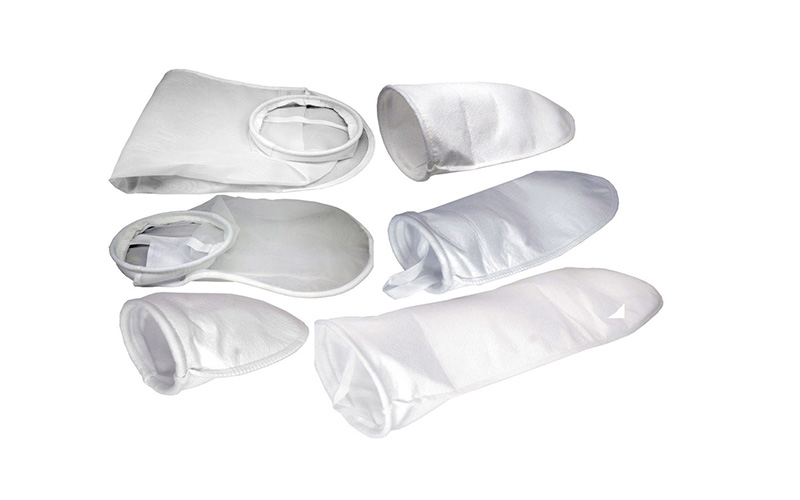 Certifications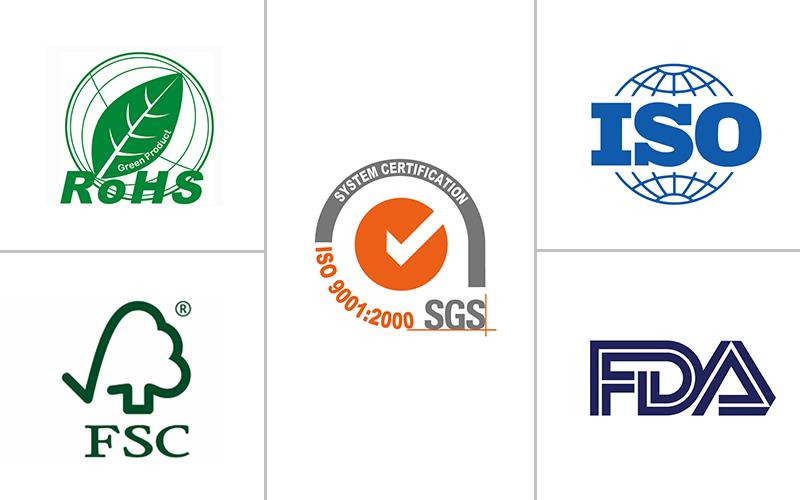 Our Service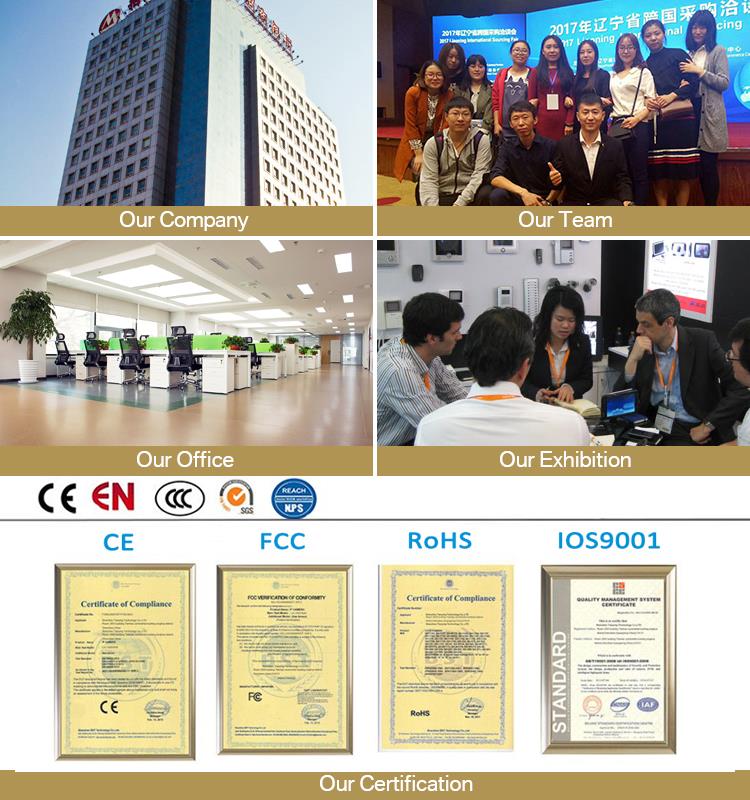 1) We are biggest manufacture for filter bag
2) Adopting advanced world famous technical for Antistatic Polyester Filter Bag.
3) The experienced technical personnel of polyester filter bag worker.
4) We own the quality test certificates for our filter bag.
5) Our antistatic polyester filter bag own best quality and services with competitive price
Packing & Shipping
Packing:
Highly resistant packaging and quality seal, to guarantee the safety and quality of the product.
Primary packing: sealed plastic bag to protect the paper from humidity or moisture.
Secondary packing: carton or cardboard box to protect the paper from deformities.
Third packing: wooden box to protect the entire lot during transportation.
Shipment type:
1. Sea Freight
2. Air Cargo
3. Express delivery
4. Land Transportation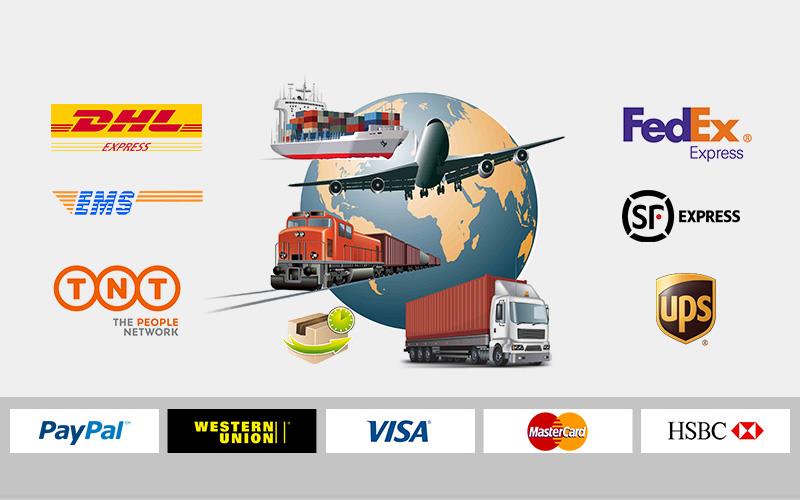 Hot Tags: blast furnace gas dust filter bags, China, manufacturers, suppliers, factory, wholesale, cheap, buy, bulk, quotation, price
Related Products
Inquiry