Product Details

Thickness Available: 0.35 - 0.60mm.
Basic Weight available: 100 - 145g/sq.m.
Technical Data can be as your request.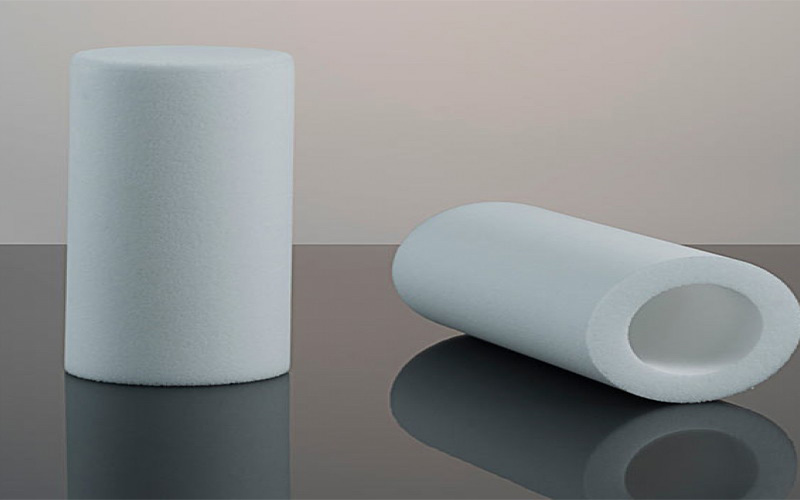 Fuel Filter Paper Technical Data

Num.

FFP - 01

FFP - 02

Basic Weight

g/sq.m

110

130

Thickness

mm

0.4 - 0.45

0.45 - 0.5

Air Permeability

(ΔP= 200Pa) L/100cm2 · min

>150

>130

Corrugation Depth (if any)

mm

0.20 - 0.28

0.20 - 0.28

Bursting Strength

Kpa

380

420

Stiffness

mg

3400

4100

Pore Size Max

μm

70

65

Resin Content

%

17

18

Note: All Colors Available
Product Application
Thickness 0.35-0.60mm Fuel Filter Paper application:
Fuel Filter Paper is used in fuel filter elements, which protect the fuel system of the engine.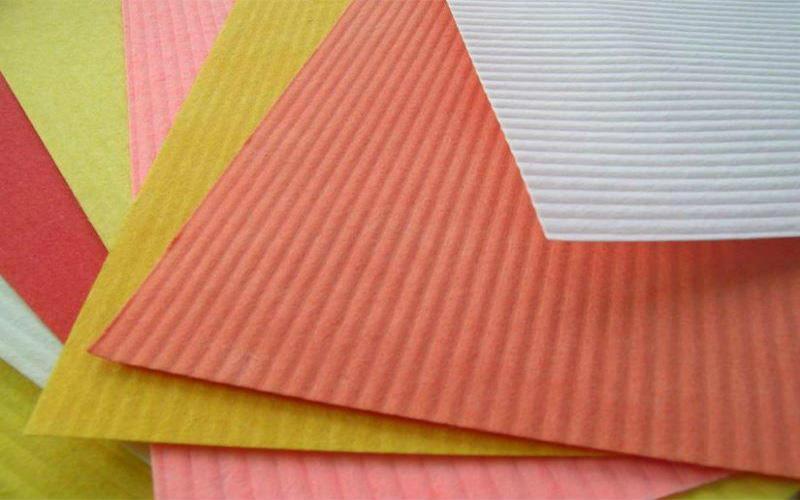 Certifications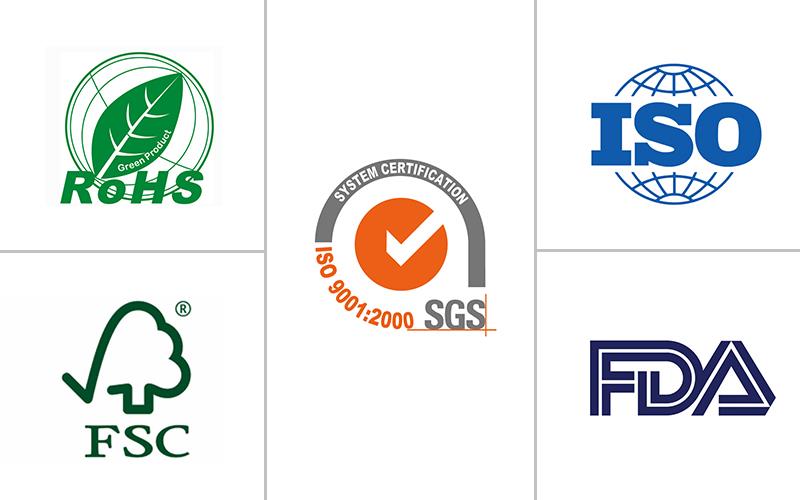 Our Service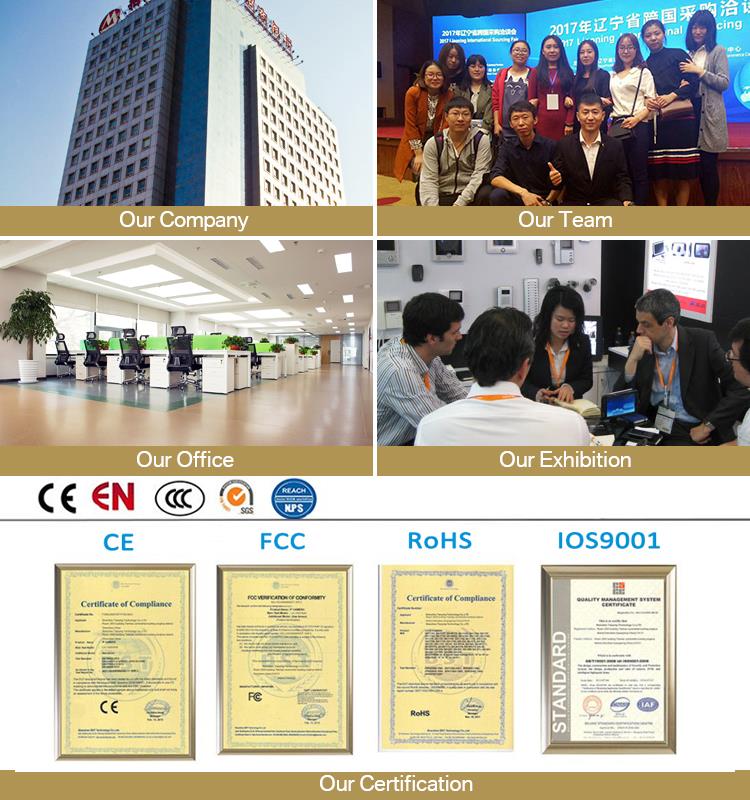 You can get the perfect material according to your requirement at the least possible price.
We have many years of experience in this field as we serve the highest level of quality.
The materials we provide are completely verifiable, right from raw material test certificate to the final dimensional statement.(Reports will show on requirement)
e-guarantee to give a response within 24hours(usually in the same hour)
You can get stock alternatives, mill deliveries with minimizing manufacturing time.
We are fully dedicated to our customers. If it will not possible to meet your requirements after examining all options, we will not mislead you by making false promises which will create good customer relations.
Packing & Shipping
Packing:
Highly resistant packaging and quality seal, to guarantee the safety and quality of the product.
Primary packing: sealed plastic bag to protect the paper from humidity or moisture.
Secondary packing: carton or cardboard box to protect the paper from deformities.
Third packing: wooden box to protect the entire lot during transportation.
Shipment type:
1.Sea Freight
2. Air Cargo
3. Express delivery
4. Land Transportation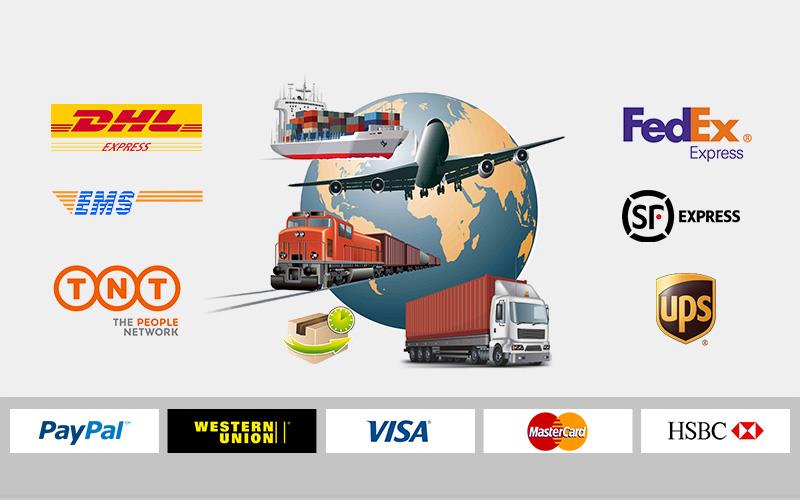 Hot Tags: thickness 0.35-0.60mm fuel filter paper, China, manufacturers, suppliers, factory, wholesale, cheap, buy, bulk, quotation, price
Related Products
Inquiry