Product Details

Single filaments of synthetic fiber are divided into four categories: polyester, nylon, polypropylene and ethylene. Respectively with various physical and chemical properties of synthetic fiber, heat and pressure light processing via the surface fabric, the product is a new generation of filter material.
Among them, 12870 is the new filter cloth specially developed by our factory, with superior performance. Fabric can choose different materials, different specifications and different organizational structure form different filtering performance and appearance of all sorts of monofilament filter cloth, can adapt to filter precision in 0.005 microns above requirements.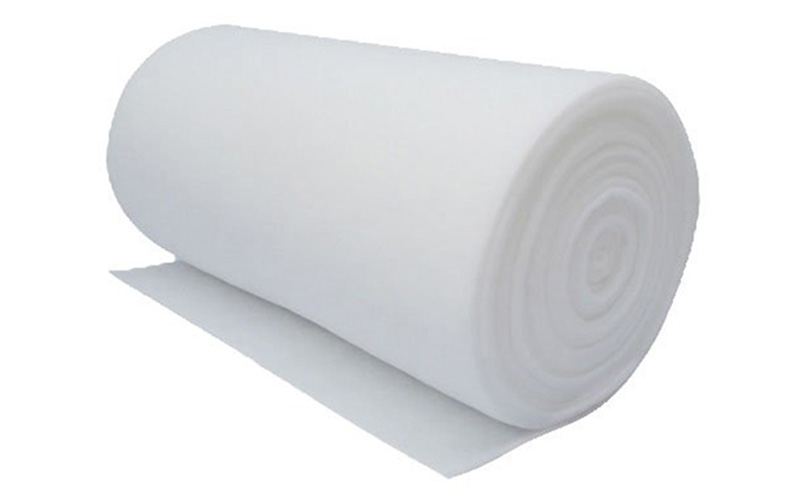 Product Description
Synthetic monofilament filter cloth feature:
The product has high filtration efficiency, easy to remove cake, easy cleaning, strong strength and long service life. It is a new generation of filtering material.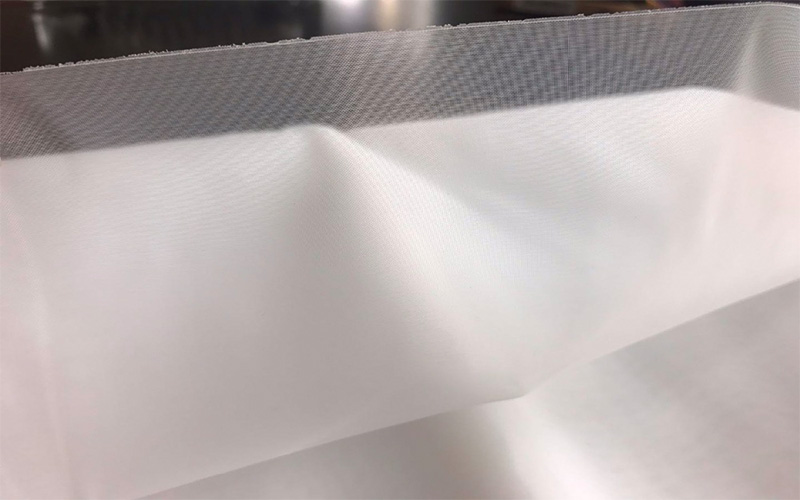 Product Application
Synthetic monofilament filter cloth application:
The monofilament products are widely used in non-ferrous metal smelting, chemical industry, coal, food and other industries, such as plate frame pressure filter, belt filter, disc, vertical disc filter and other solid-liquid separation equipment.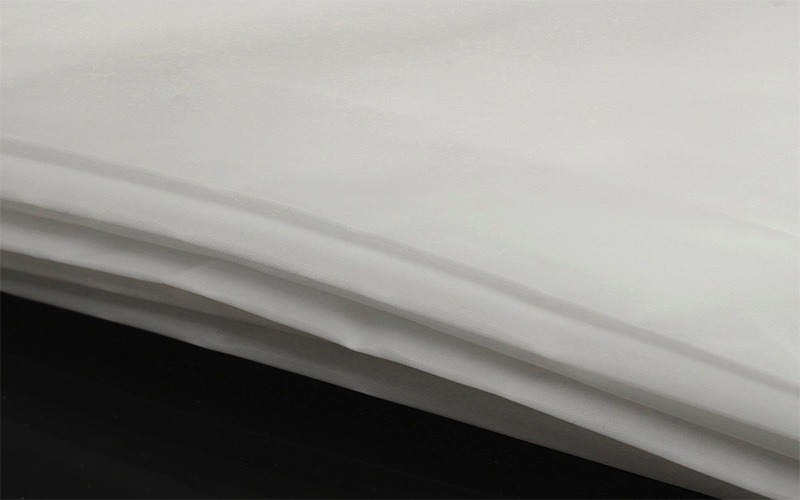 Certifications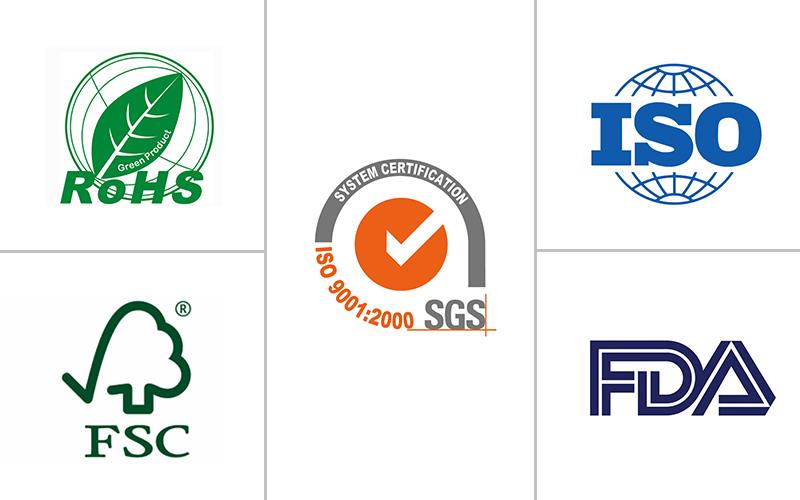 Our Service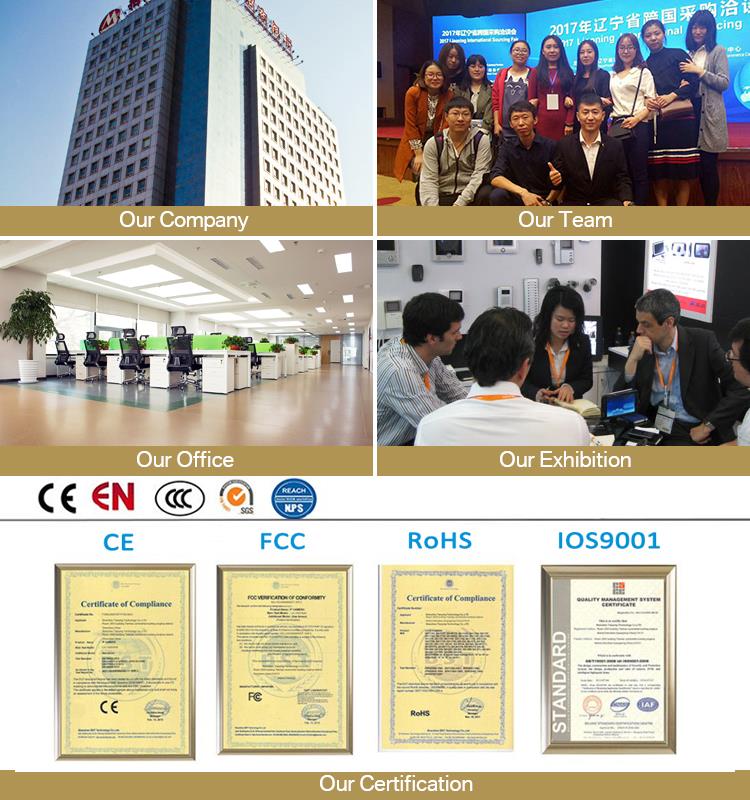 1. With high quality control, and good service;
2. You are assured competitive and reasonable price;
3. Prompt delivery and deliver on time;
4. All cups are safety for food and can pass SGS test;
Packing & Shipping
Packing:
Highly resistant packaging and quality seal, to guarantee the safety and quality of the product.
Primary packing: sealed plastic bag to protect the paper from humidity or moisture.
Secondary packing: carton or cardboard box to protect the paper from deformities.
Third packing: wooden box to protect the entire lot during transportation.
Shipment type:
1. Sea Freight
2. Air Cargo
3. Express delivery
4. Land Transportation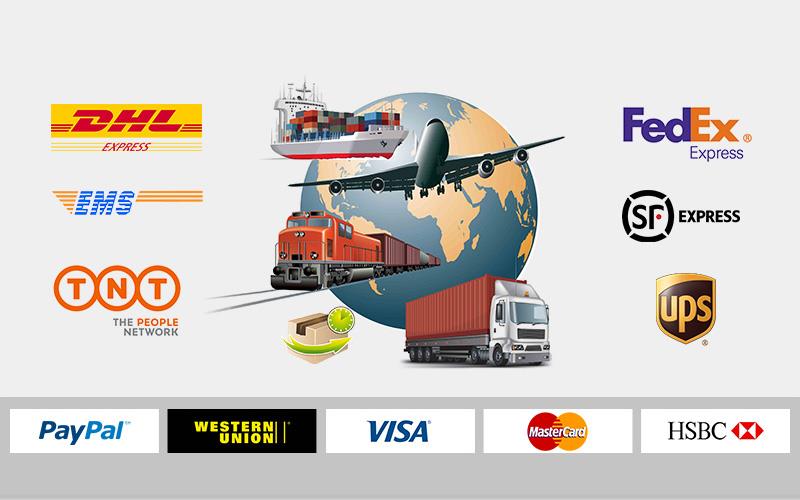 Hot Tags: synthetic monofilament filter cloth, China, manufacturers, suppliers, factory, wholesale, cheap, buy, bulk, quotation, price
Related Products
Inquiry