Product Details

Refined cotton, high quality imported wood pulp.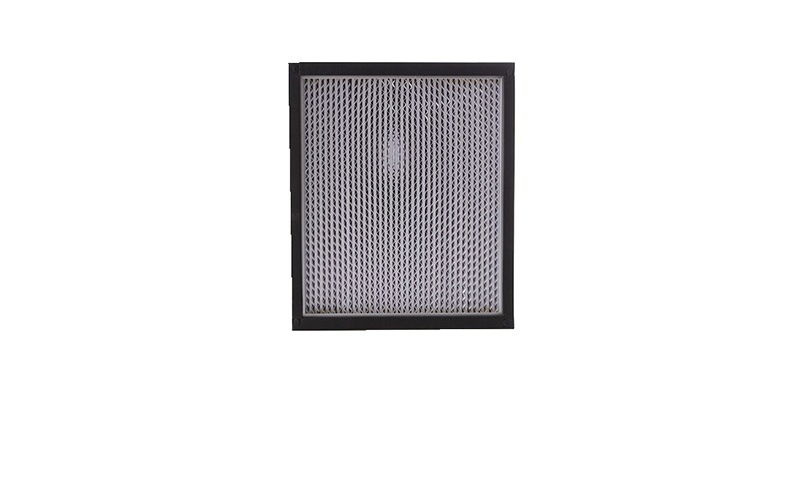 Product Description
Edible Oil Filter Paper feature:
1. The paper is loose and thick, with high permeability and water resistance. It is suitable for all kinds of plant oil filtration.
2. High temperature resistant (up to 200 ℃);
3. Good crack resistance (up to 460kpa), high mechanical strength;
4. It has a large air permeability, which can make the viscous grease material pass smoothly and the filtration rate is fast;
5. Lead, arsenic, fluorescence substance content, decolorization test (water, n-hexane), coliform bacteria, pathogenic bacteria, all meet the requirements of GB11680 standard.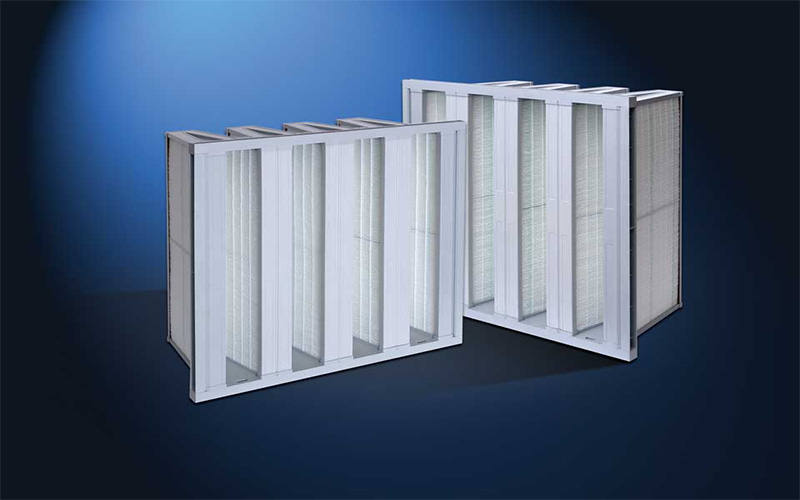 Product Application
Edible Oil Filter Paper application:
This product is used to filter crude oil and refined oil in the process of advanced vegetable oil processing. It is applied to the refining and extraction of edible oil such as peanut oil, rapeseed oil, tea oil, olive oil, flaxseed oil, etc. It is also used in the oil filtration of Fried foods such as instant noodles, saffron and potato chips.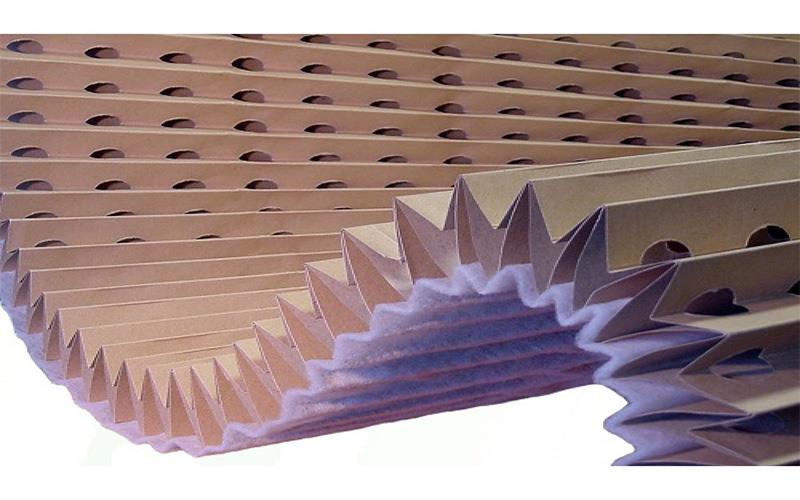 Advantage of Edible Oil Filter Paper application:
1. Can effectively remove the carcinogenic substances such as aflatoxin in frying oil;
2. Remove suspended solids, colloid impurities, phospholipids and heavy metals in oil, and separate solid and semi-solid sundries.
3. It can absorb and filter the impurities such as suspended solids and harmful compounds in the high-temperature frying oil, and fundamentally reduce the chance of bad oil production, inhibit the growth of acid price, and prolong the life of frying oil.
4. Can remove the grey-yellow color of frying oil, effectively improve the color of frying oil, and make it clear and transparent;
5. Can make full use of frying oil and bring better economic benefits to enterprises under the premise of complying with food hygiene standards.
6. This product is widely used in various types of frying oil filters.
Certifications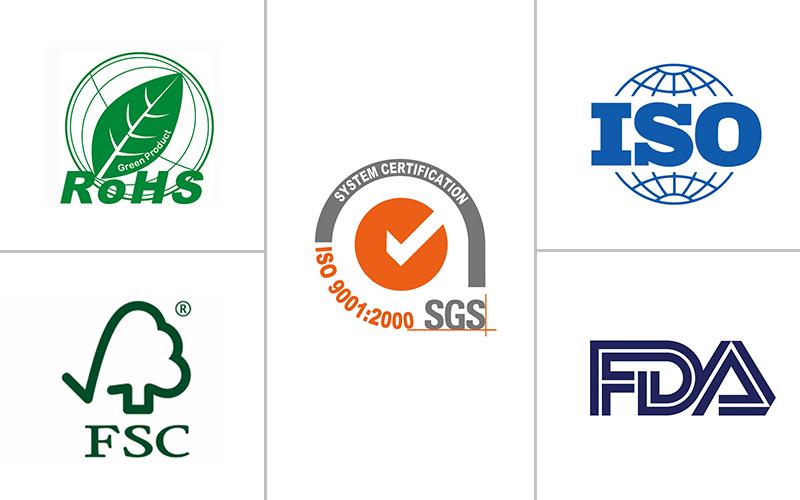 Our Service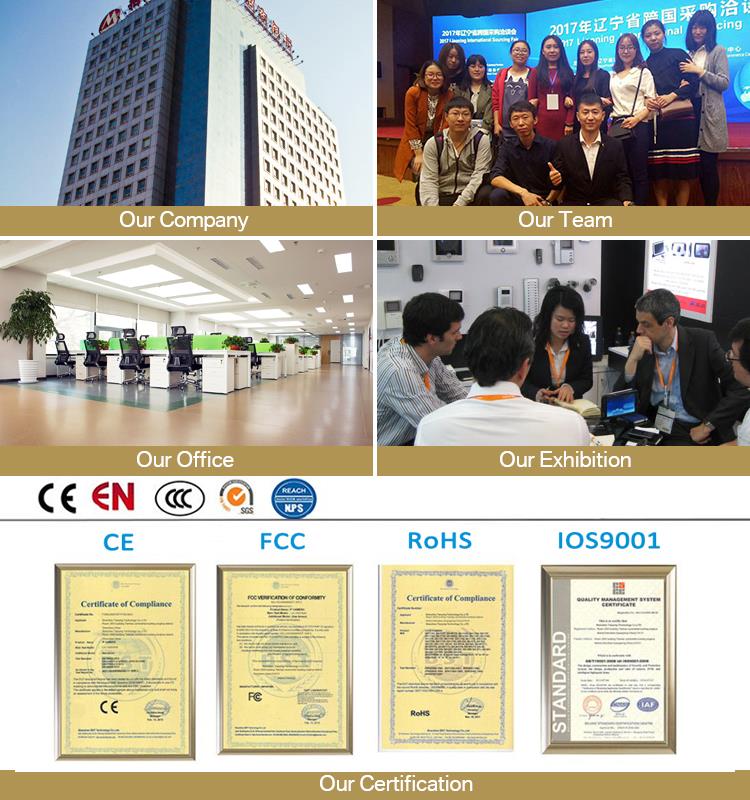 1. With high quality control, and good service;
2. You are assured competitive and reasonable price;
3. Prompt delivery and deliver on time;
4. All cups are safety for food and can pass SGS test;
Packing & Shipping
Packing:
Highly resistant packaging and quality seal, to guarantee the safety and quality of the product.
Primary packing: sealed plastic bag to protect the paper from humidity or moisture.
Secondary packing: carton or cardboard box to protect the paper from deformities.
Third packing: wooden box to protect the entire lot during transportation.
Shipment type:
1. Sea Freight
2. Air Cargo
3. Express delivery
4. Land Transportation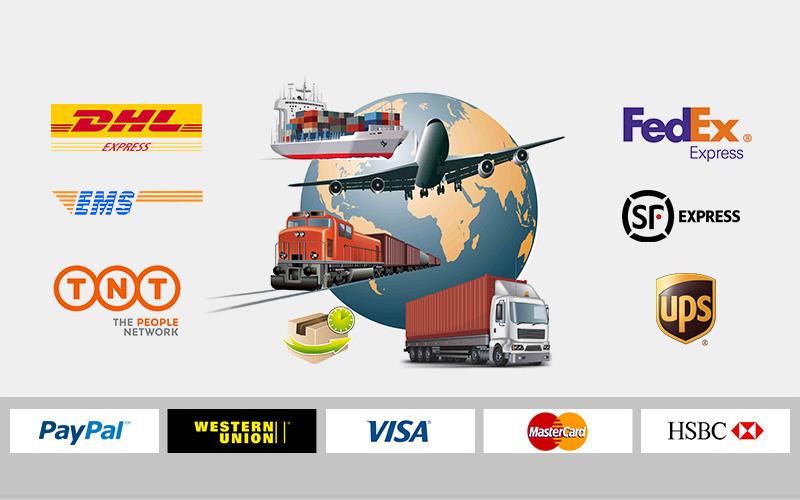 Hot Tags: edible oil filter paper, China, manufacturers, suppliers, factory, wholesale, cheap, buy, bulk, quotation, price
Related Products
Inquiry