Product Details

Refined cotton, high quality imported wood pulp, wet strength agent.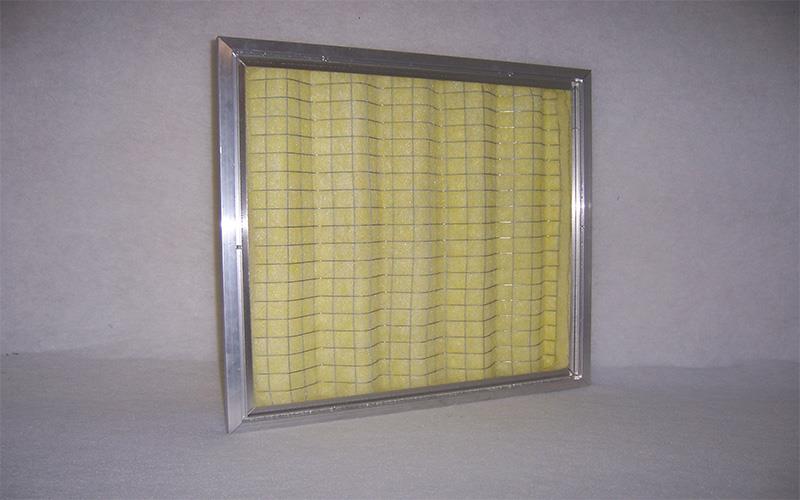 Product Description
Pharmaceutical food grade wrinkle filter paper feature:
The surface of corrugated filter paper is folded, and its surface area is larger than that of equivalent quantitative filter paper. It can hold more solid impurities and can withstand greater pressure.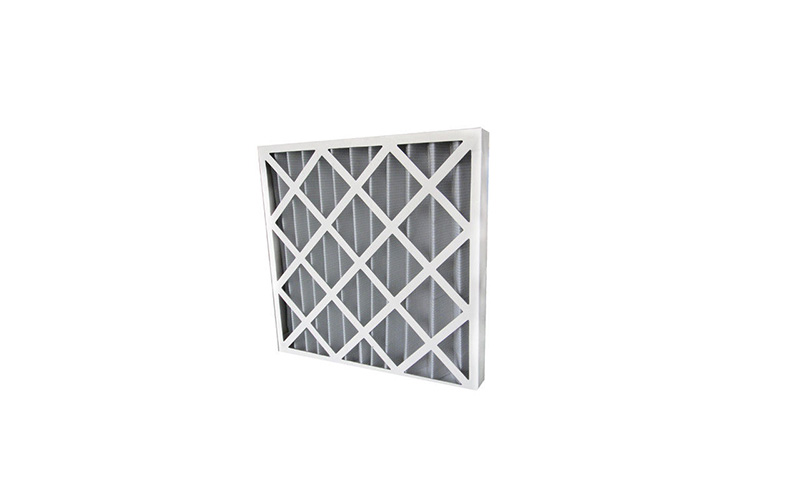 Product Application
Pharmaceutical food grade wrinkle filter paper application:
Used in medicine, chemical product filtration, and frying oil filter, used in KFC, McDonald's edible frying oil filtration.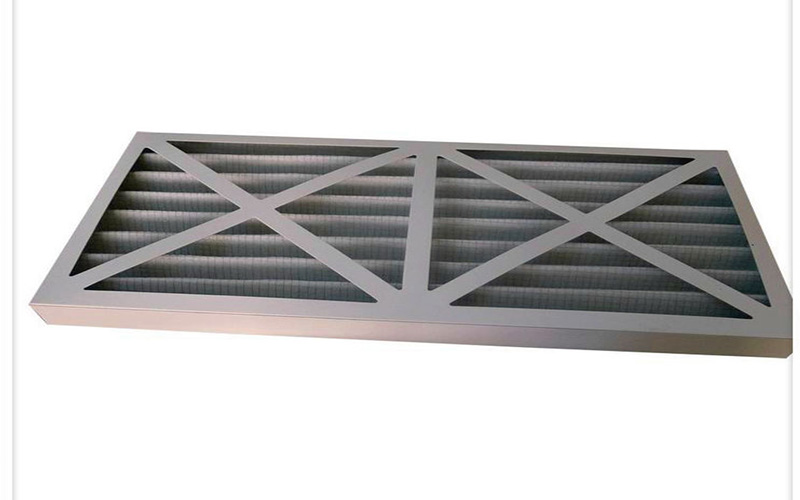 Certifications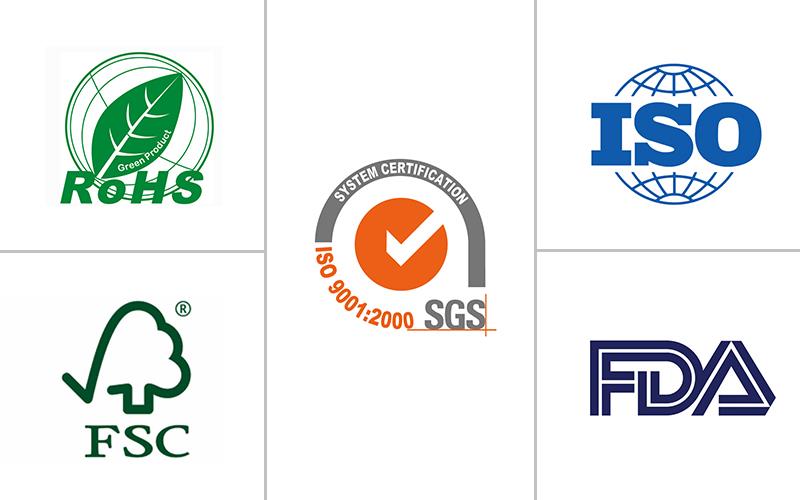 Our Service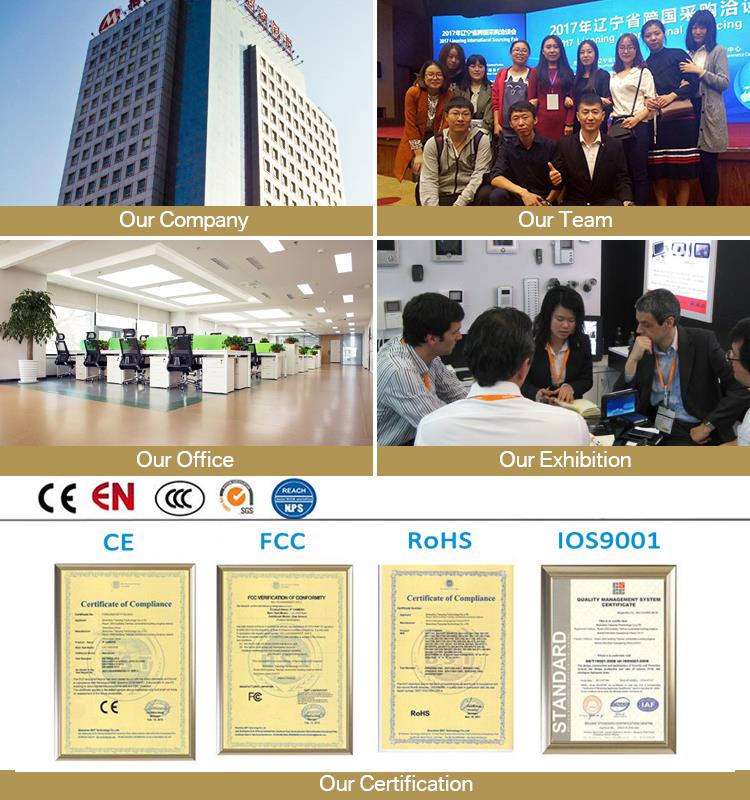 1. With high quality control, and good service;
2. You are assured competitive and reasonable price;
3. Prompt delivery and deliver on time;
4. All cups are safety for food and can pass SGS test;
Packing & Shipping
Packing:
Highly resistant packaging and quality seal, to guarantee the safety and quality of the product.
Primary packing: sealed plastic bag to protect the paper from humidity or moisture.
Secondary packing: carton or cardboard box to protect the paper from deformities.
Third packing: wooden box to protect the entire lot during transportation.
Shipment type:
1. Sea Freight
2. Air Cargo
3. Express delivery
4. Land Transportation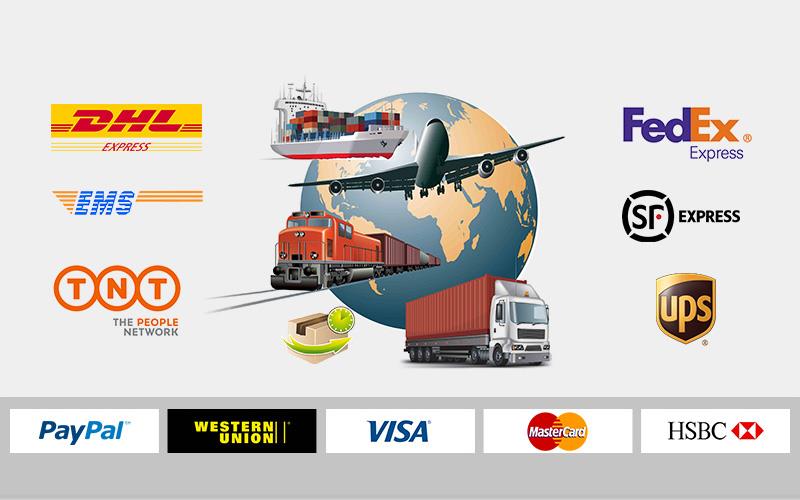 Hot Tags: pharmaceutical food grade wrinkle filter paper, China, manufacturers, suppliers, factory, wholesale, cheap, buy, bulk, quotation, price
Related Products
Inquiry